A.B. Photo Lexington Real Estate Photography
It's been an incredibly busy last few days, shooting seven houses on Monday and Tuesday this week.  All the preparations, marketing and networking spent in the last couple weeks are starting to pay off.  Since launching the new website, there's now plenty of catching up to do to with getting everything online.  Considering the subject I figured I'd start with this one.
This beautiful home in the Hartland Estates features one of the nicest entertaining basements I've ever been in.  The assignment was to capture the kitchen/bar area and space around it with its new overhead light fixtures and coolers behind the bar.  This is just one area of the home, and the rest of the house is just as spectacular.
With this basement shoot there was very limited lighting, so longer exposures with the tripod were necessary.  The mini-starburst effects from the lights wasn't intentional but after looking through the photos and getting OK'd by the client, I'm completely fine with it.  The more I've looked back through them, them more I actually like it.
Accidental fun.  Happy client.  Happy photographer.
Some Highlights from this Hartland Gem: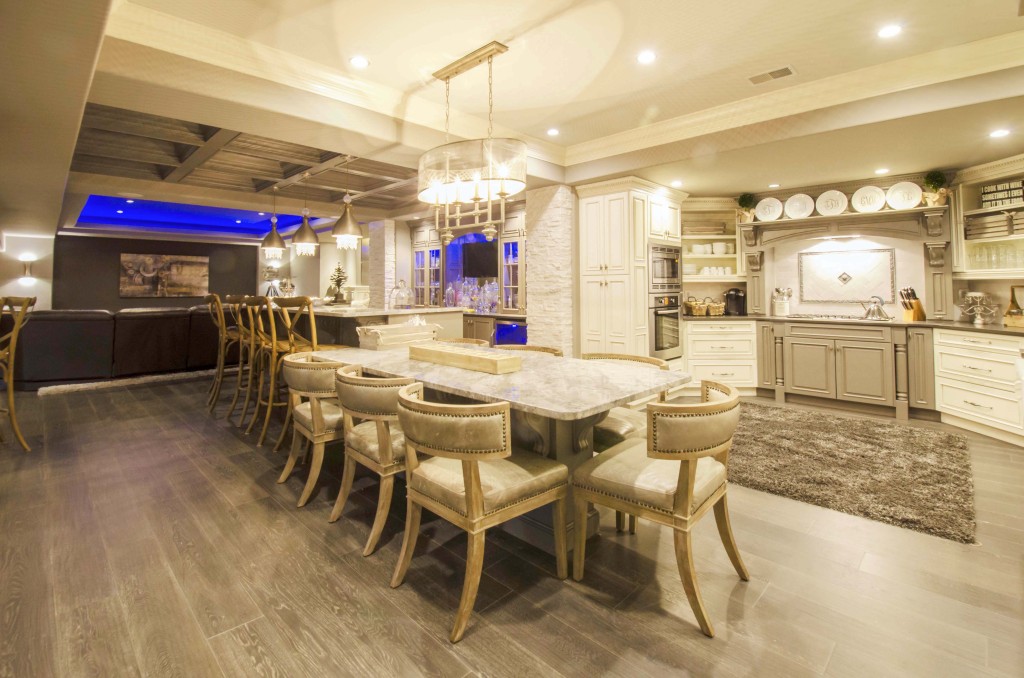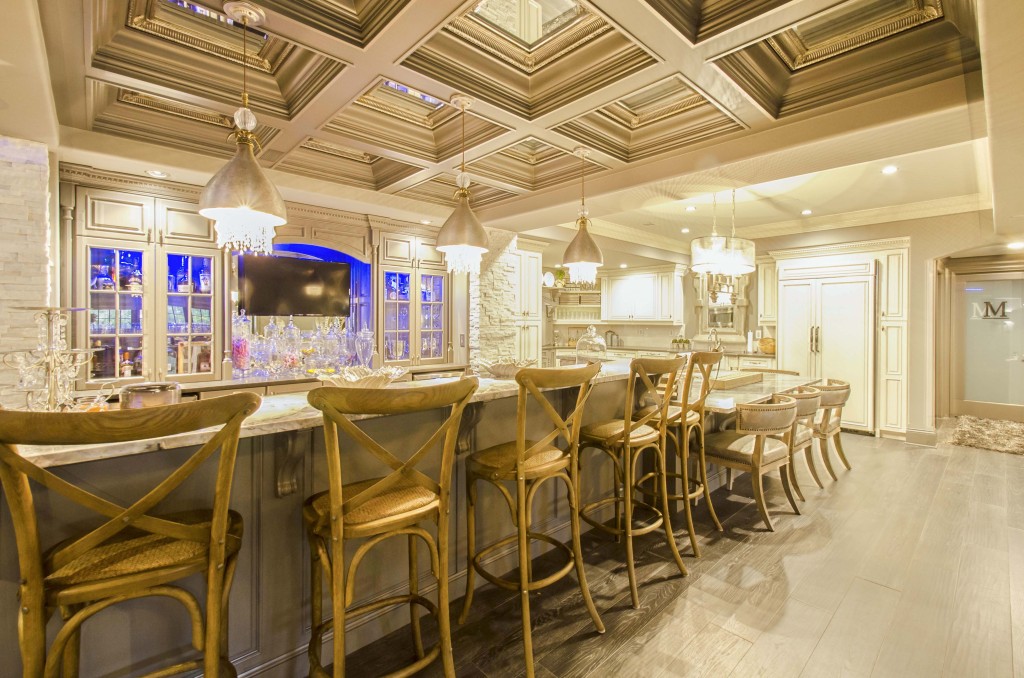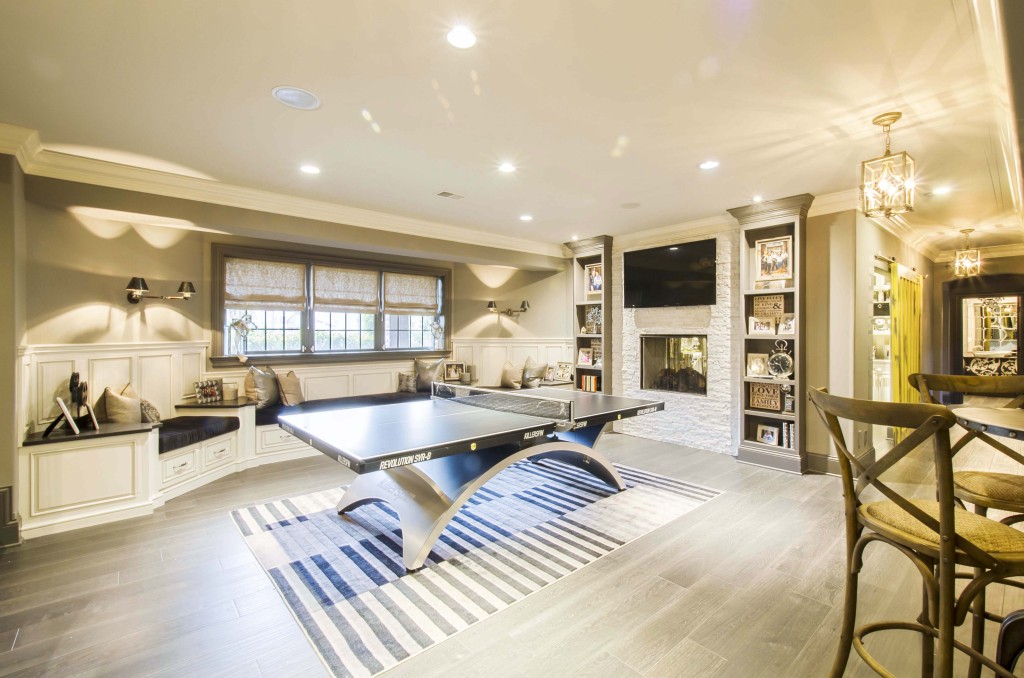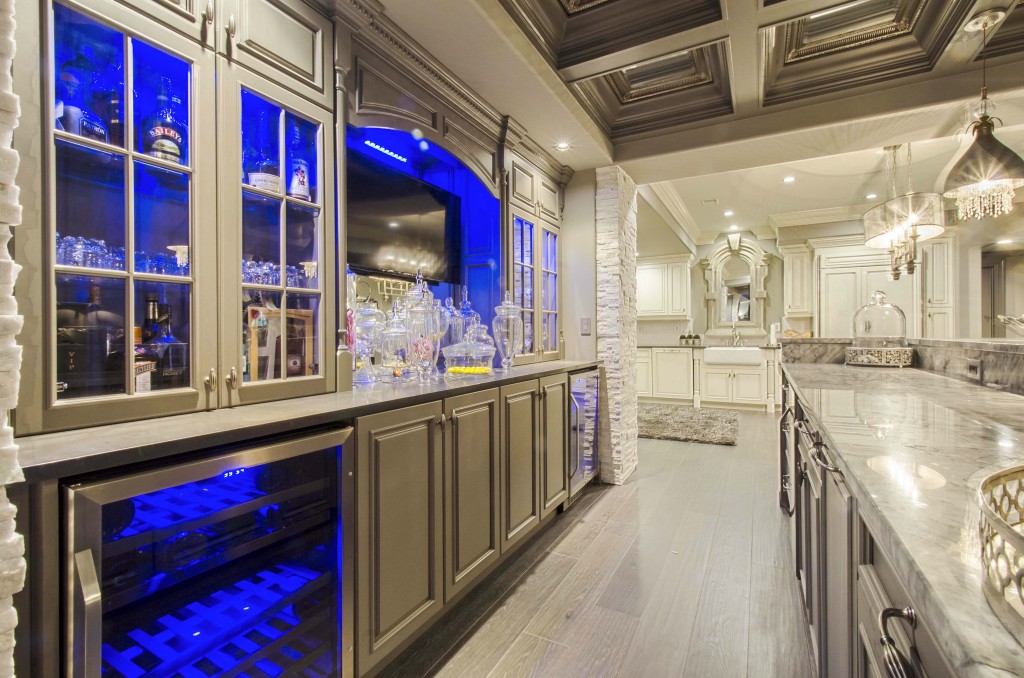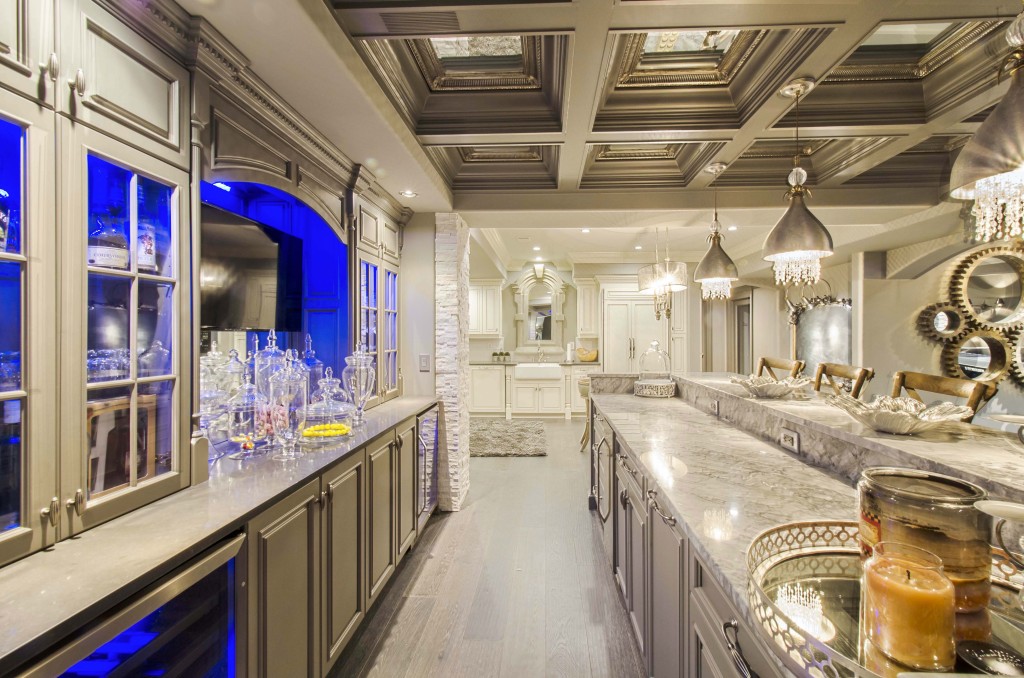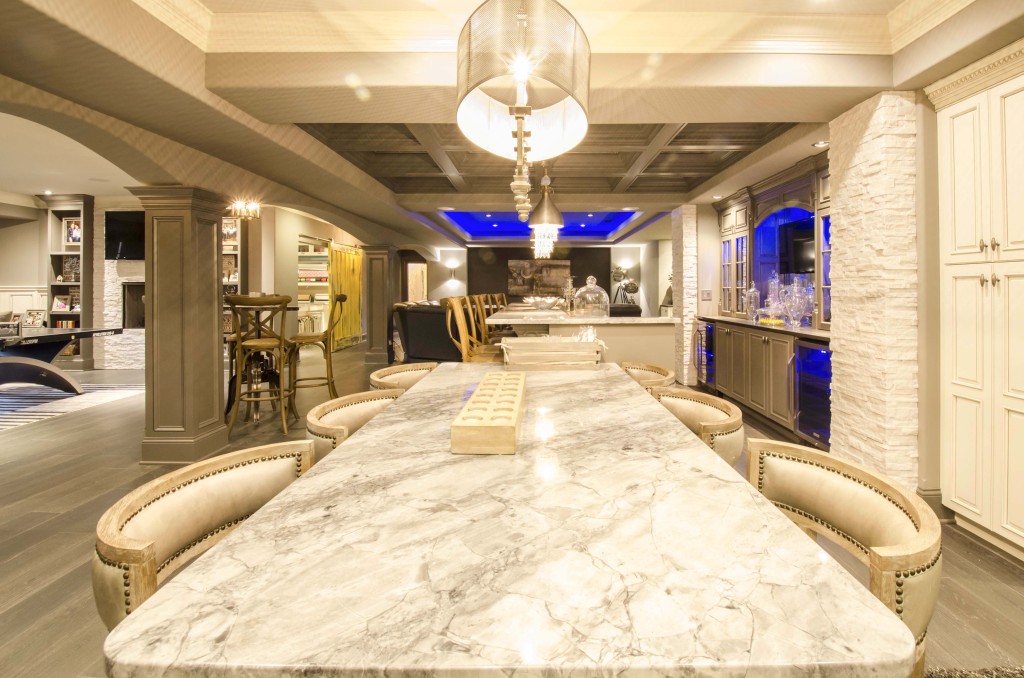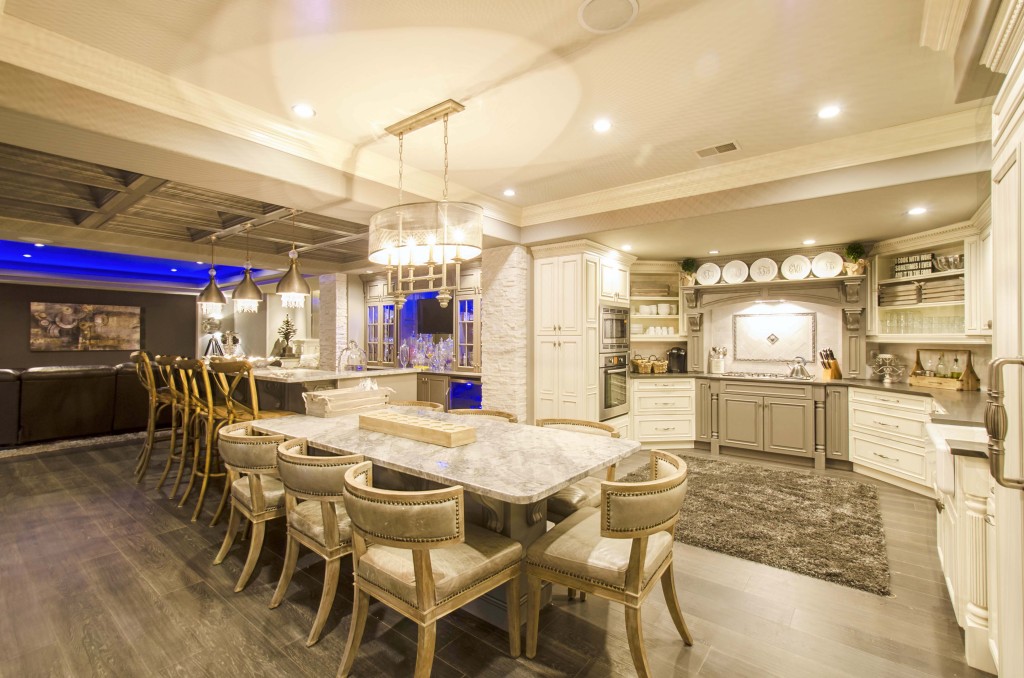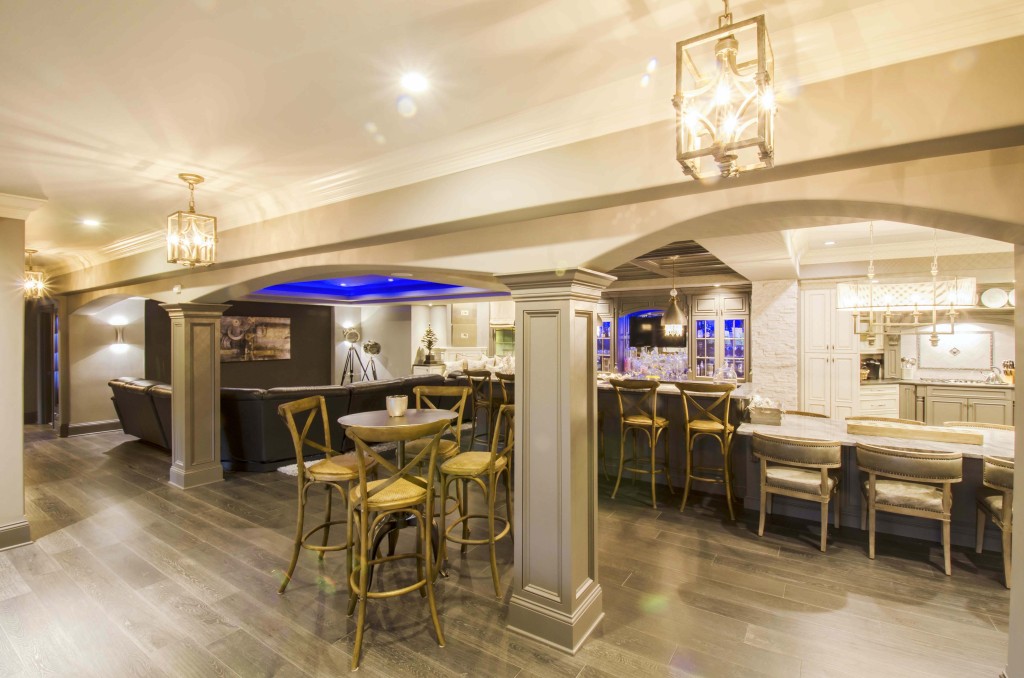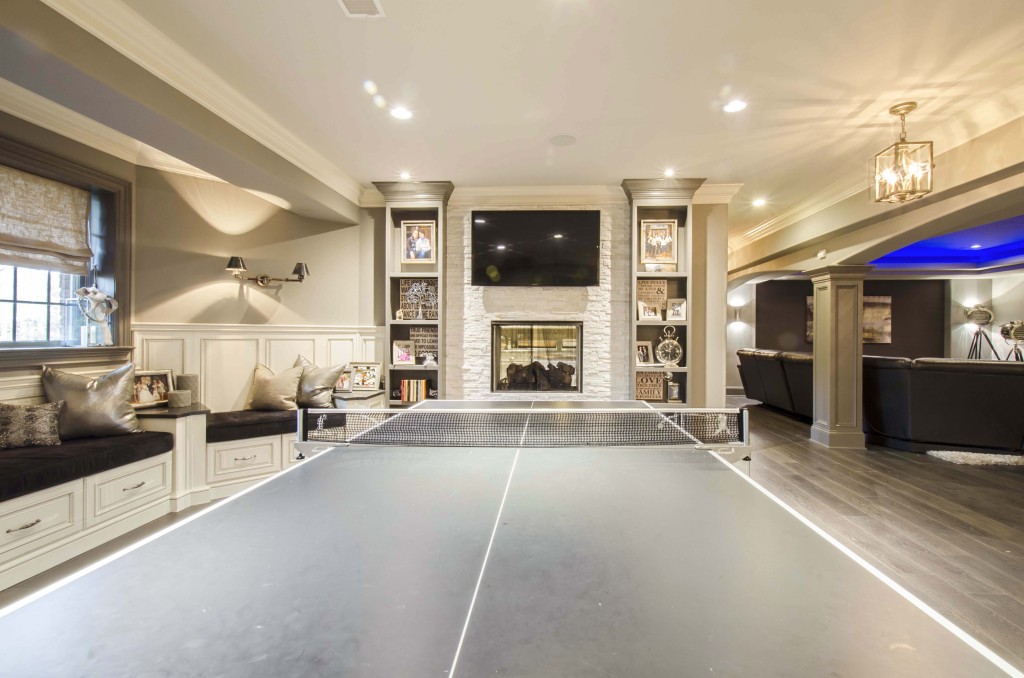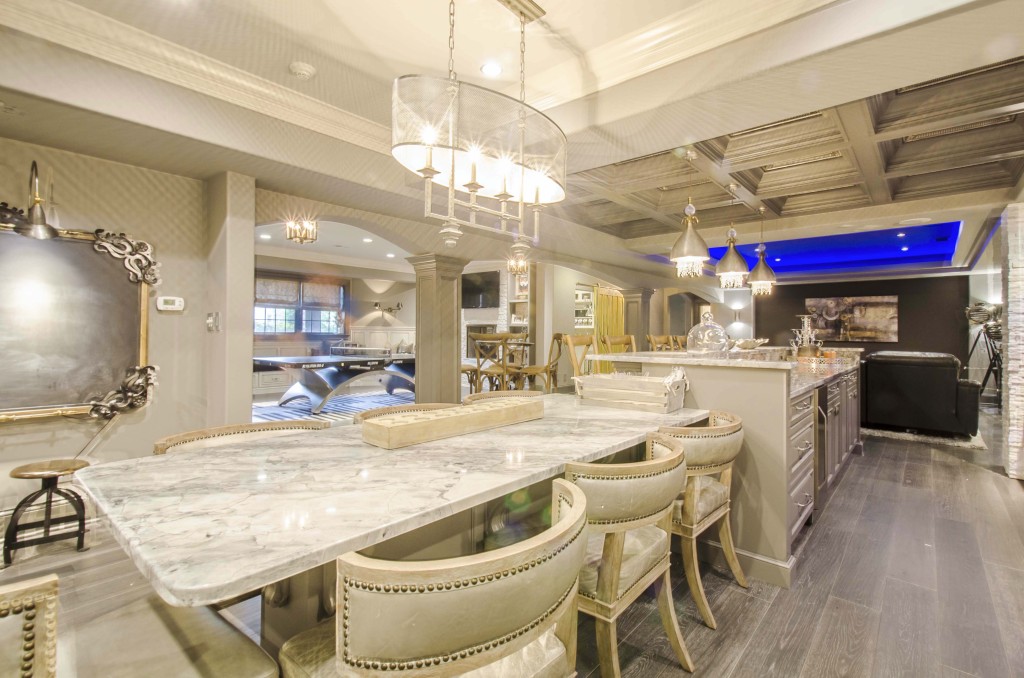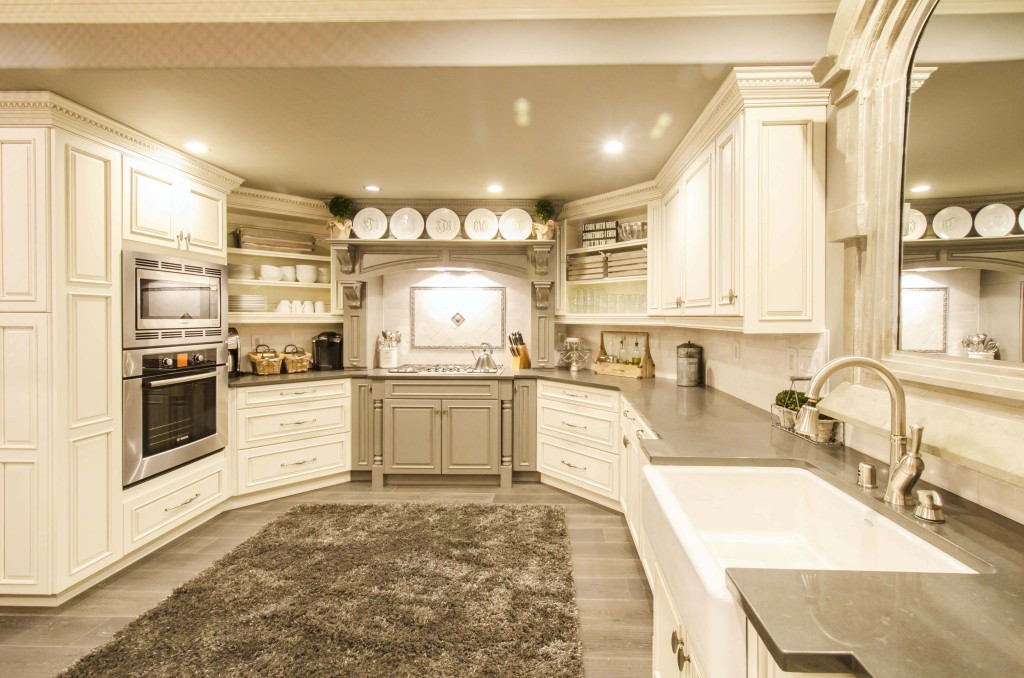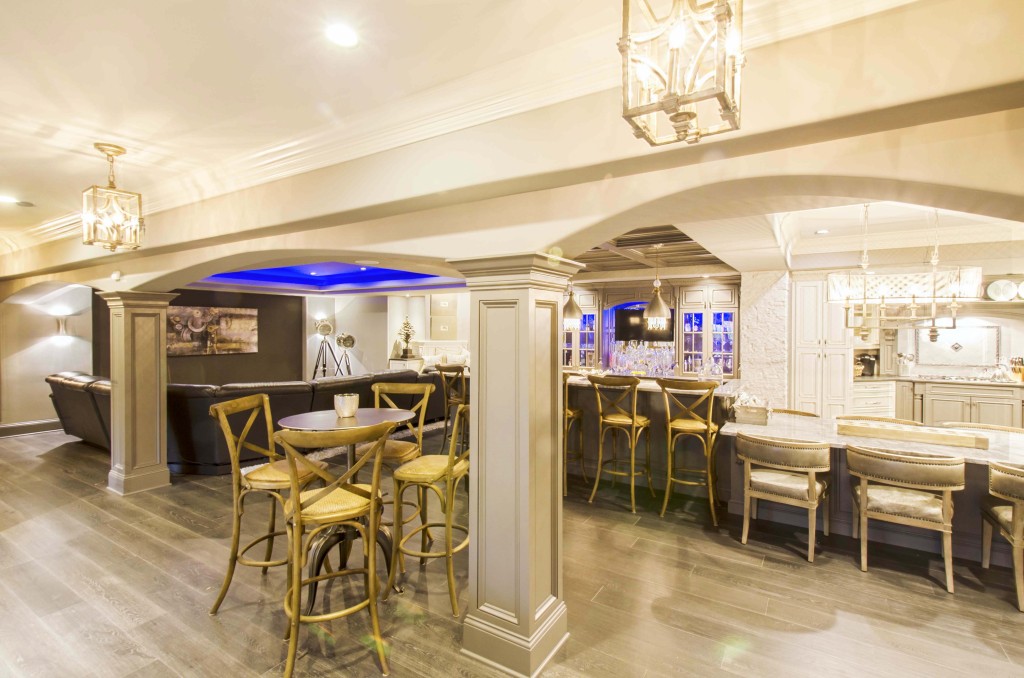 A.B. Photo Lexington Real Estate Photography