Originally, the adambrester.wordpress.com website was designed to be a portfolio of photos, and to provide examples of my work to potential clients.  A simple concept, here's my card… check out the site to see photos.  Attracting business via the internet was a goal, but I wasn't sure how much traffic I would actually get.  As the new adambphoto.com site grows it's actually becoming a great tool for business, and more than just a link to see photos.
A client contacted me a few weeks ago before Snowmageddon 2.0 saying they had found my website by searching online, loved the photos and wanted pictures taken to help market their home.  We decided to wait for the snowy weather to clear because one of the awesome selling points of the home is this beautiful courtyard in the middle of the property.  It was important to the homeowner to emphasize this beautiful courtyard in the pictures, and now that they've been taken it's a good thing we waited.  Monday couldn't have been more perfect of a day to shoot outside.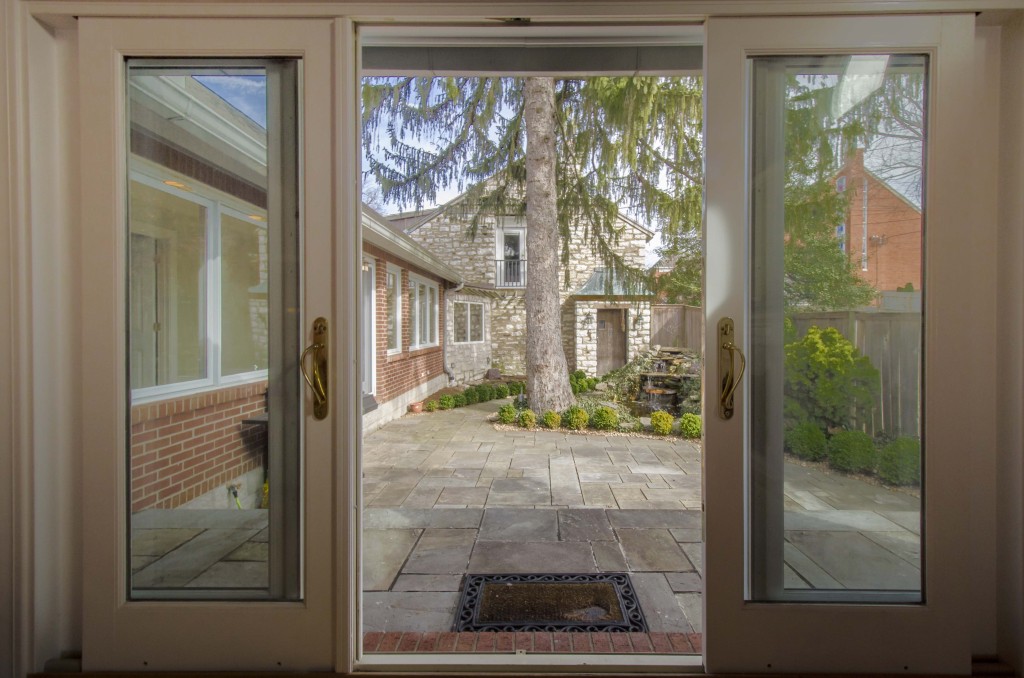 The layout of the house is interesting, with the original stone house still standing, and a major addition/renovation over doubles the square footage extending the house towards the street.   In the middle was this great outdoor living space, and waiting for perfect weather to shoot was the right choice.  The majority of the interior photos were unaffected, but some of these great shots wouldn't have been possible had we not waited.  The homeowner did an awesome job getting the home ready for pictures, and combining that with the weather I couldn't have asked for better conditions to shoot.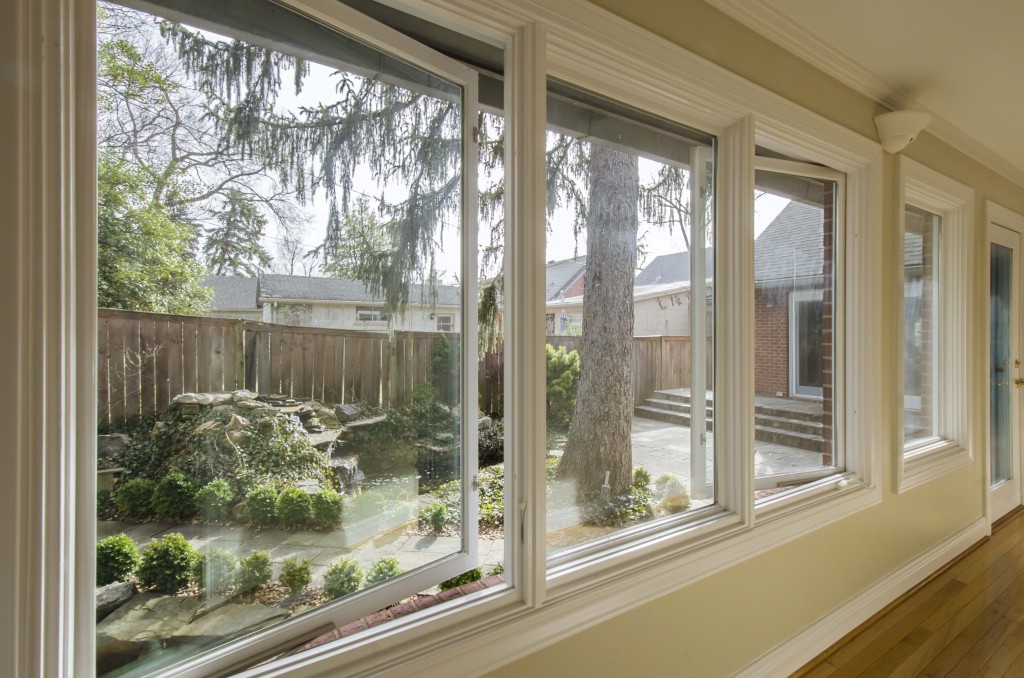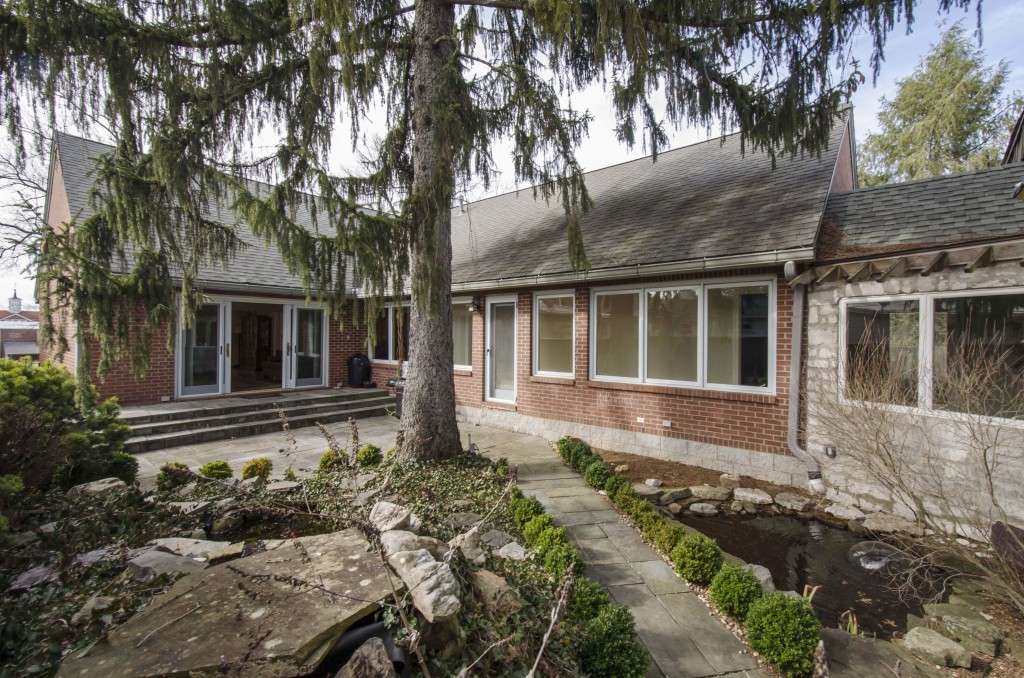 There was a perfect amount of light coming in through the windows.  Plenty to light up the interiors but not so much that the windows were overly exposed.  Finding that lighting balance with single exposures can be difficult sometimes, but on this day it worked out perfectly.
The home was cleaned and staged nicely, the homeowner was a pleasure to work with, and the photos turned out just as I had hoped.  Receiving a thank you text from the homeowner shortly after photo delivery is the positive feedback I love to hear.  Overall it was a great experience and I look forward to working with this client again.
Some Highlights from the photoshoot on Cassidy: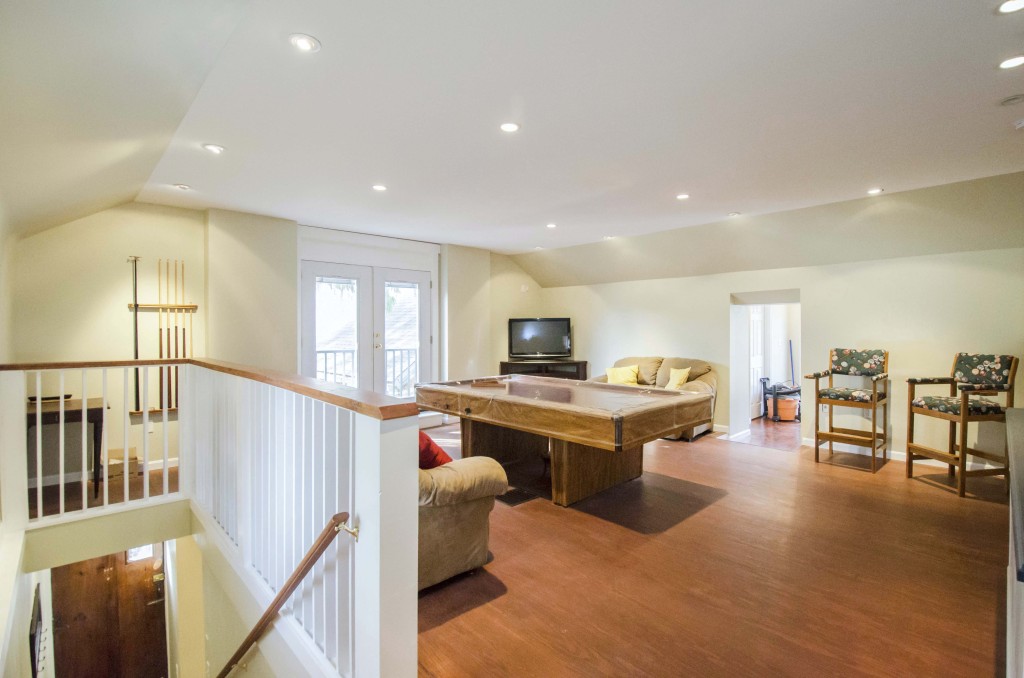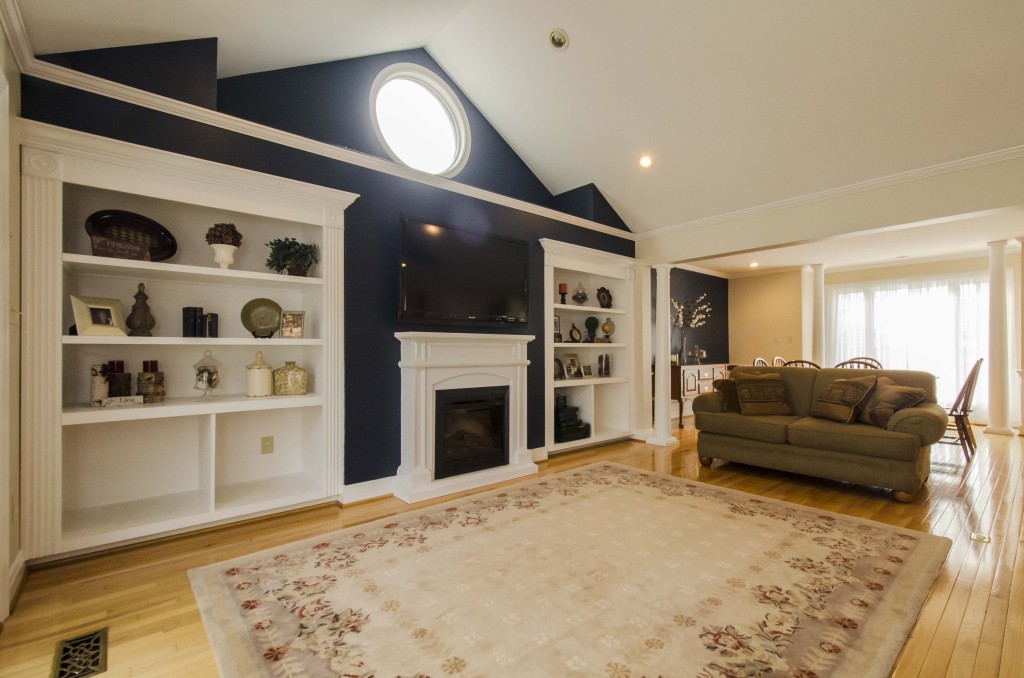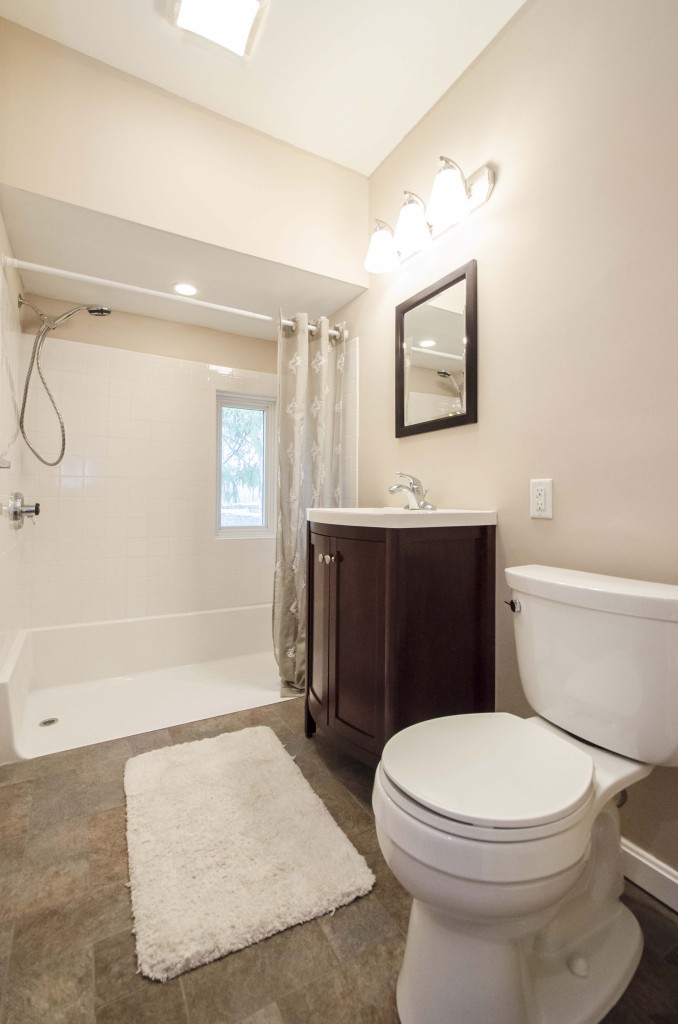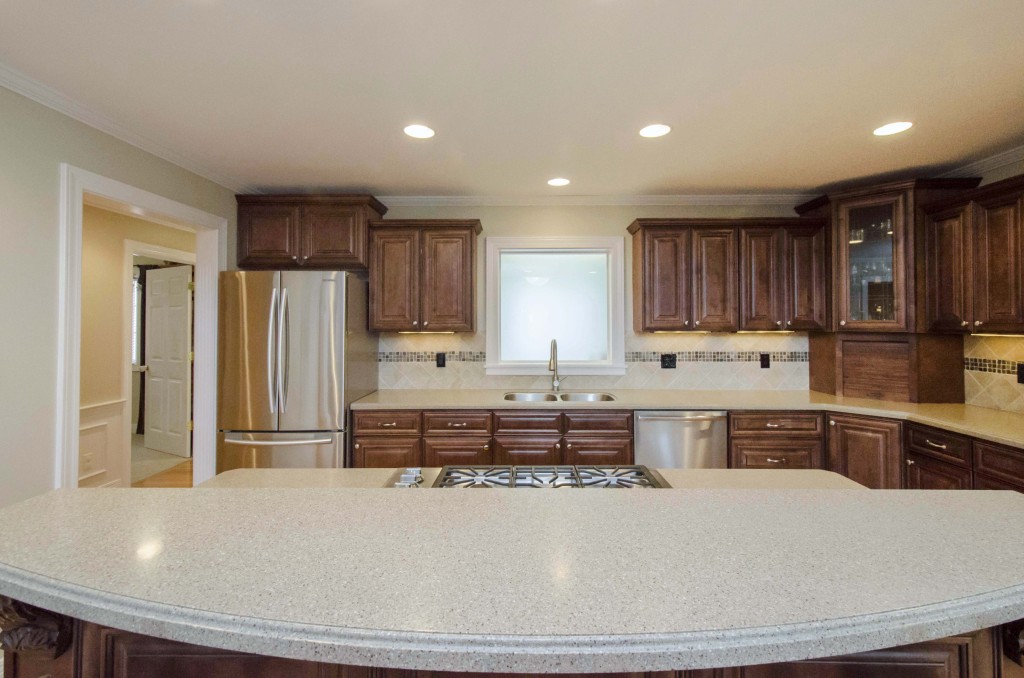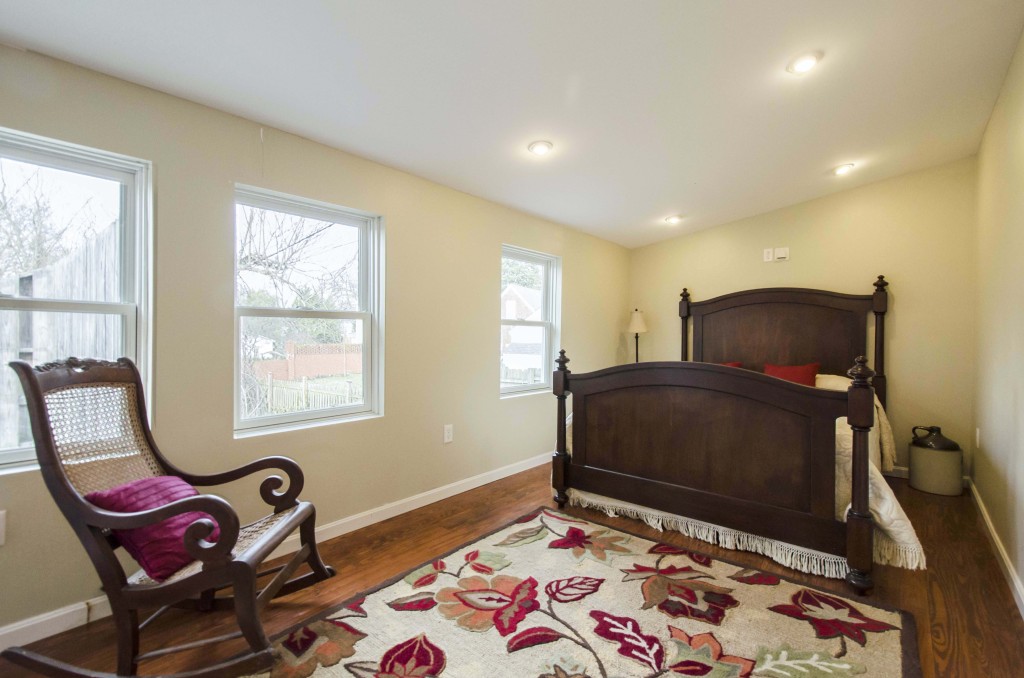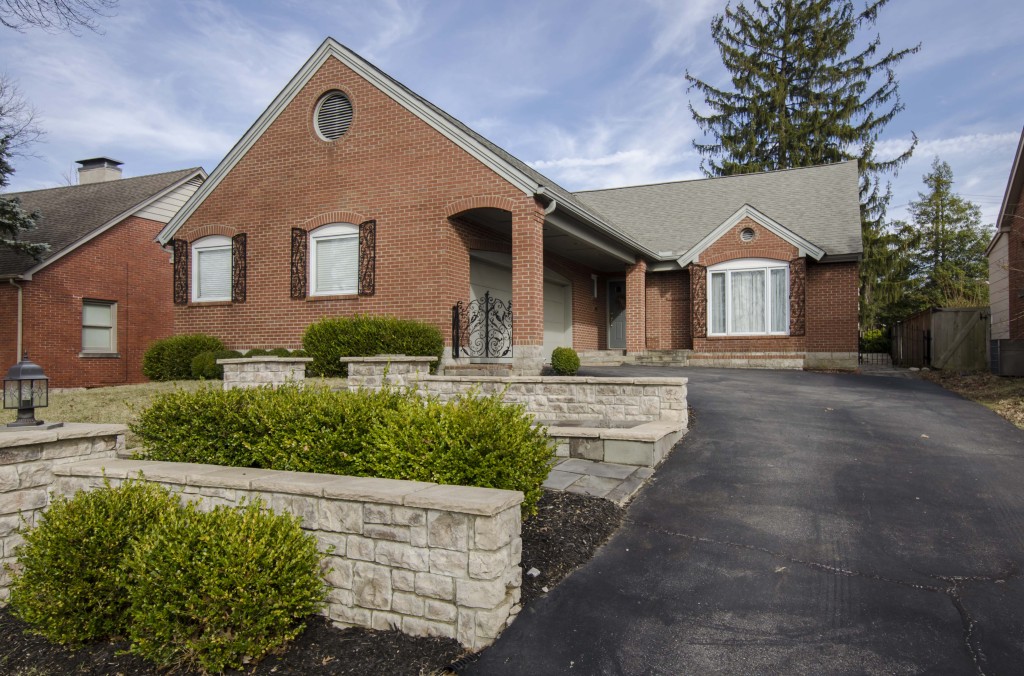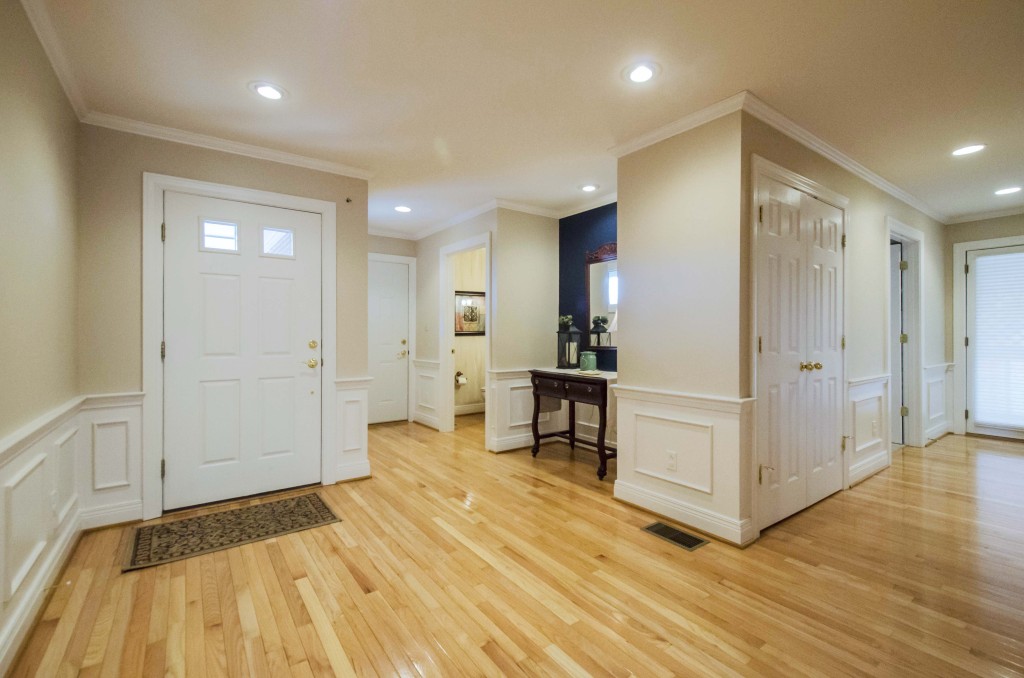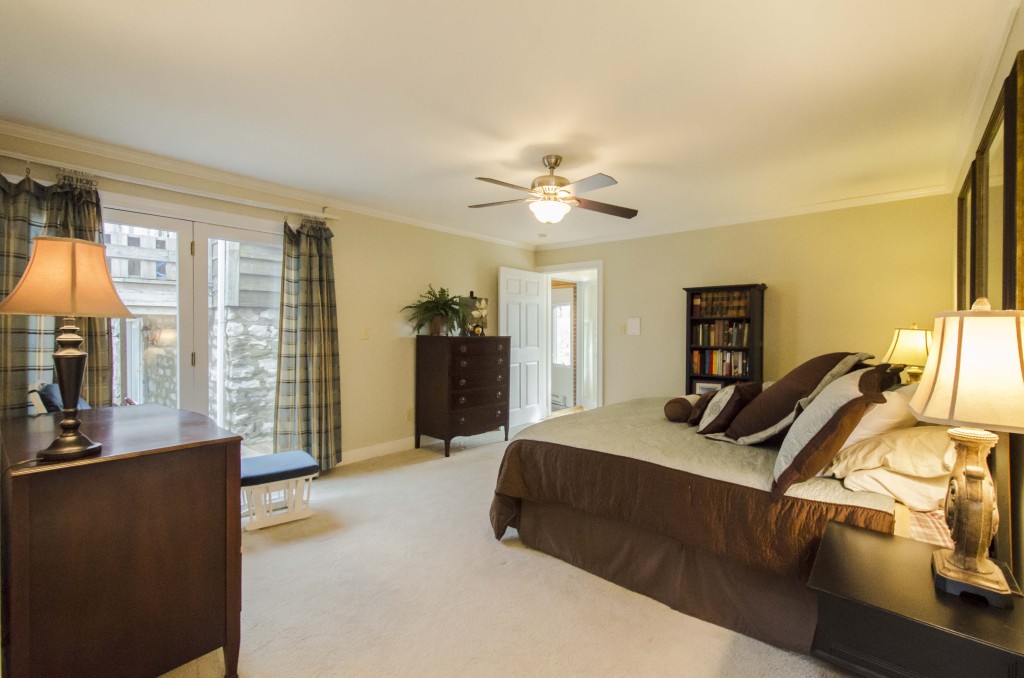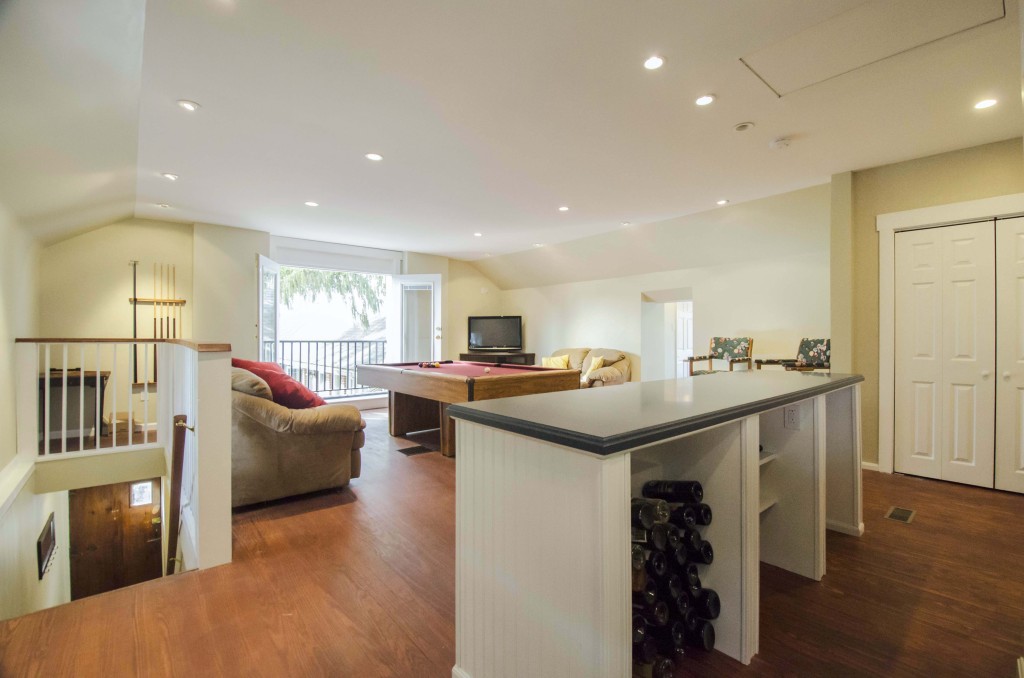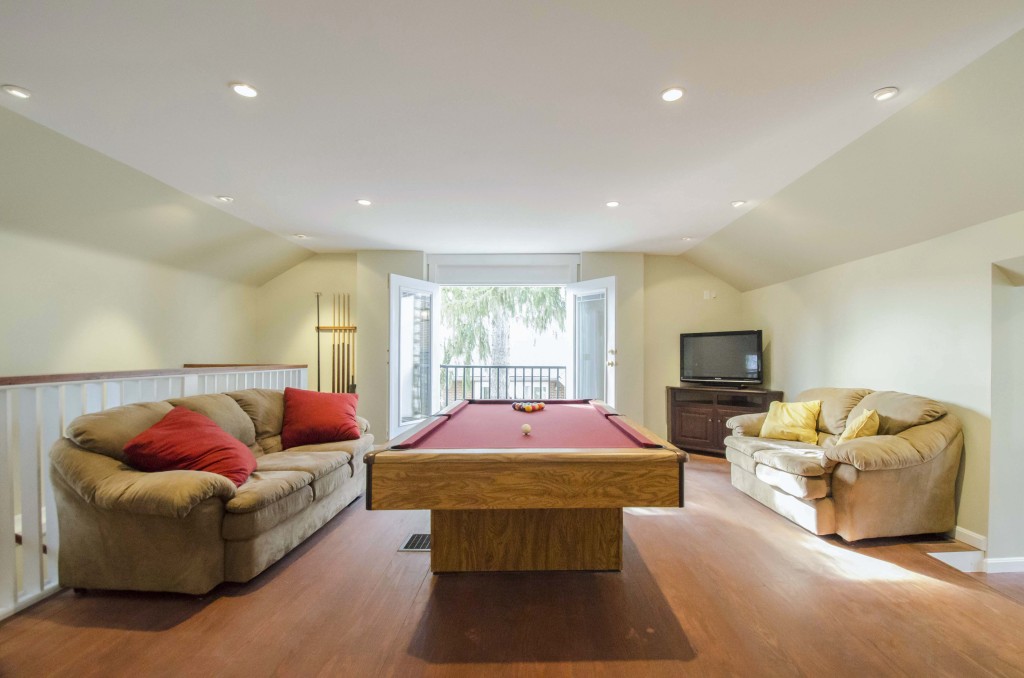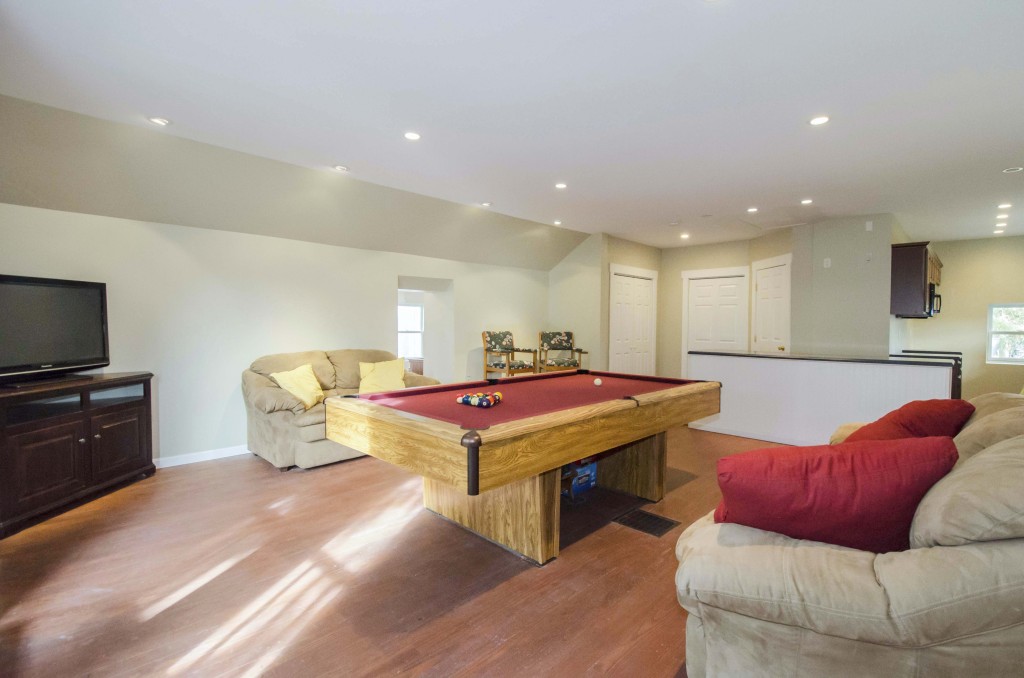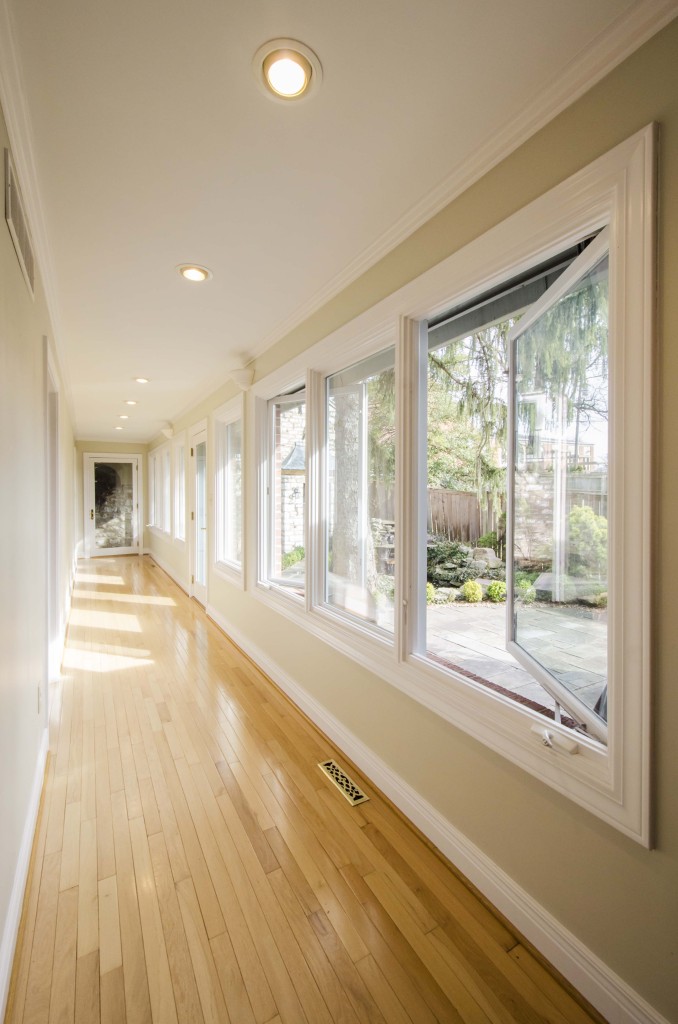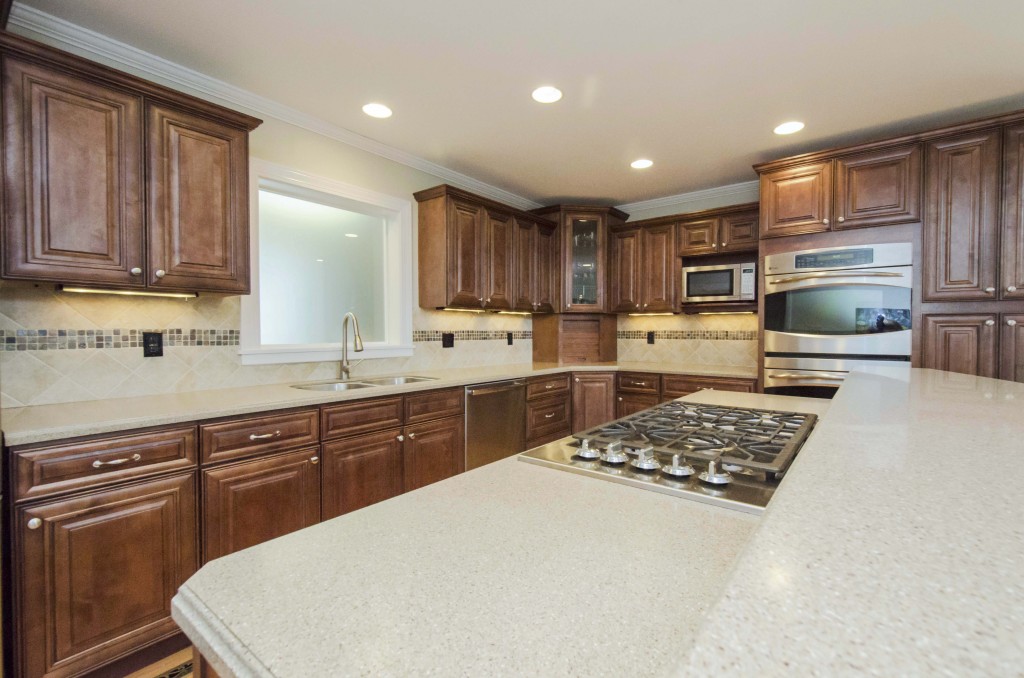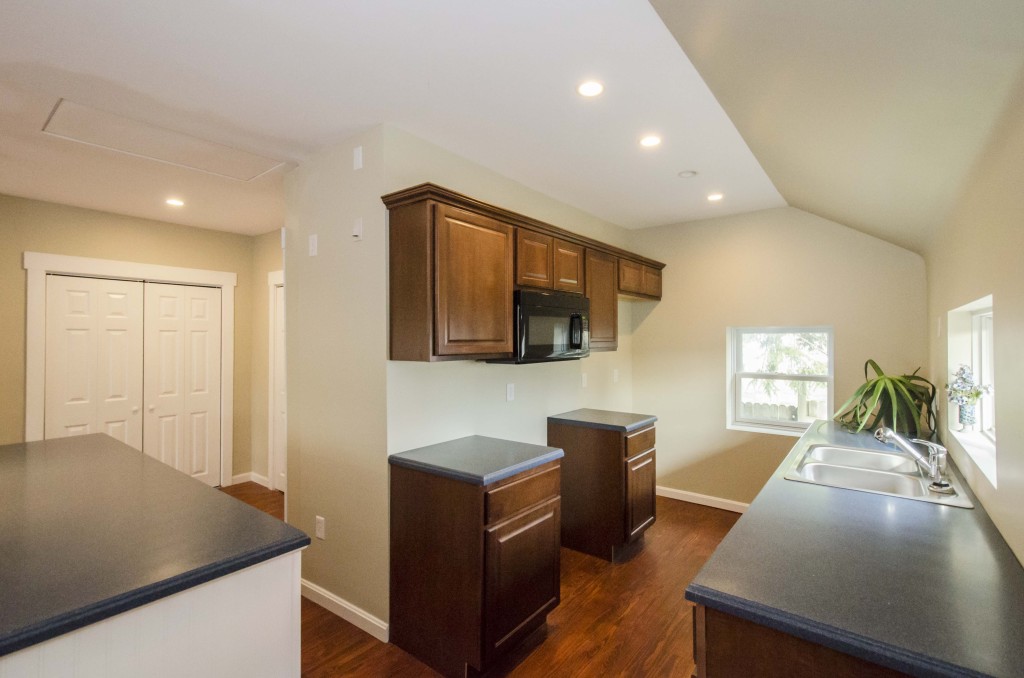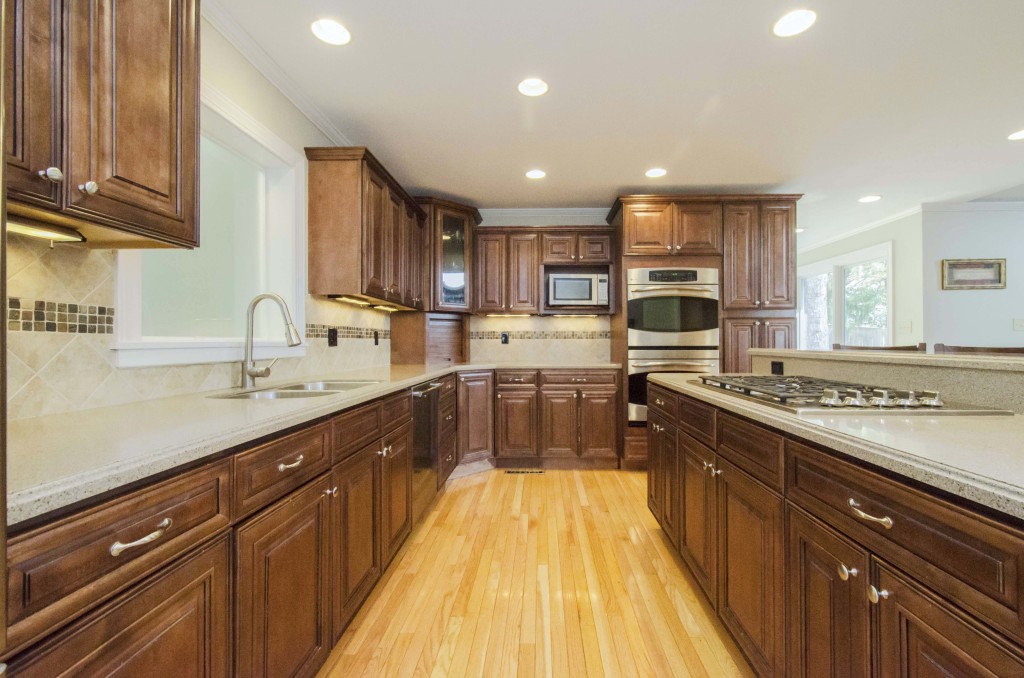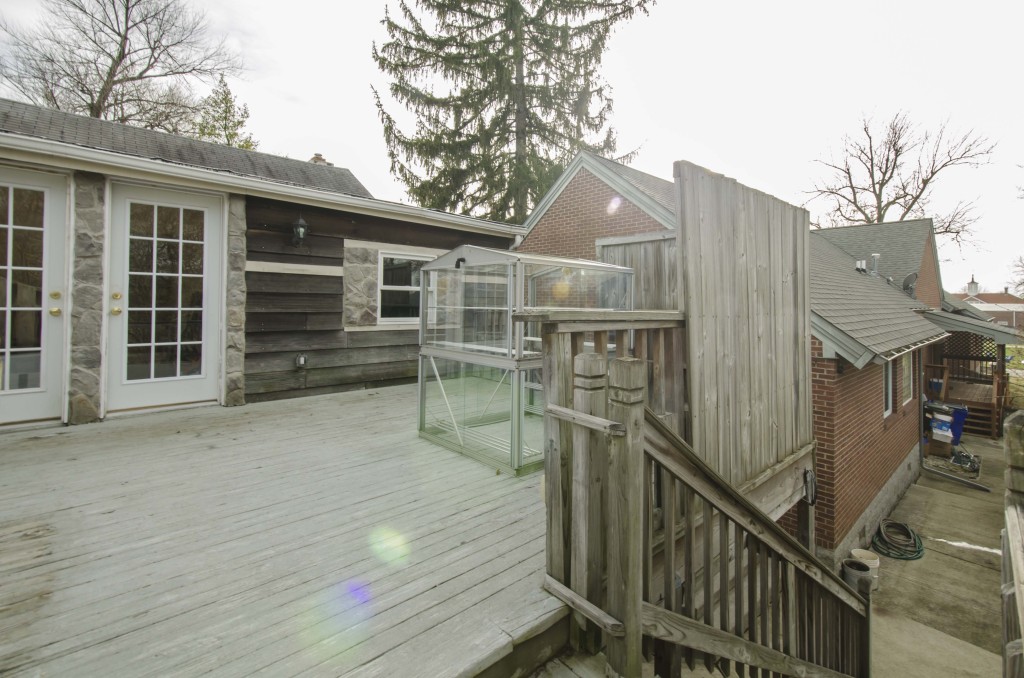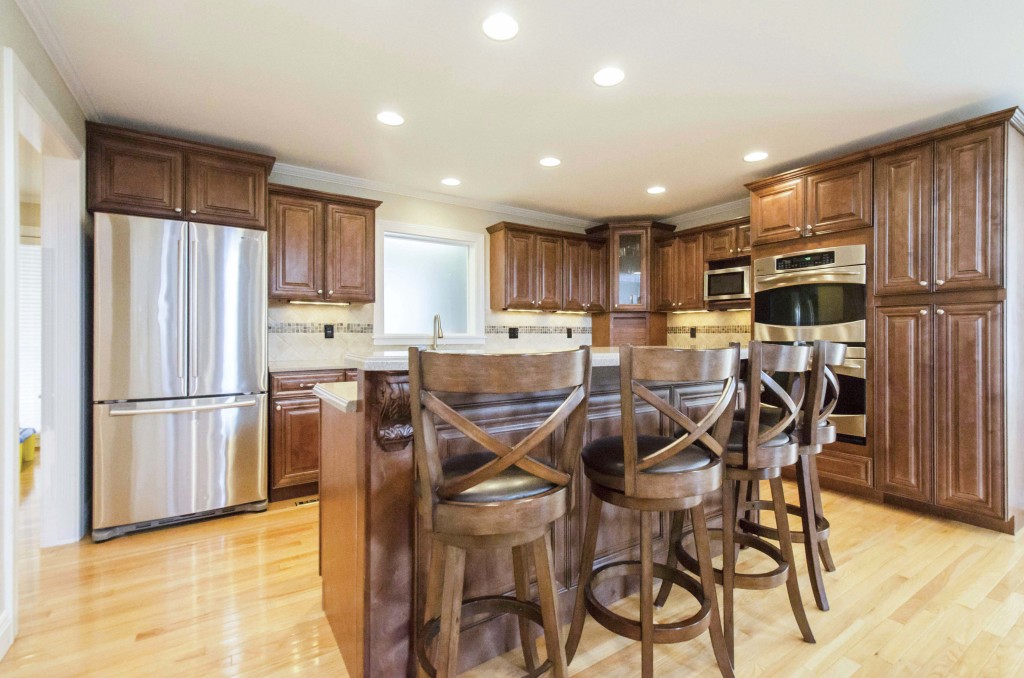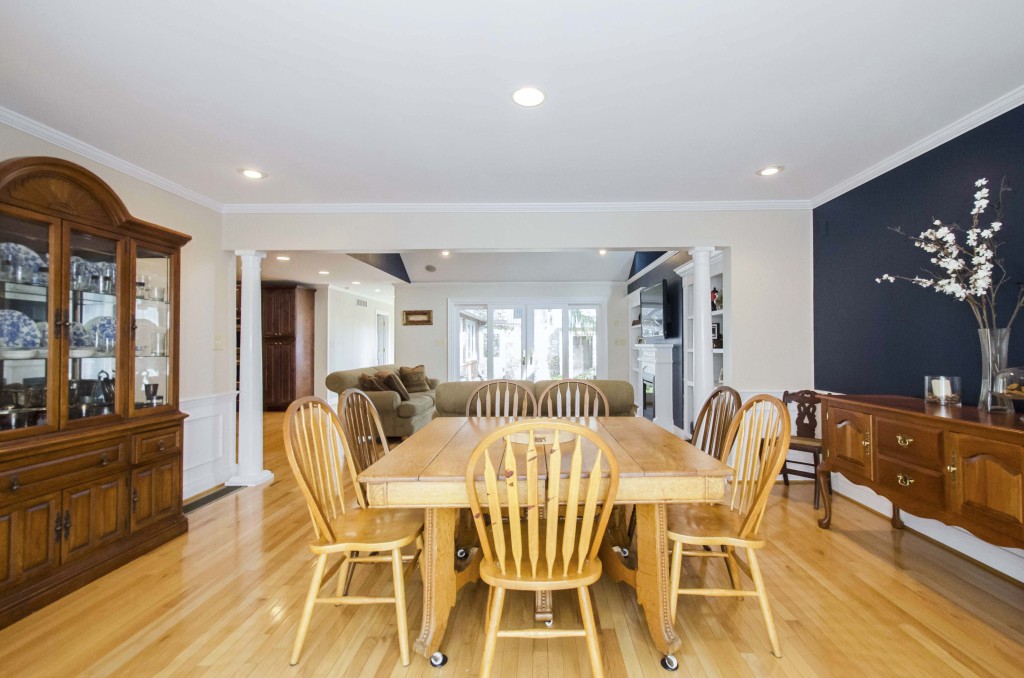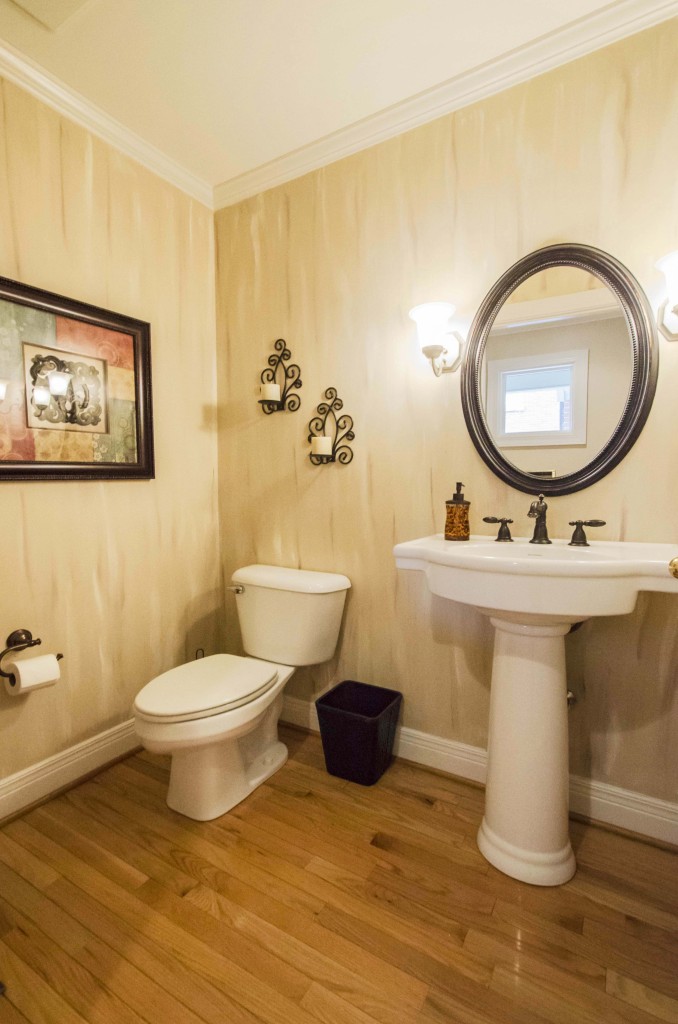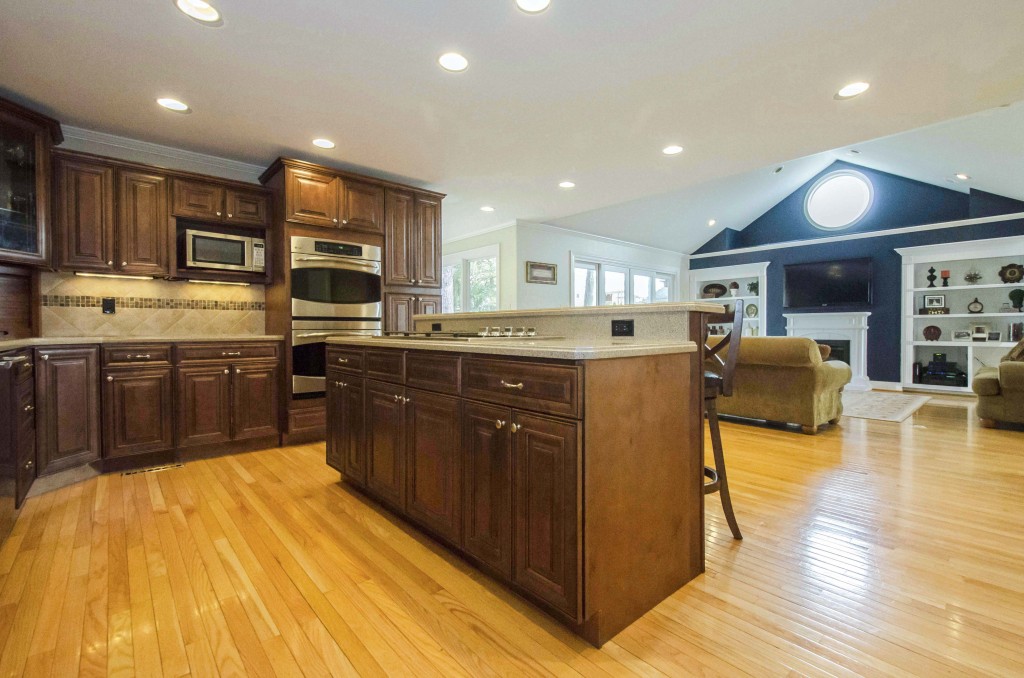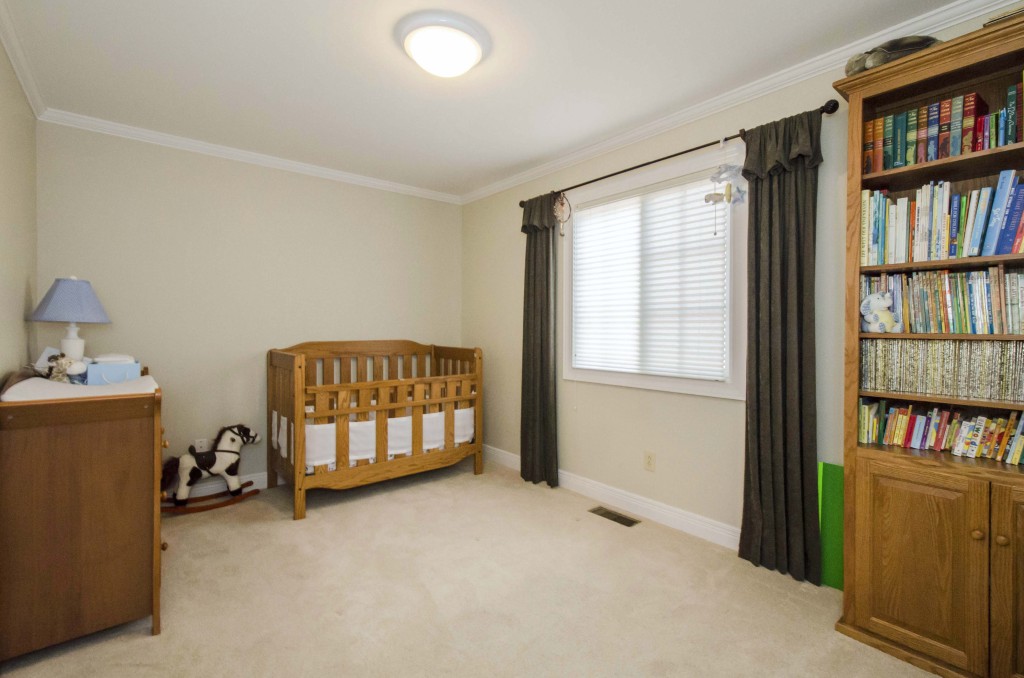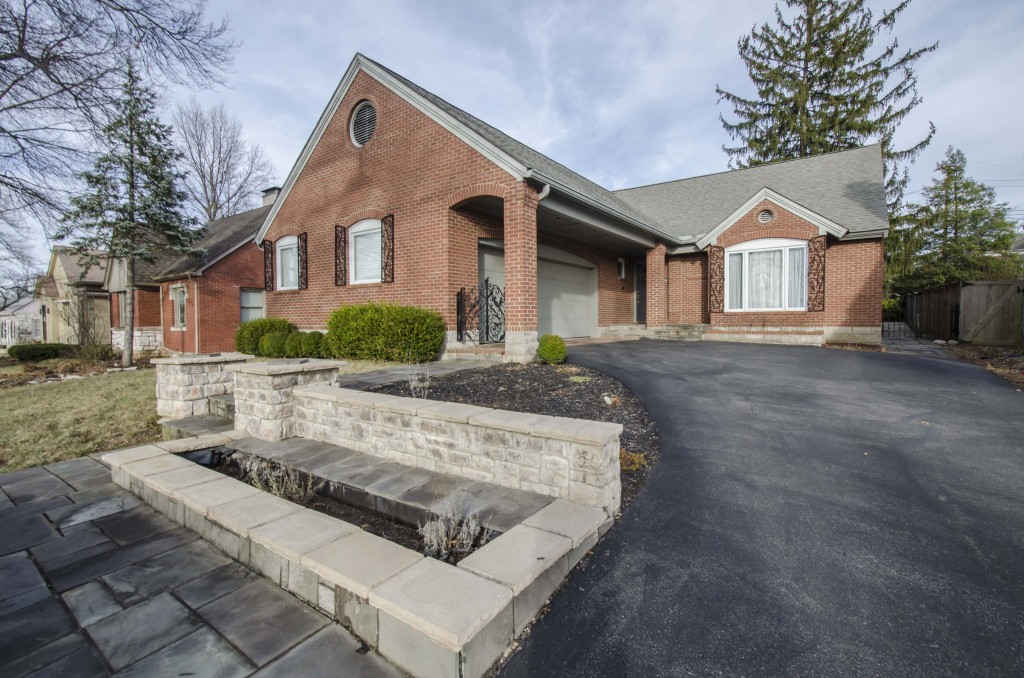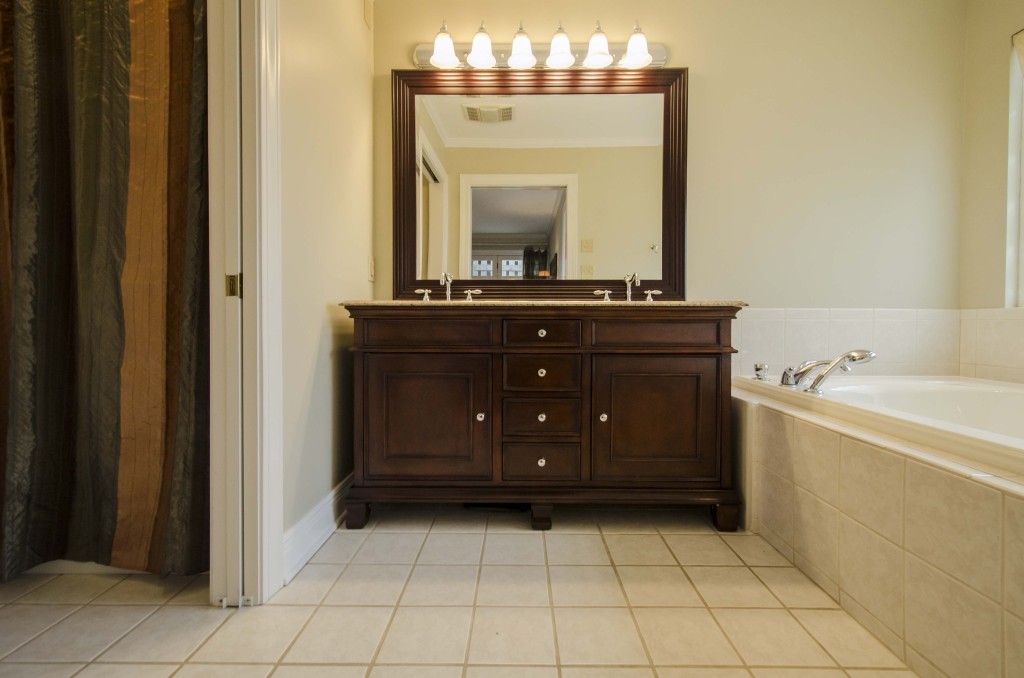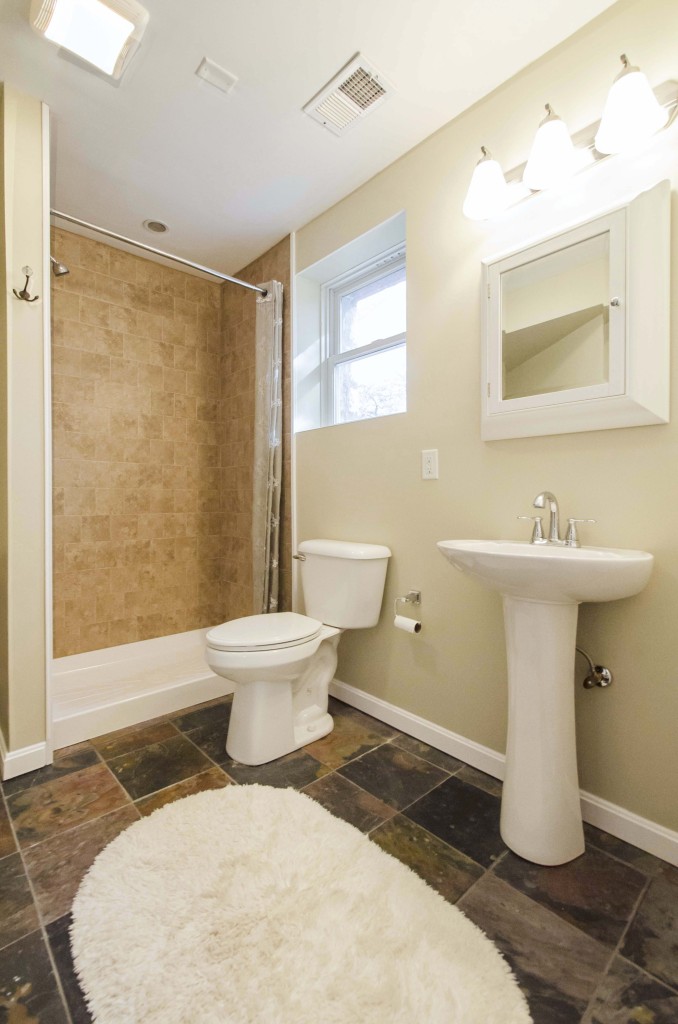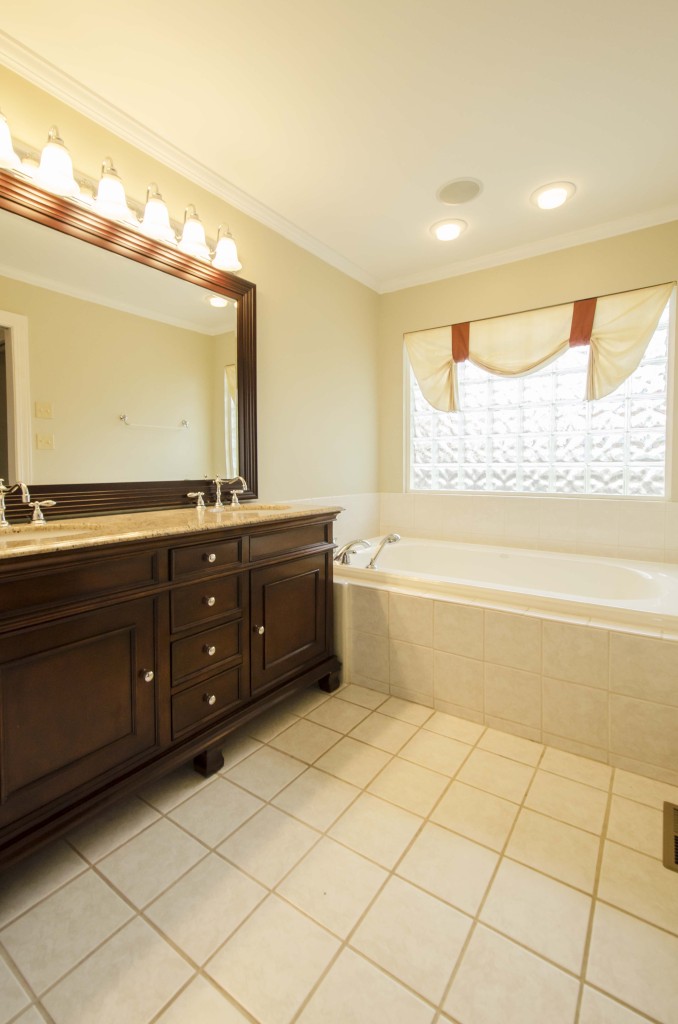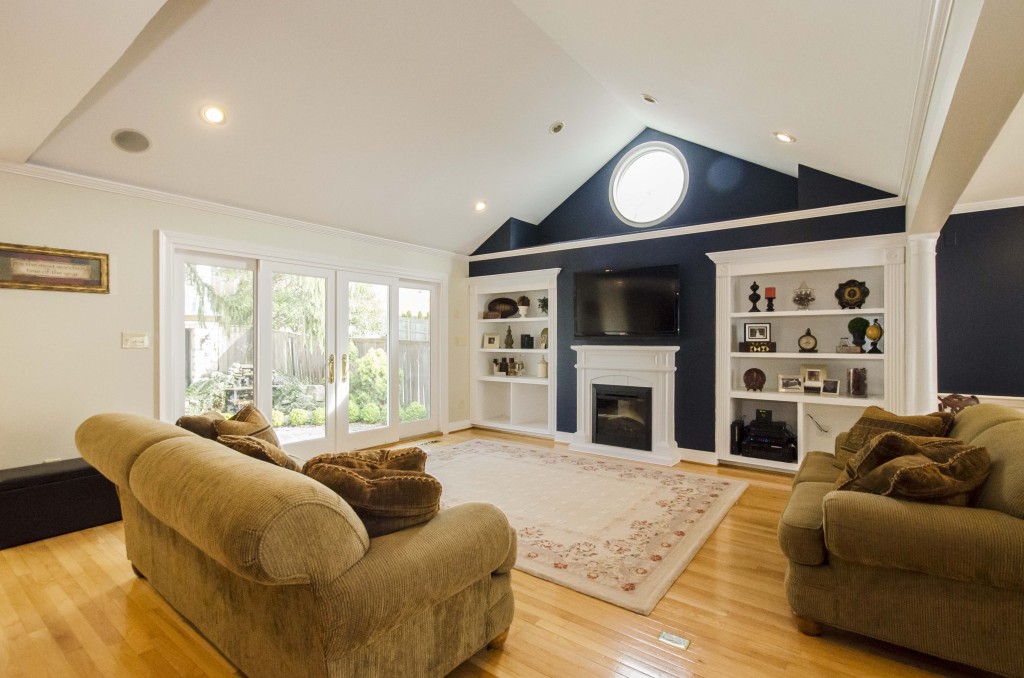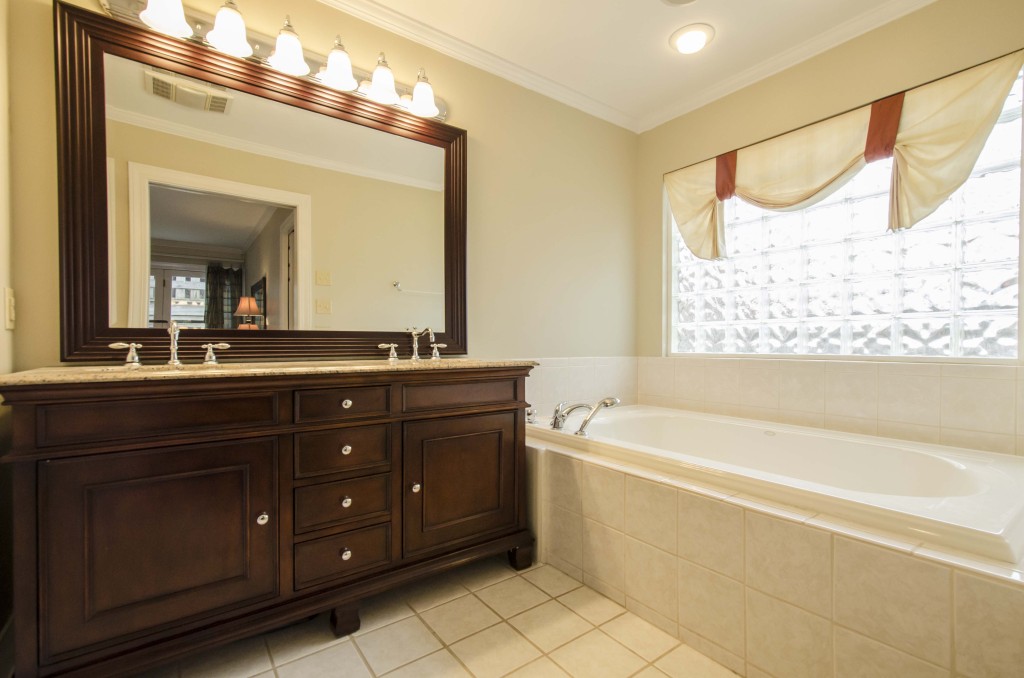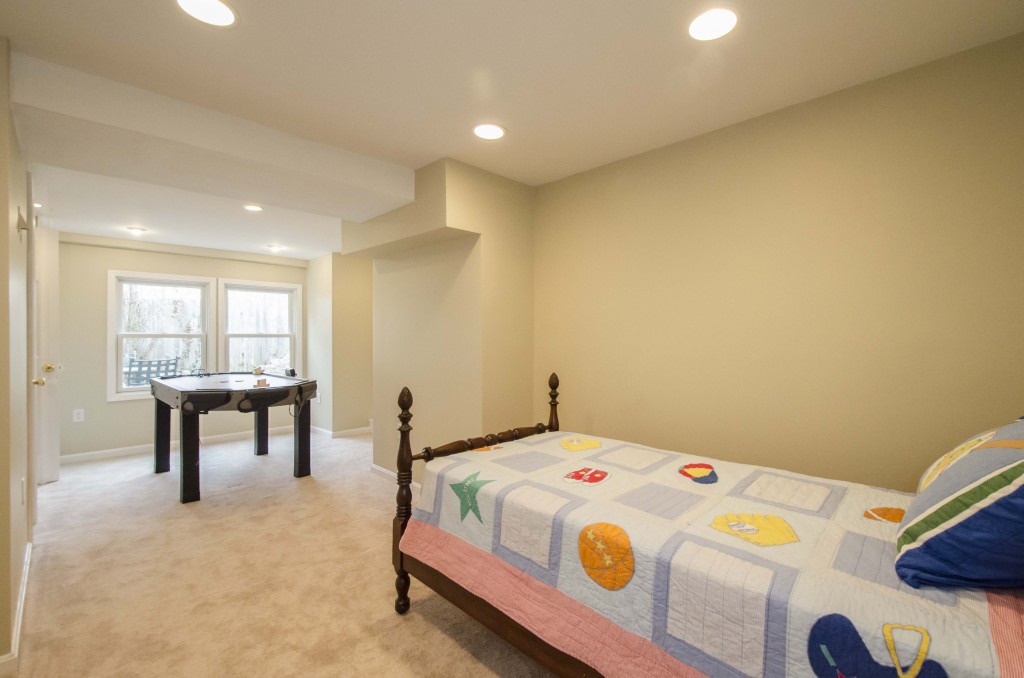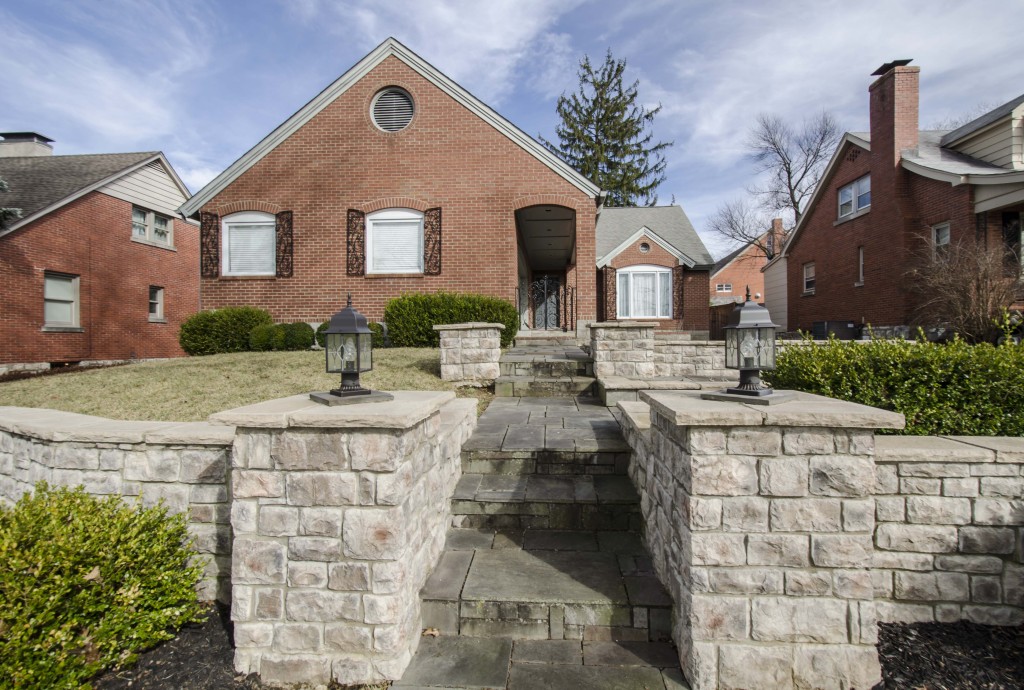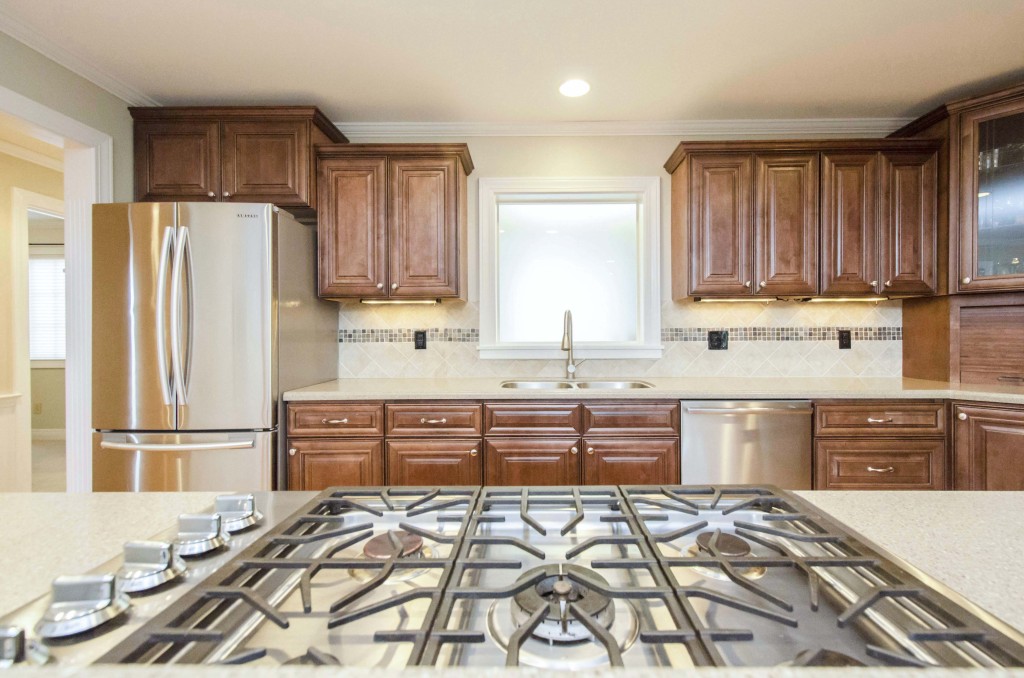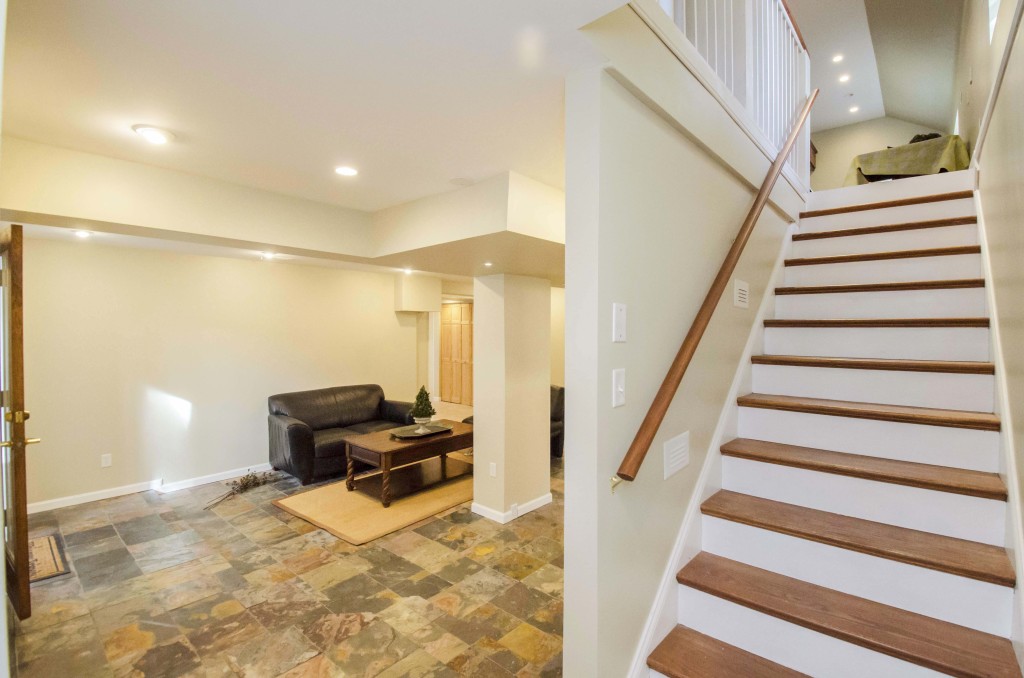 A.B. Photo Lexington Real Estate Photography