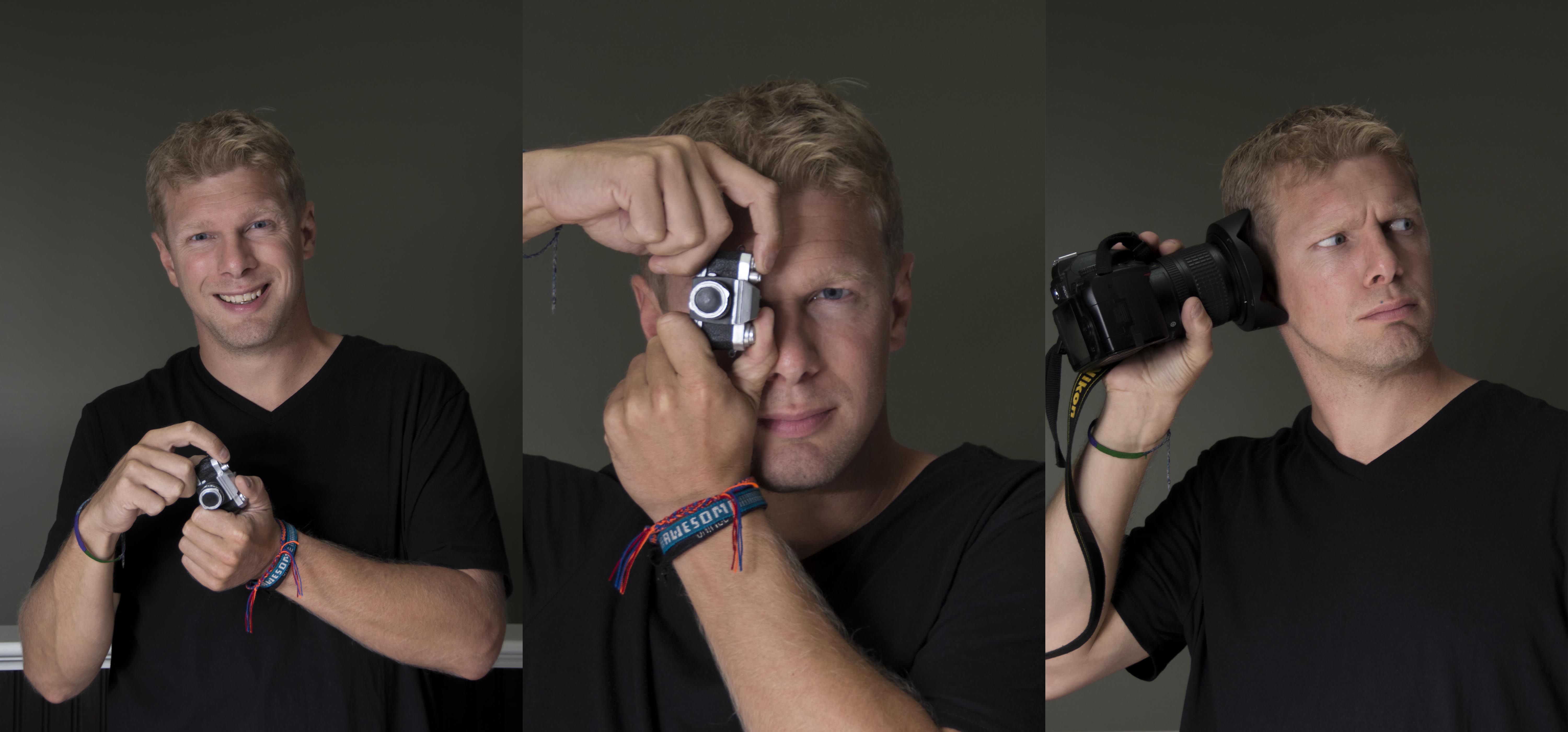 Adambphoto was created to provide real estate professionals with great listing photography for the MLS and online marketing.  It's no secret great photos help attract buyers and sell homes faster.  They boost a listing's online traffic, make more lasting first impressions on potential buyers, and improve a Realtor's store front for the business they operate.
My name is Adam Brester, owner of adambphoto.com.  Coming from a real estate and homebuilder background,  I like to bring practical artistry to the world of real estate.  My style of wide angle photography blends multiple exposures with natural and off-camera lighting to get the most out of a home's interiors and features.    With over 2,000 listings photographed since 2015, I've done everything from 600 sq. ft. condos to 11,000 sq. ft. estates.  
For me, every listing presents an opportunity and a challenge.  Understanding time is of the essence for real estate professionals, it's not always possible to have perfect shooting conditions.  With the experience to adjust shooting styles and techniques based on different environments, the number one priority is to deliver great listing representation from each and every shoot.  With each listing the end result is more than a set of photos, it's a presentation of a product.