Utilizing a wide-angle lens in real estate photography is essential for getting the most out of a property… simply, it lets you SEE MORE!  There are many different approaches and methods to shooting houses.  Desicions about composition, lighting, processing, and editing all go into every home that's photographed, and many times the approach changes based on the listing and conditions.   One thing that's constant for me is the use of the AF-S DX NIKKOR 10-24mm F3.5-4.5G ED for Nikon.  For short, ULTRA WIDE ANGLE.    For ADAMBPHOTO it's a no-brainer that the wide-angle lens is the only way to go.  Why?  because it allows you to see more.  More floor space. More house.  More everything.  See for yourself.
Two sets of photos taken with different equipment back to back seems like a decent way to compare.  Here's the difference the wide-angle lens makes in helping market homes:
The difference is EVERYTHING.  Have a look:
WIDE-ANGLE: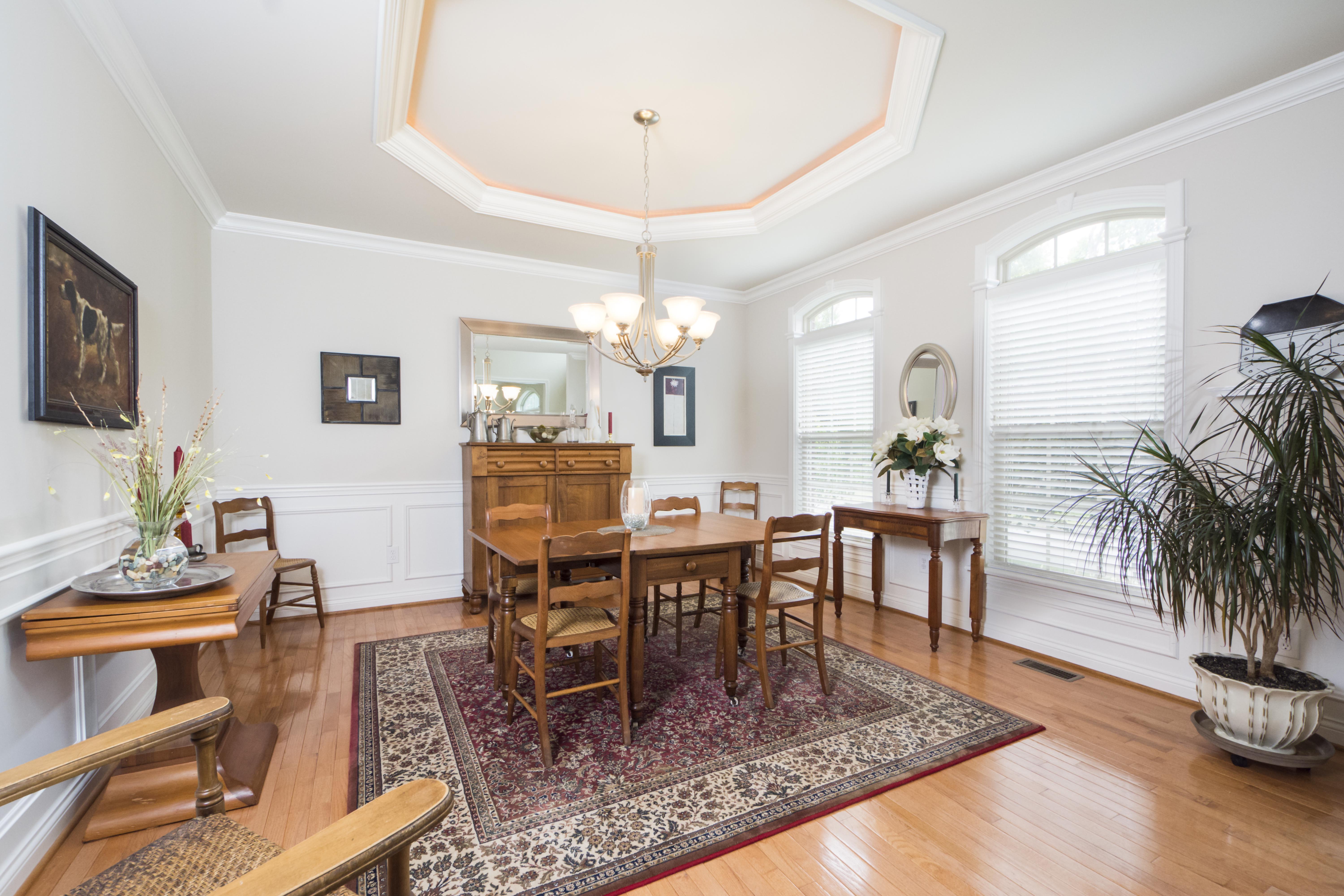 v.s.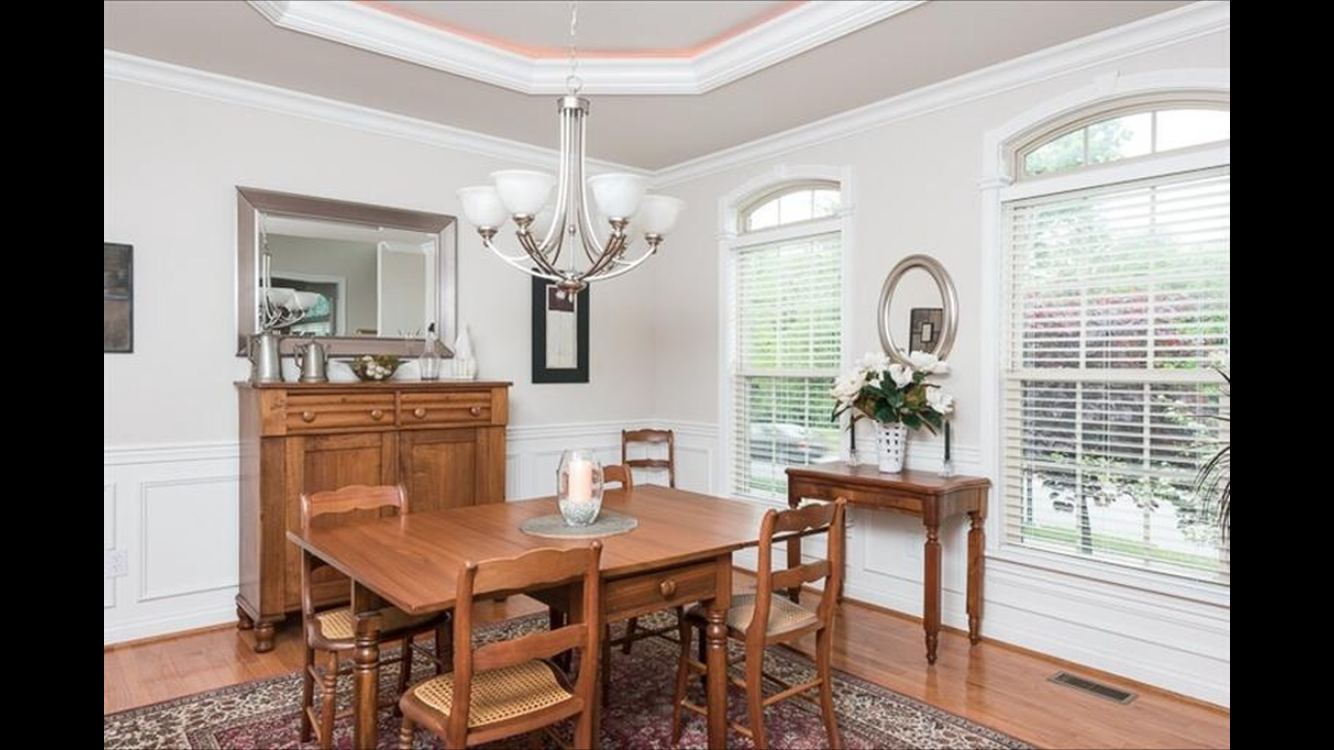 ---
WIDE ANGLE: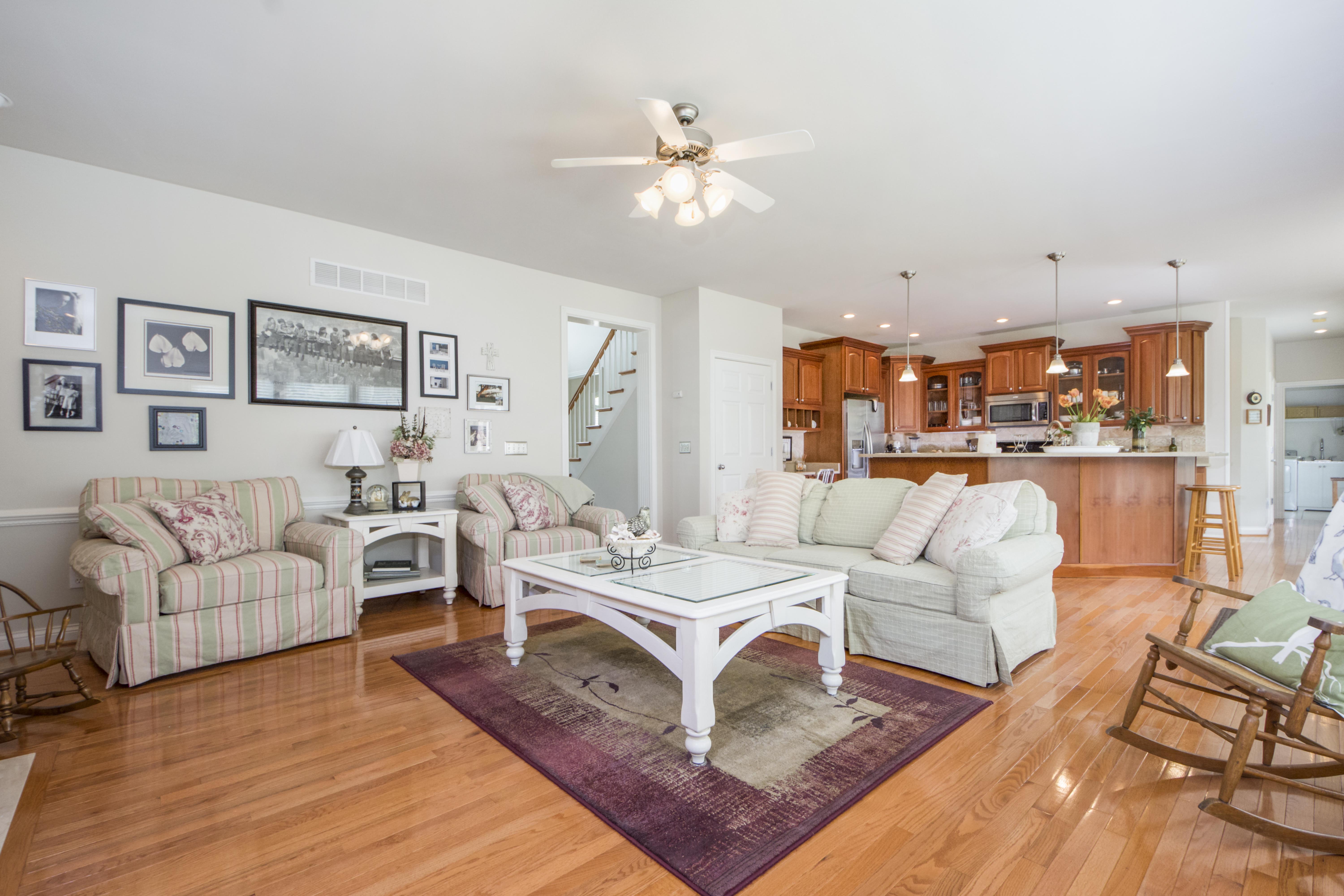 v.s.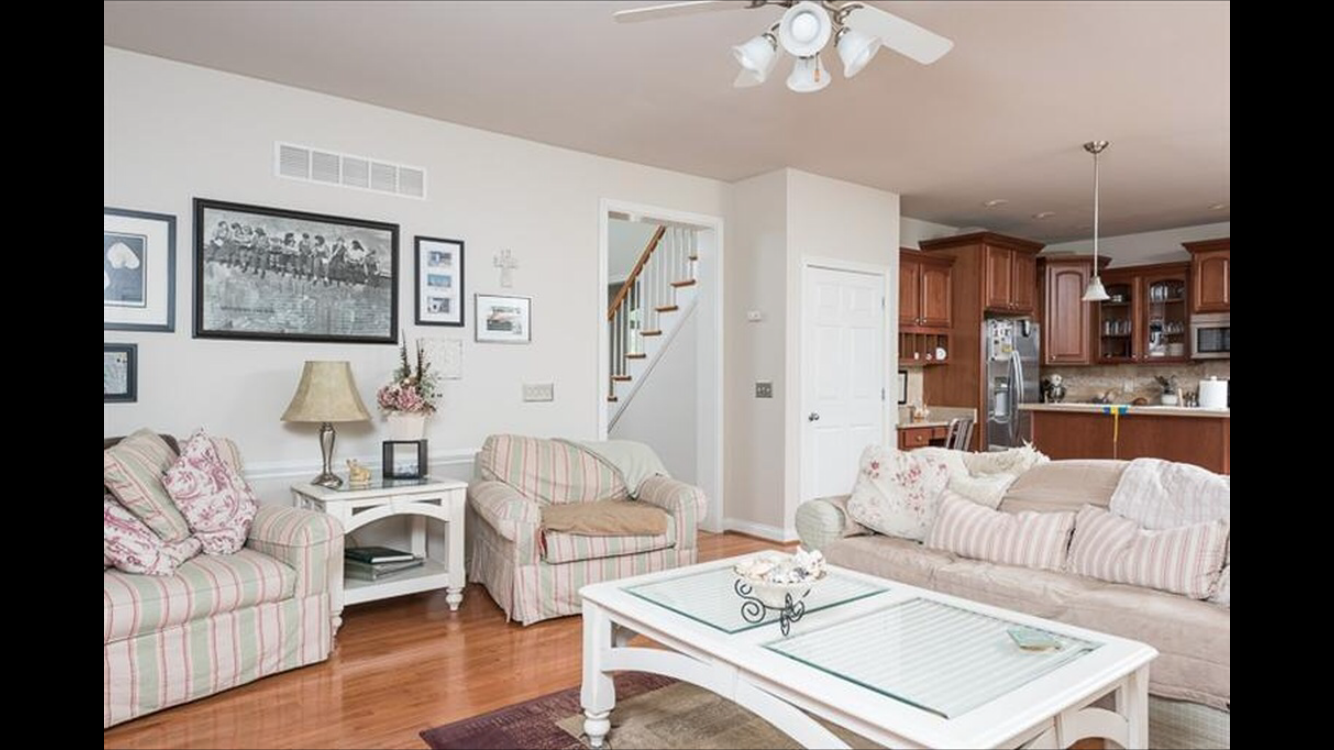 ---
WIDE-ANGLE: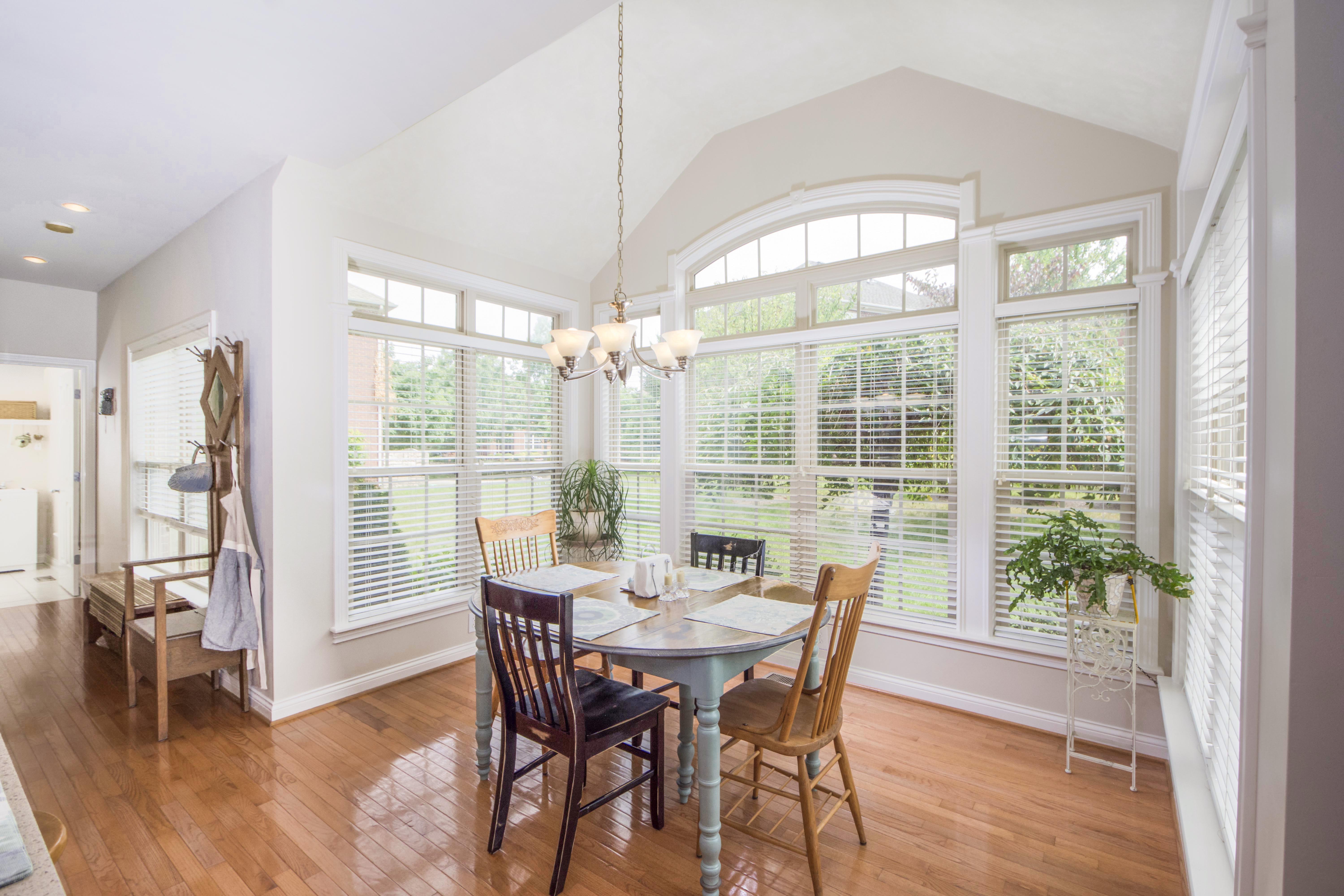 v.s.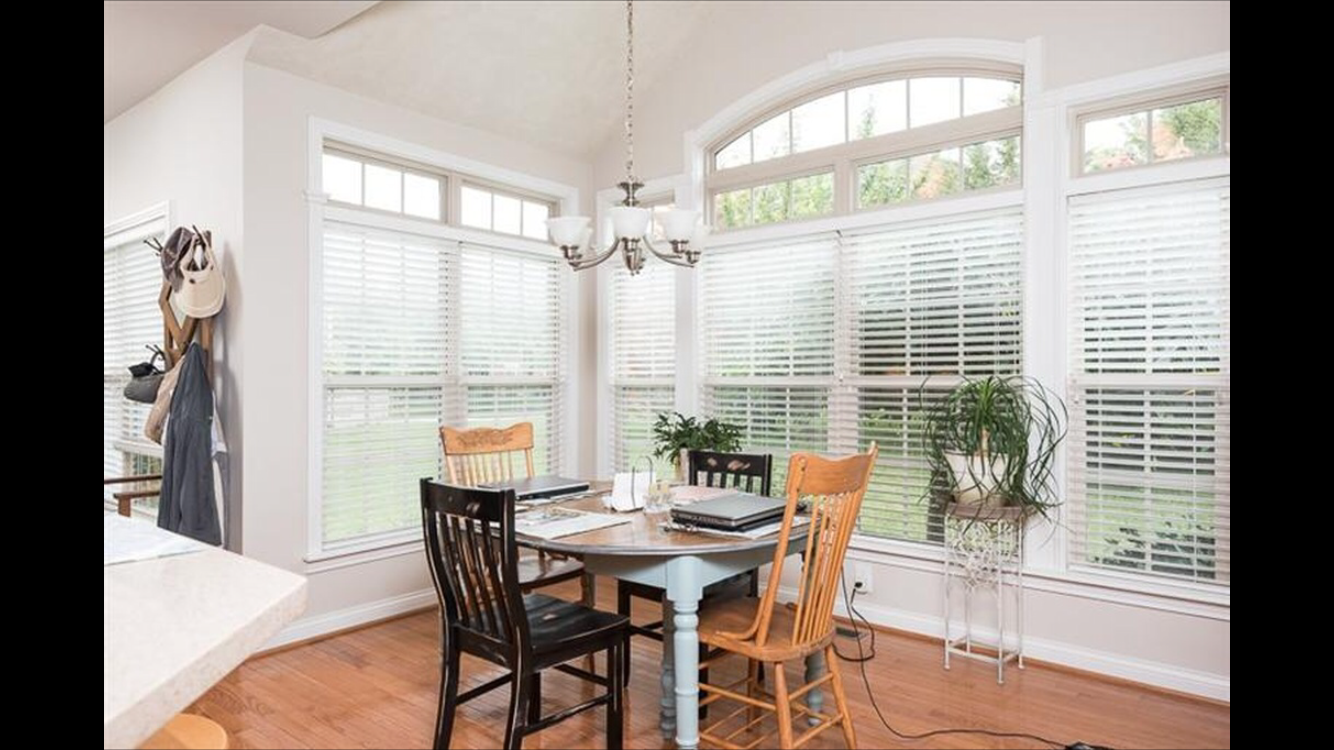 ---
WIDE-ANGLE: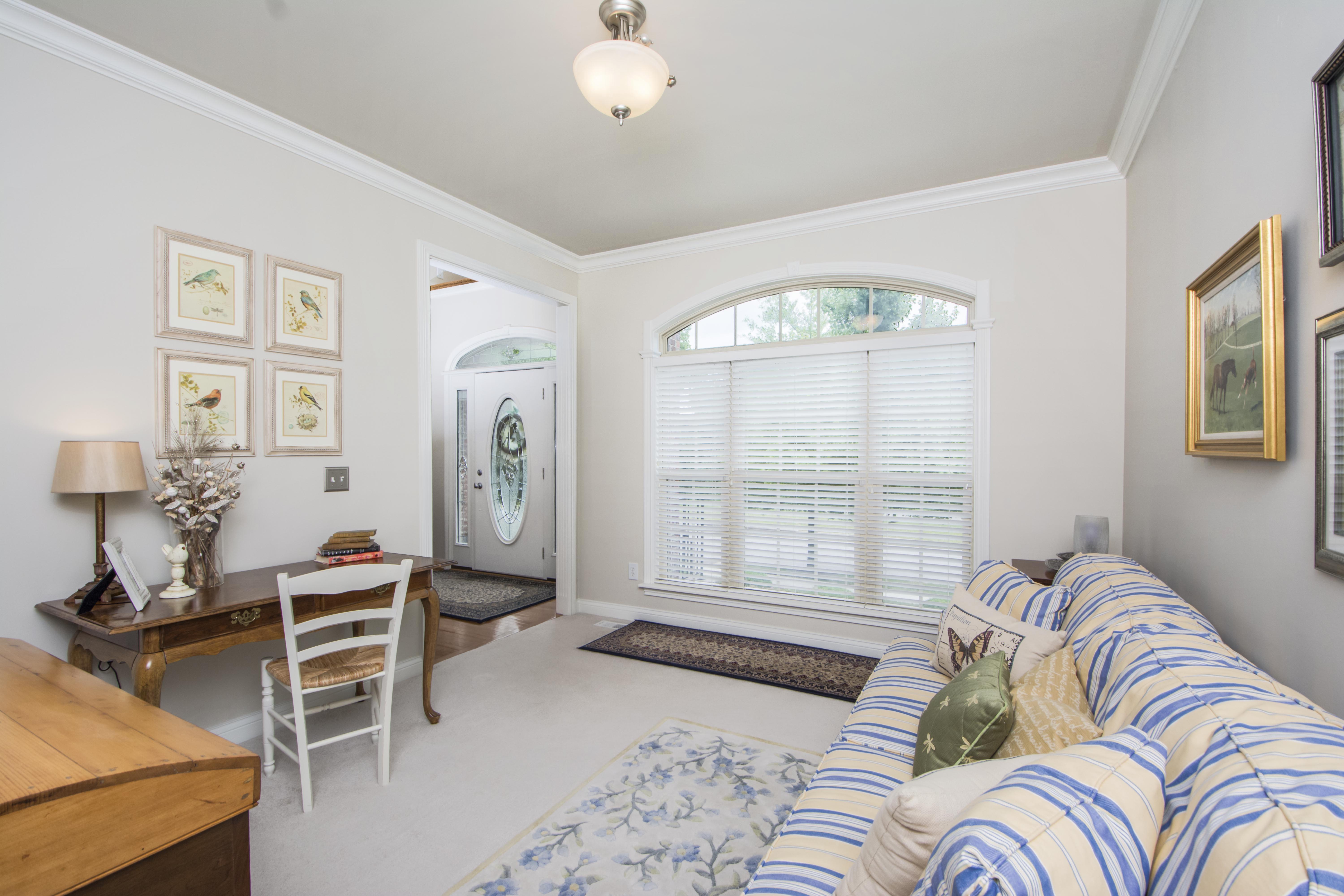 v.s.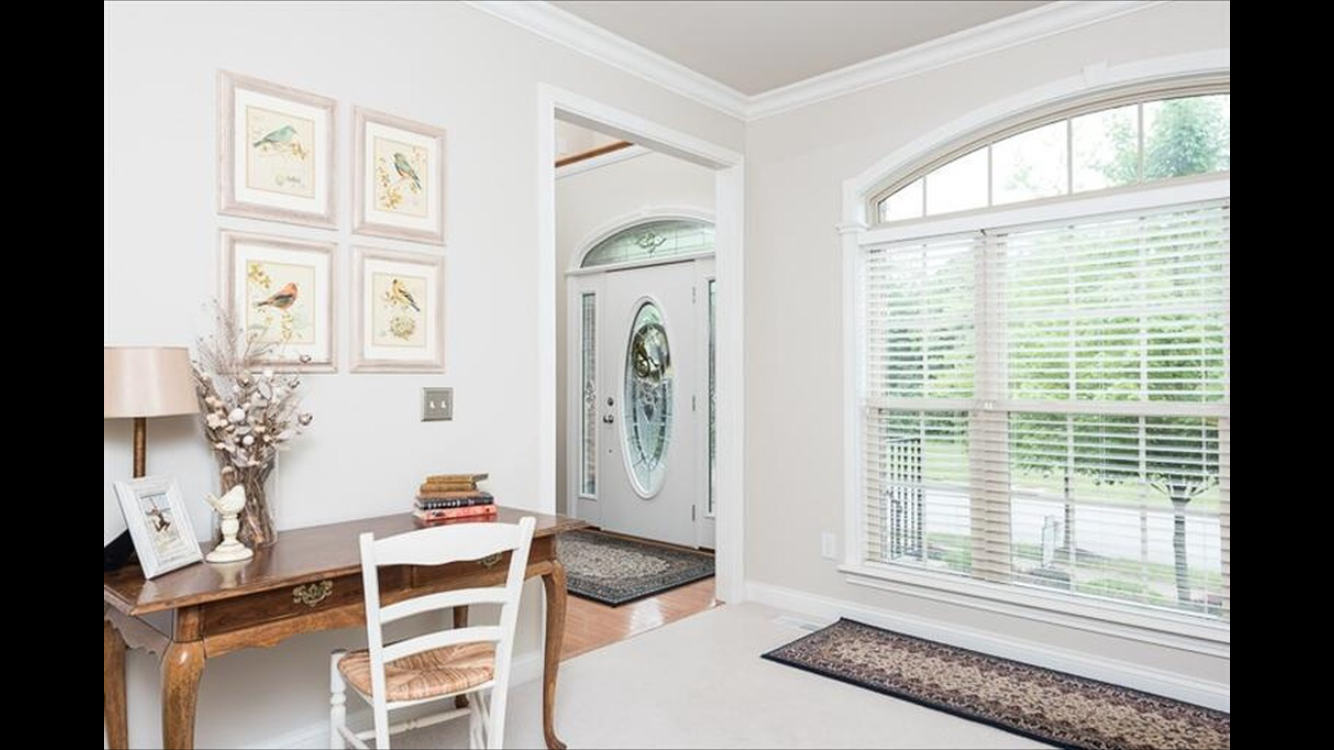 ---
WIDE-ANGLE: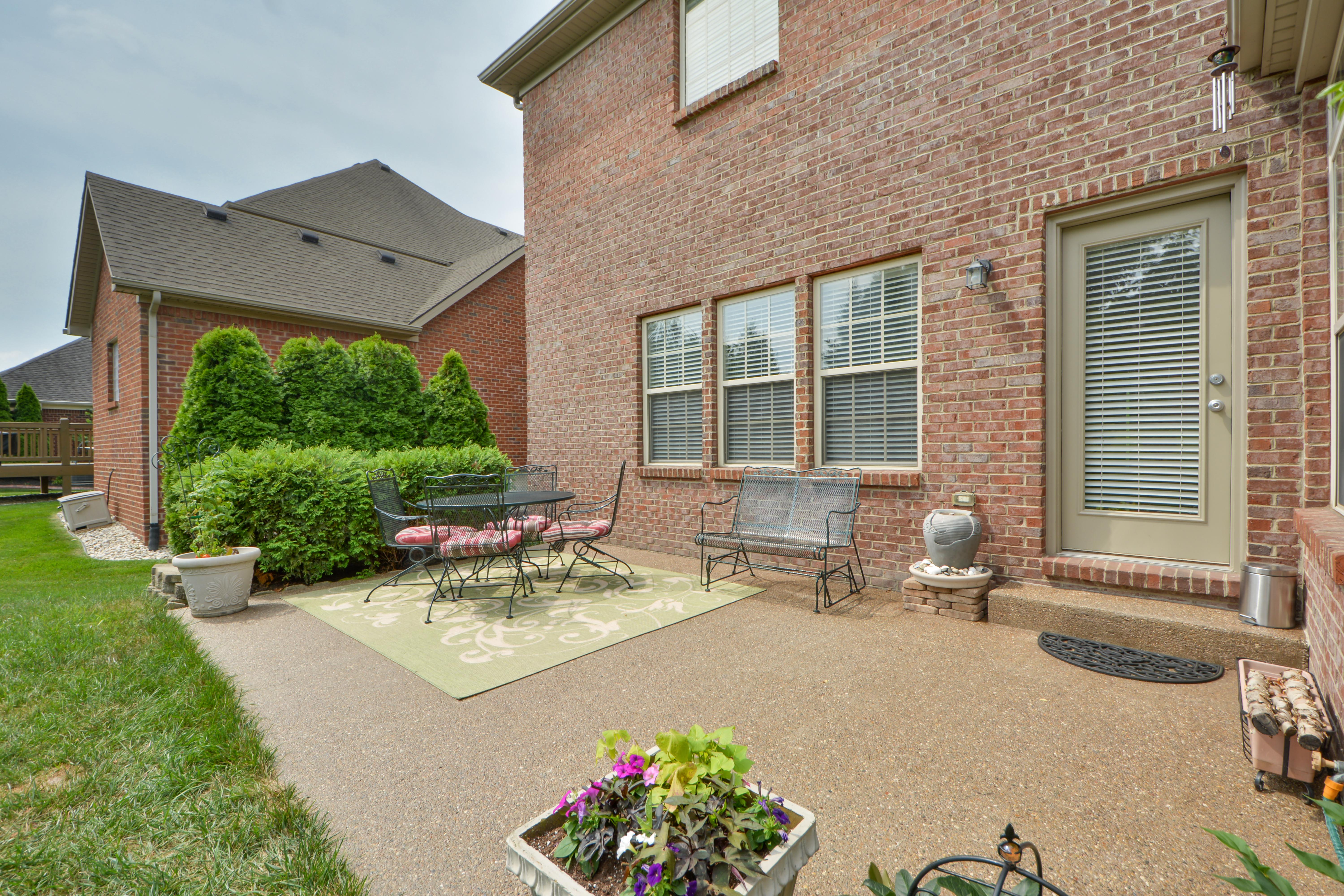 v.s.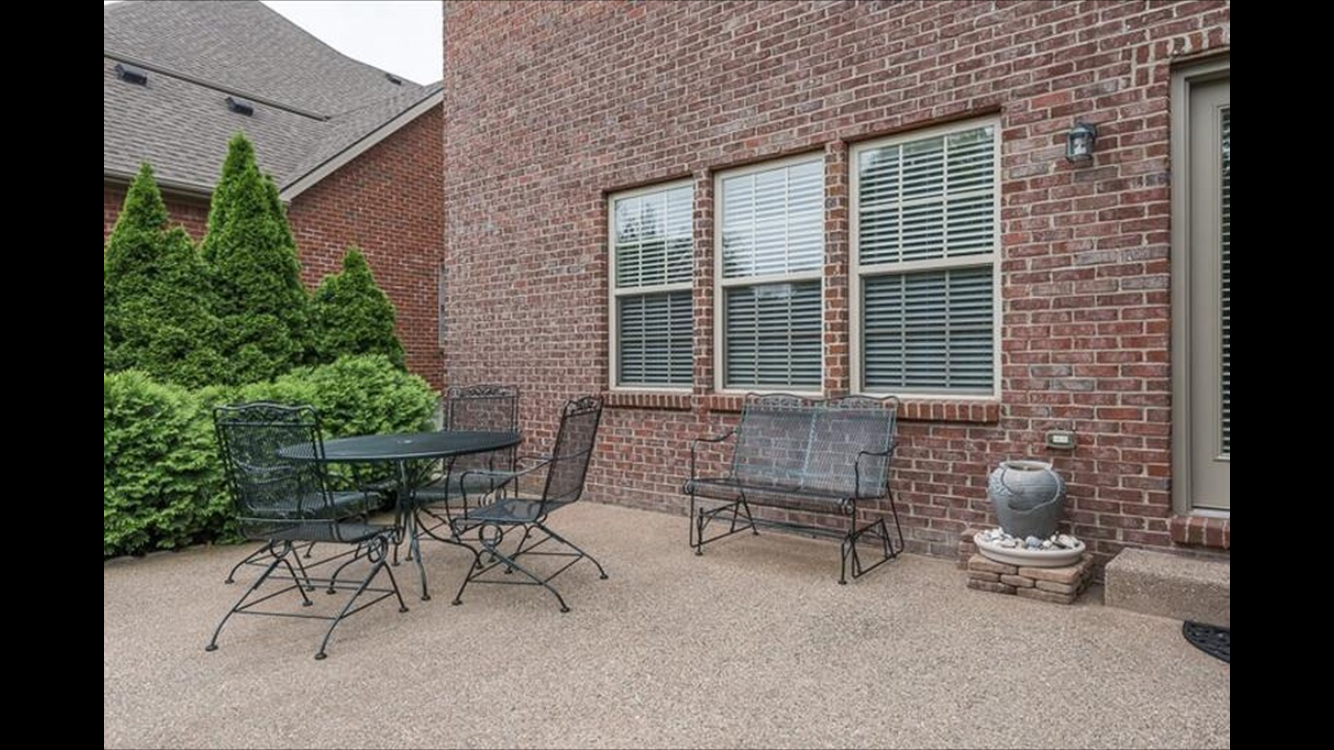 ---
WIDE-ANGLE: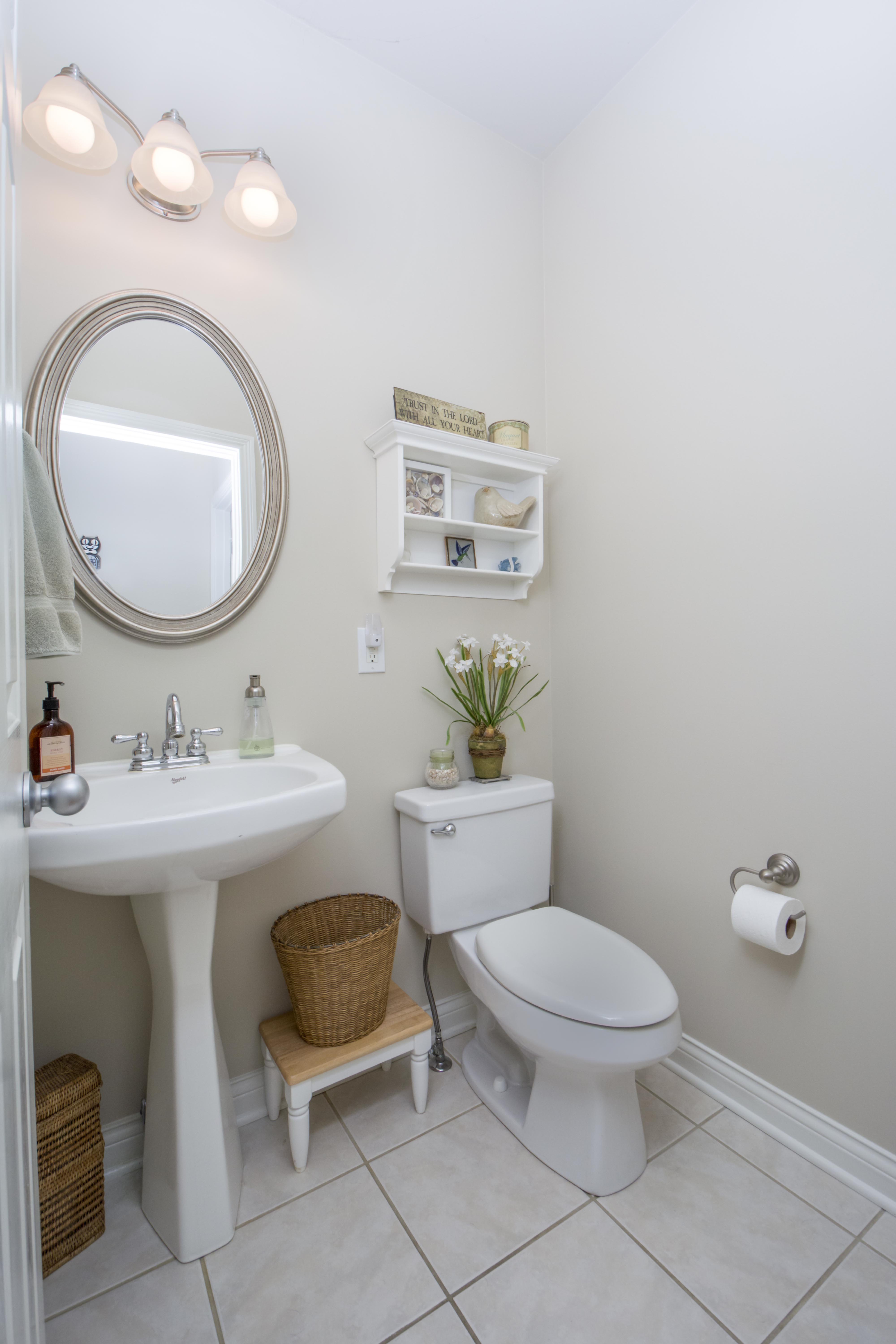 v.s.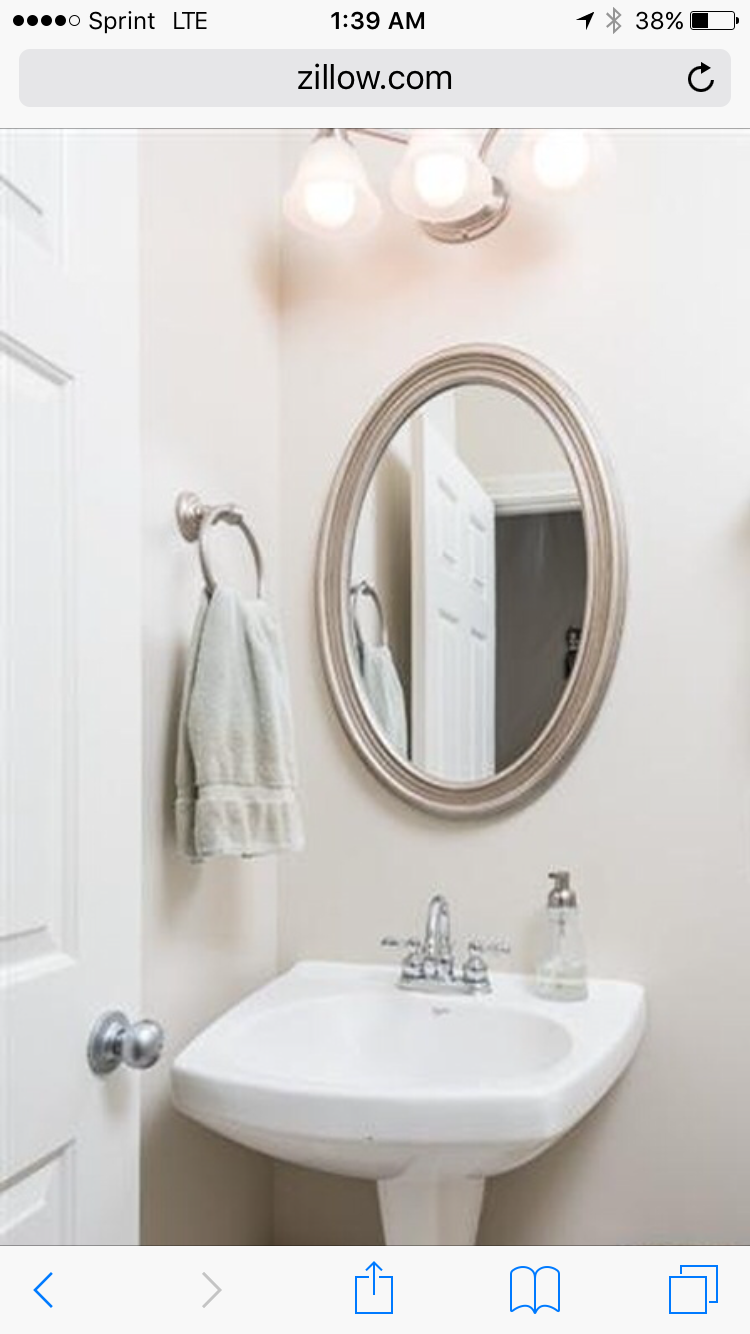 ---
WIDE-ANGLE: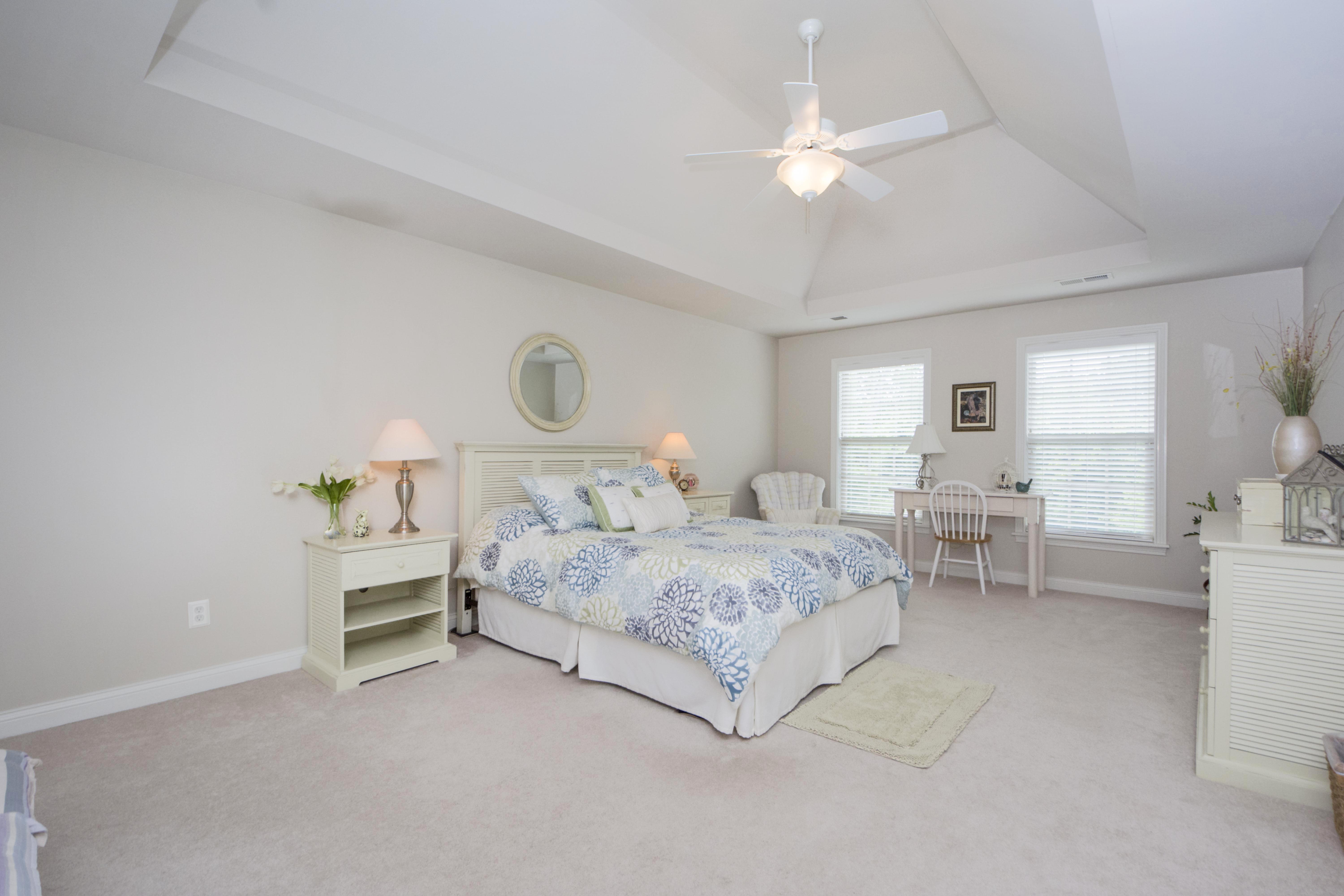 v.s.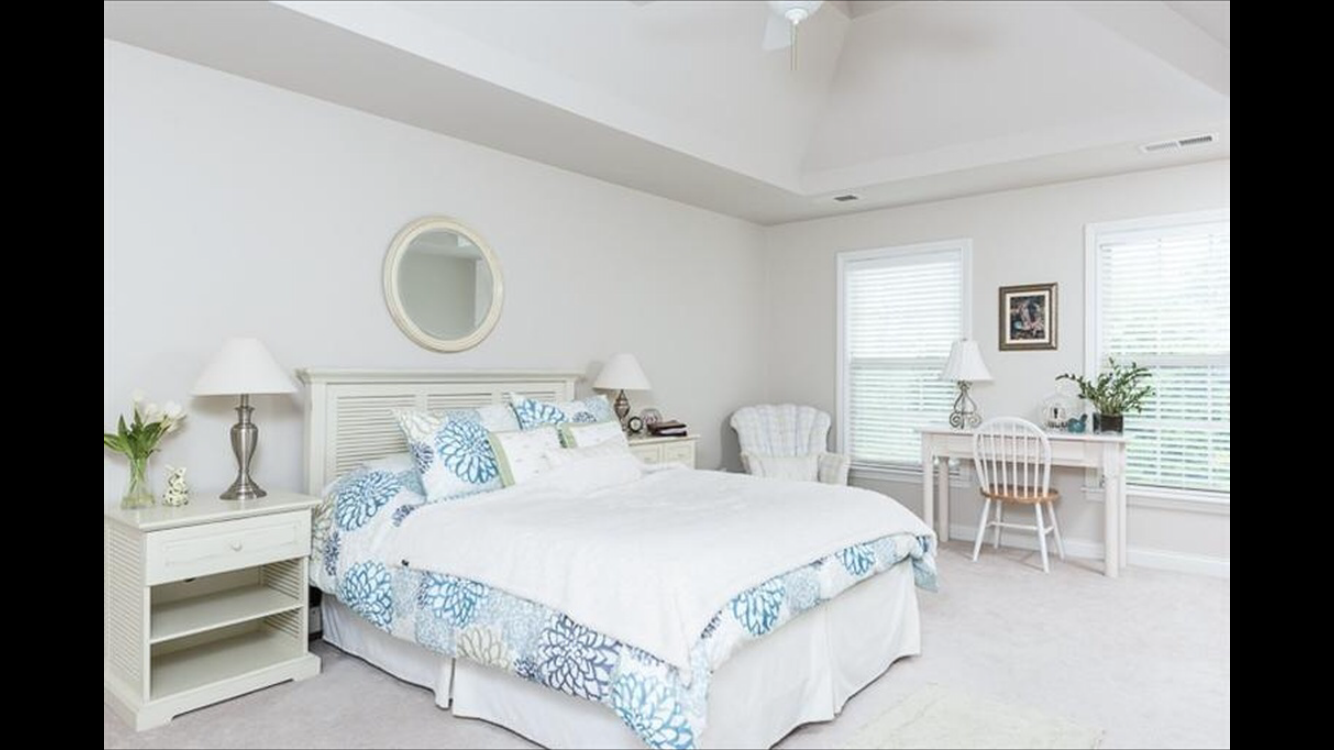 This is an article not an advertisement… not intended to bash someone else's photos, but to simply  show the difference a wide-angle lens makes.