"Wow! Every room is like a present…" -adam brester
One of the best parts about photographing real estate is getting to see and be around awesome real estate all the time.  Some of the homes I've seen are amazing, and this life-size dollhouse is a perfect example.  A.B. Photo traveled an hour south to Danville, Ky to photograph a new listing with Realtor Bob Sophiea this past week, and the subject was truly one of a kind.  This historical home was built in 1840 with 12′ ceilings, hanging chandeliers, hardwood floors throughout and has preserved as much of the original craftmanship as possible over the years.  Just walking through the house felt like a tour where you're not allowed to touch anything.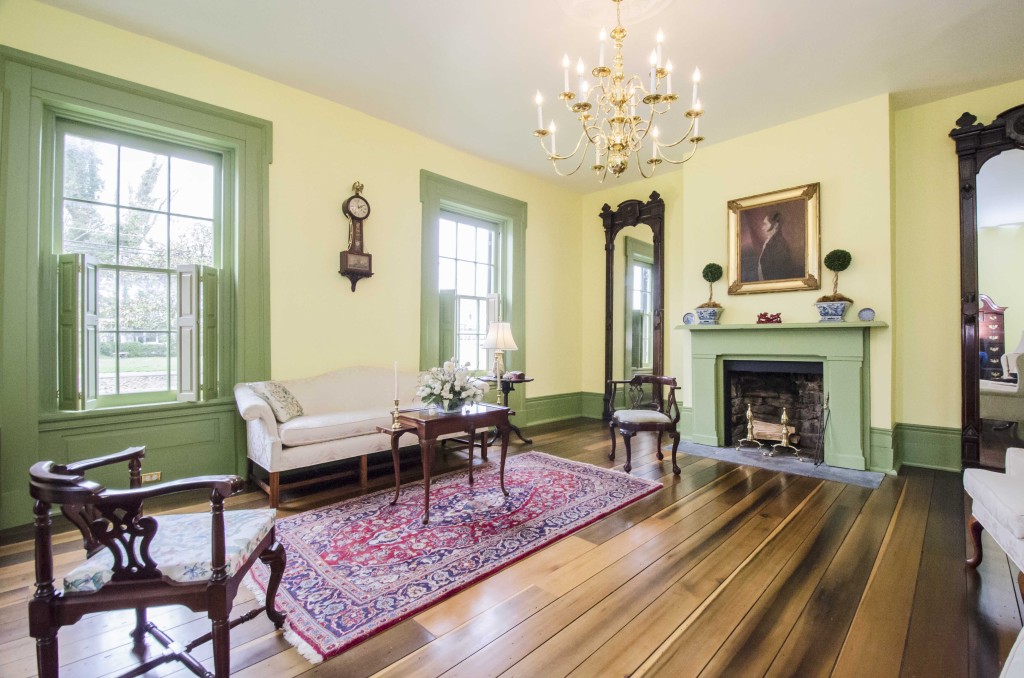 With just under 5,000 square feet of space, every room I walked into was like a present to my camera.  It was pretty close to walking through a life-size country dollhouse, with each room just as beautifully staged as the last.  From the wooden window blinds in every room to the original ceiling beams, brick walls, and fireplaces, the old country feeling in this house was unlike any other home I've photographed.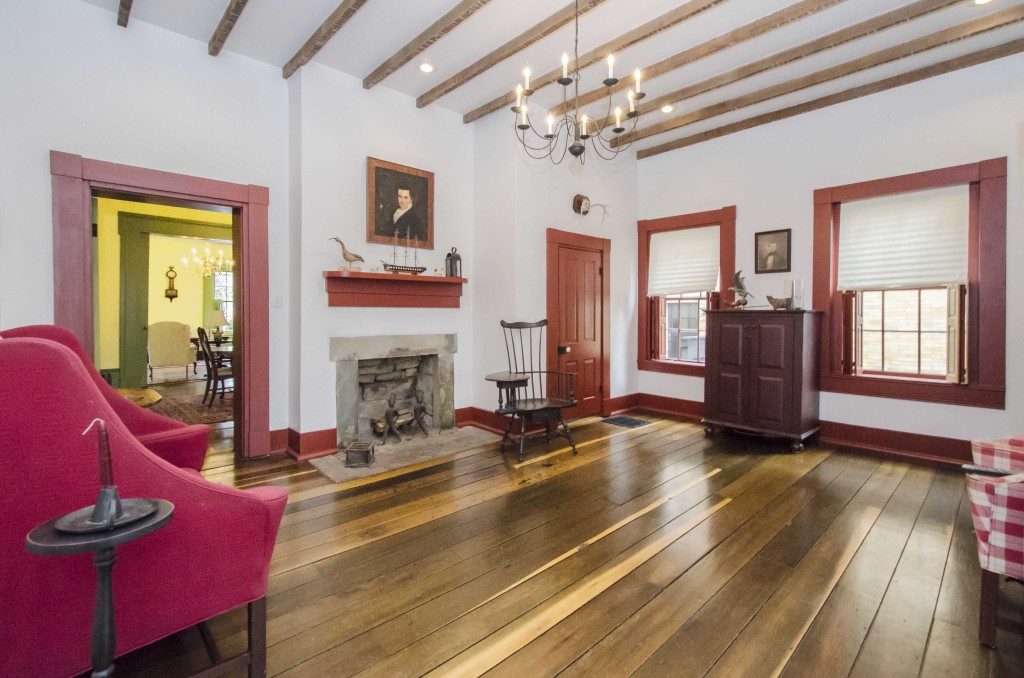 There's a unique feeling when wandering through a historical home like this, almost forcing you to appreciate its age and history.  For it to be so well preserved and maintained over the years is extremely impressive, and its age actually contributes to  the "wow" factor in every single room.  As far as listing photography goes, this is definitely one of my favorites.  It's opportunities to see beautiful listings like this that make photographing real estate so much fun for me.
Some of the highlights from this amazing country home at 238 North Third Street in Danville, Ky: