Listing Photography for a Serious Seller
In listing photography, I'm learning that you can tell how serious the seller is based on the way they prepare their home for photos and showings.  To me, a seller that recognizes and actually does all the small things to get their home ready to show and take pictures is a great indicator that they're excited about selling and want to move quickly.  Realtor Robert Sophiea does a great job of getting his clients excited about selling, and I could tell his most recent homeowner was serious just by walking in the front door of the home.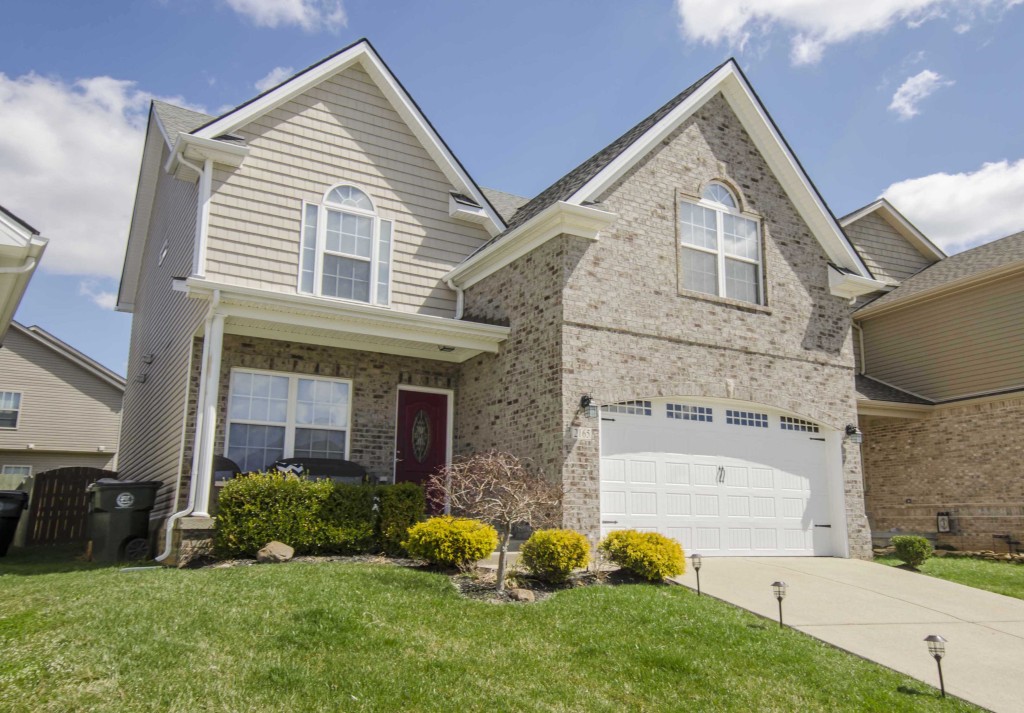 A.B. Photo kicked off the week photographing one of Robert's great new listings off Polo Club Blvd.  This single family 2-story home on Millstone Way was clean, neat, decluttered and organized, and it was obvious they'd spent some time on the details… including the exteriors.   Typically I'll take a few exterior shots to give lookers a feel for what the outside's like… but for this one I ended up with five or six different photos from the backyard alone, because it was in such great shape to show off.  If every home I photographed was prepared the way this one was, it would be a lot easier to consistently get great pictures.  This serious seller certainly did their part in getting the home ready to sell, and it definitely shows in the photos.