Not all photo sessions are the same.  The difference between a great shoot and a just OK one sometimes has nothing to do with the property or home, and everything to do with the people I'm working with.  When the Realtor and homeowner are on board to help get the home ready and staged, the shoot goes a lot smoother, and the photos turn out better.  Its the little things that help… moving a baby crib, removing a little clutter, helping with the lights and blinds.  It cuts down the time it takes to set up or rearrange, and allows more time to concentrate on getting great shots and showing off the property.
This week there was another great opportunity to take photos for Realtor Brian Erwin of ERA Select Real Estate, this time for a home in the heart of Southland.  He does a great job of getting the homeowner excited to show off their product, and it certainly shows in the photos. The house was cleaned, declutterred and ready to shoot.  It's always a pleasure to work with clients who are as excited about getting great photos as I am.
Some highlights from 479 Sheridan Dr.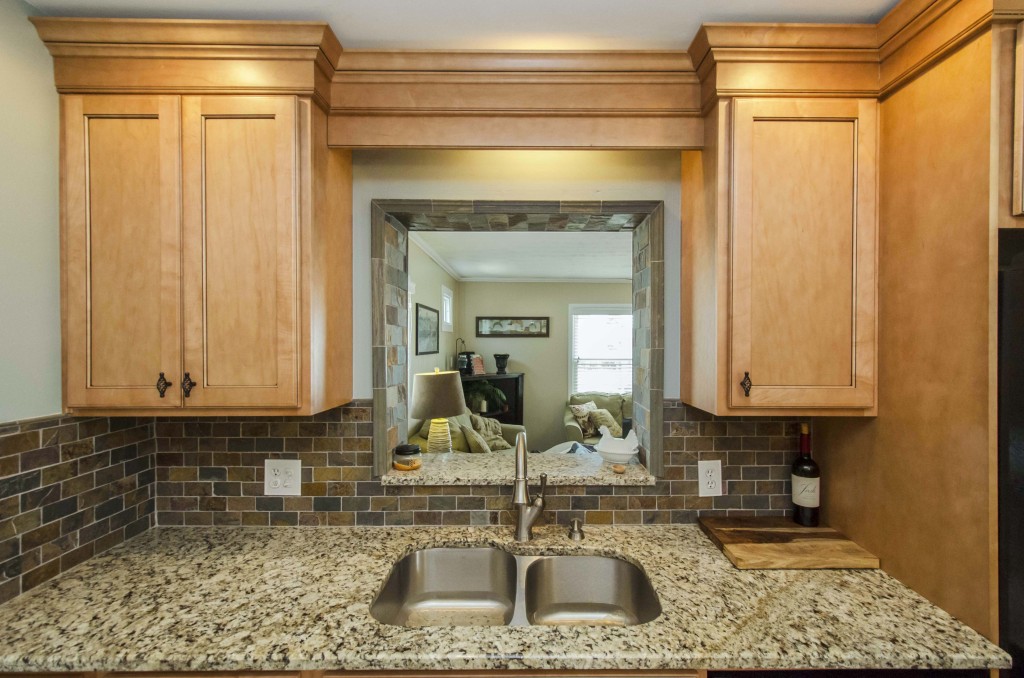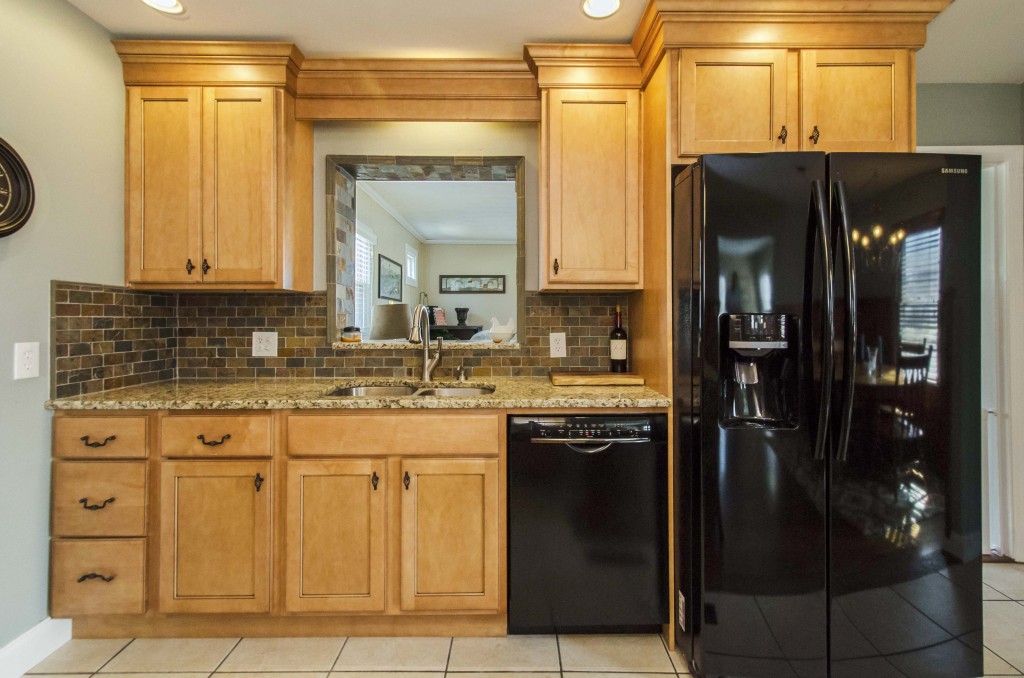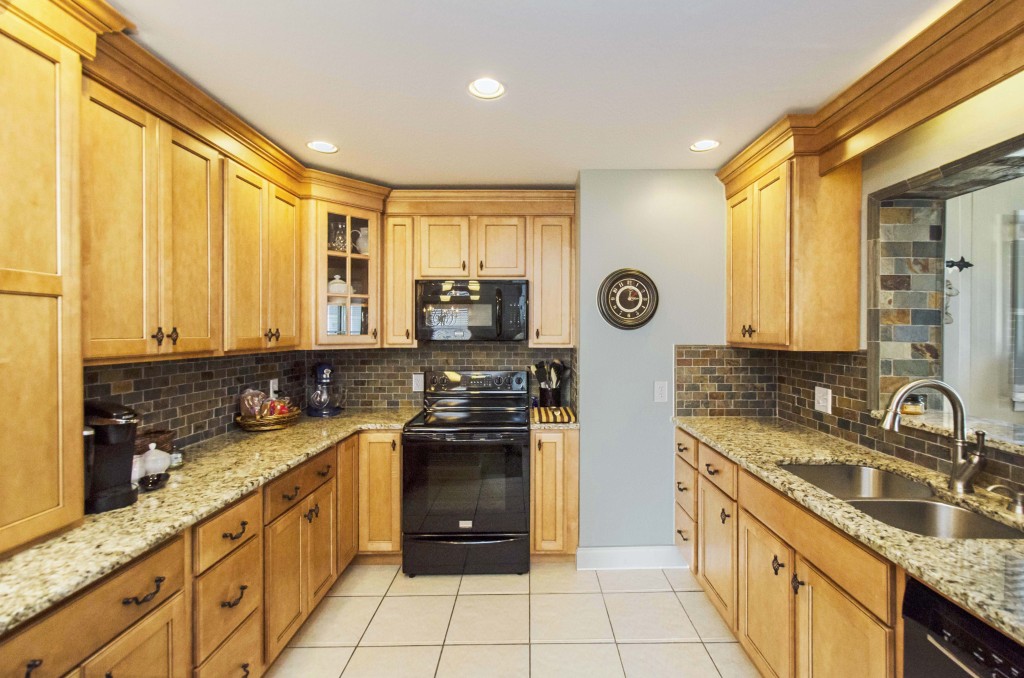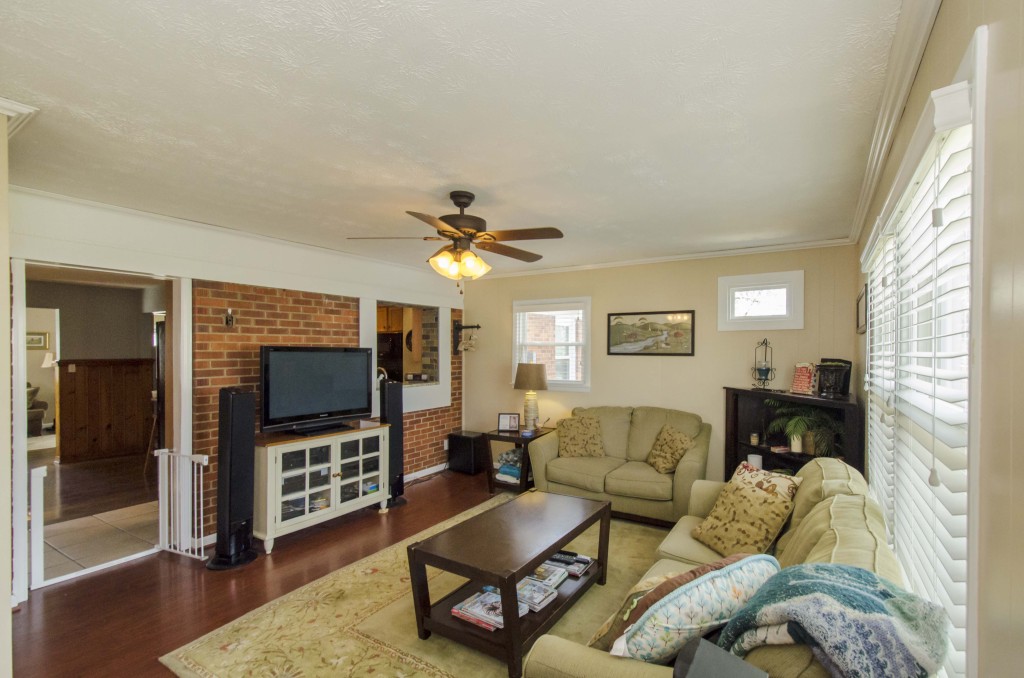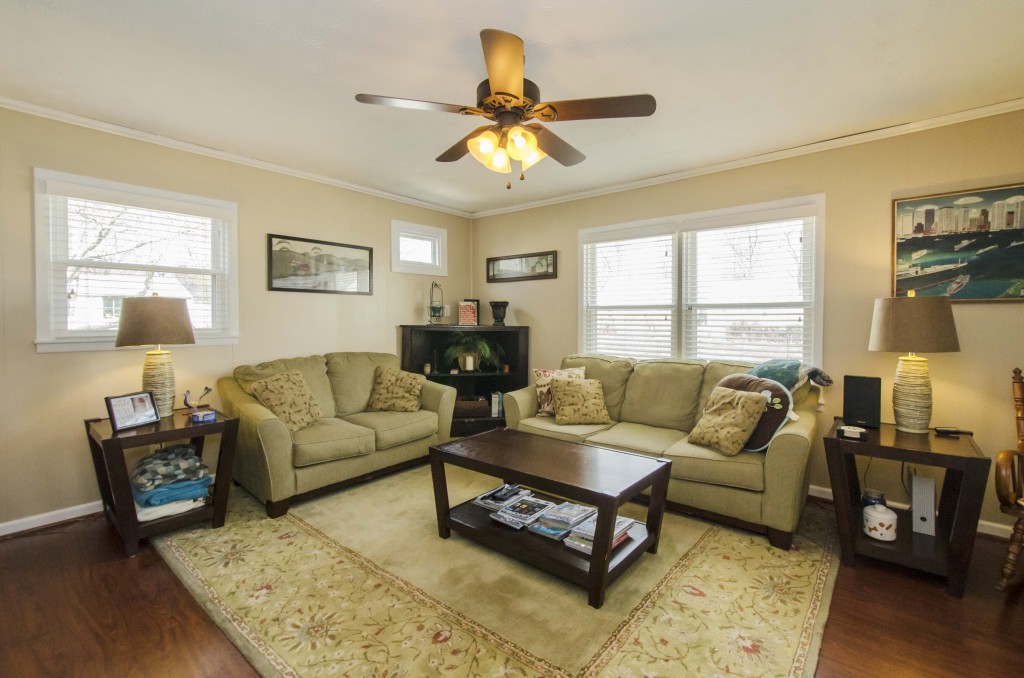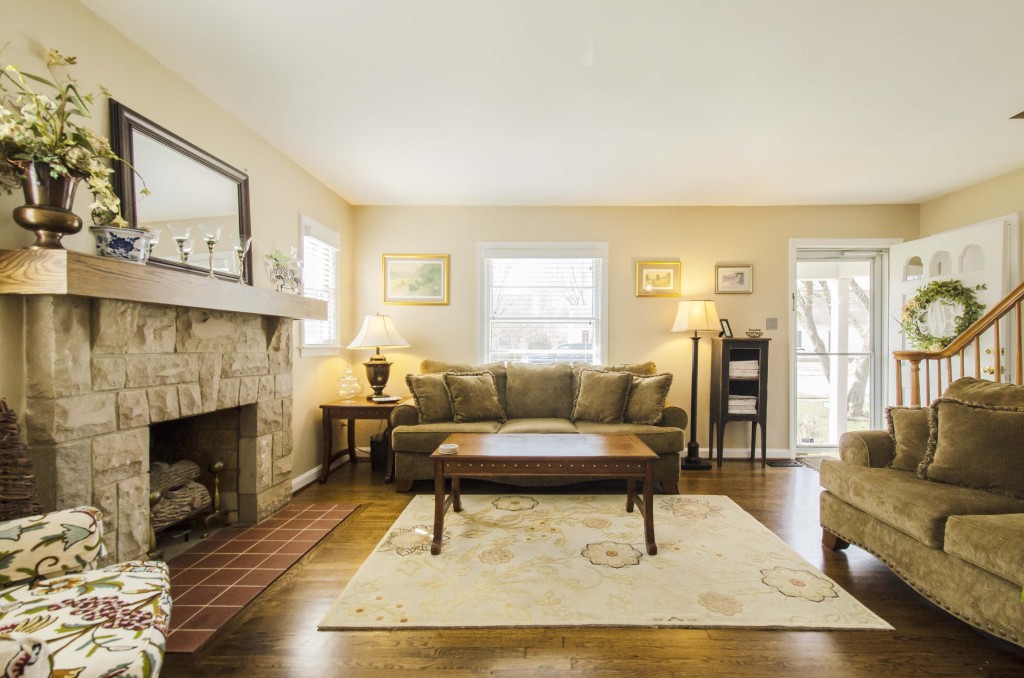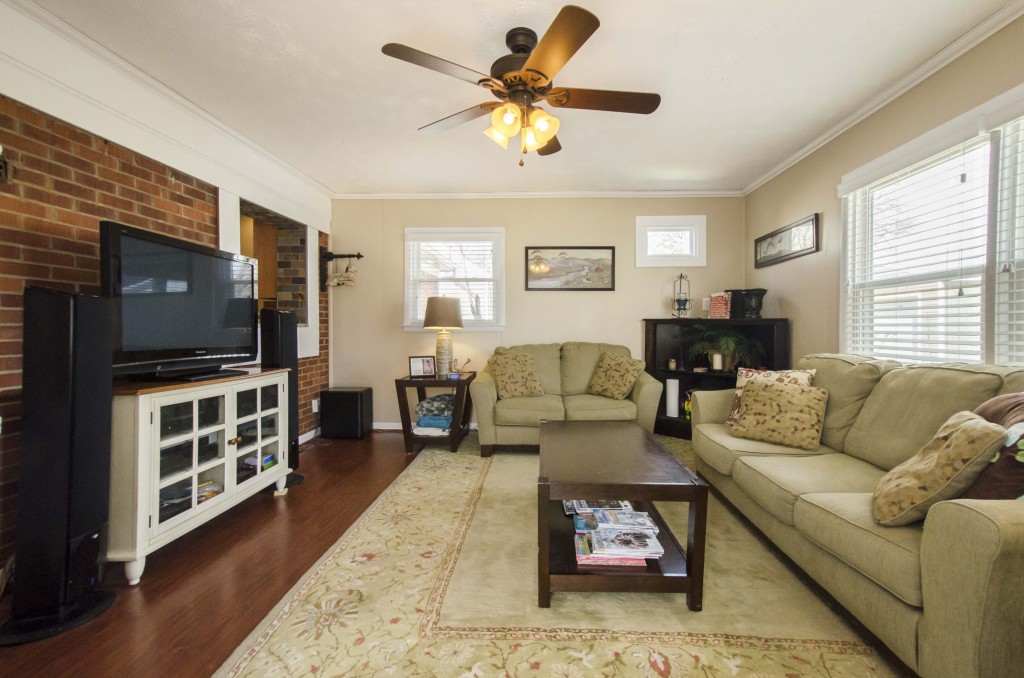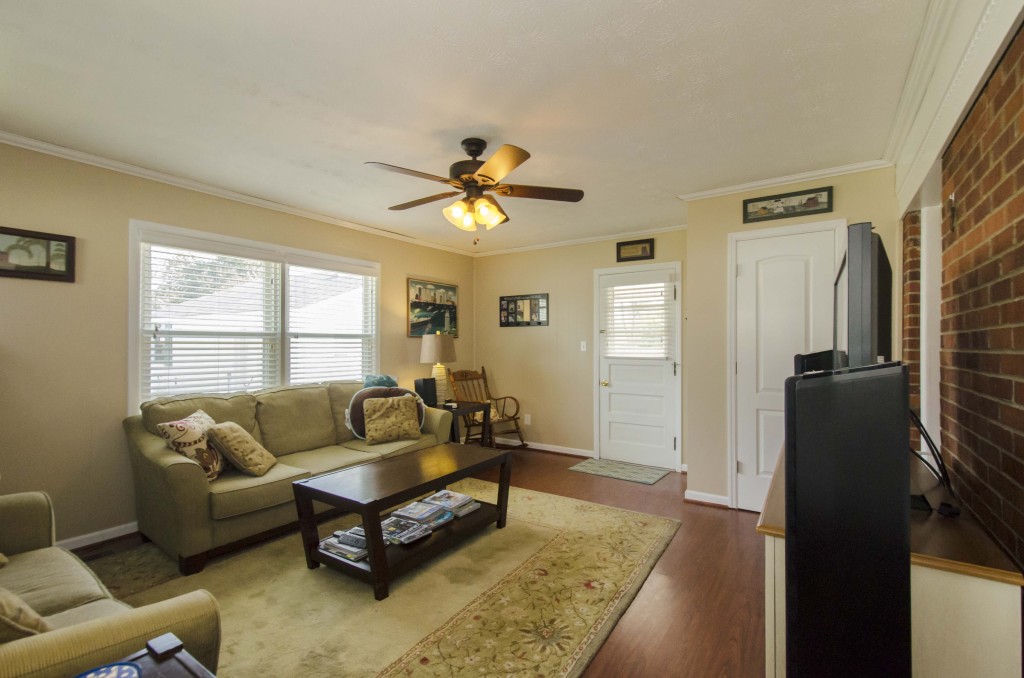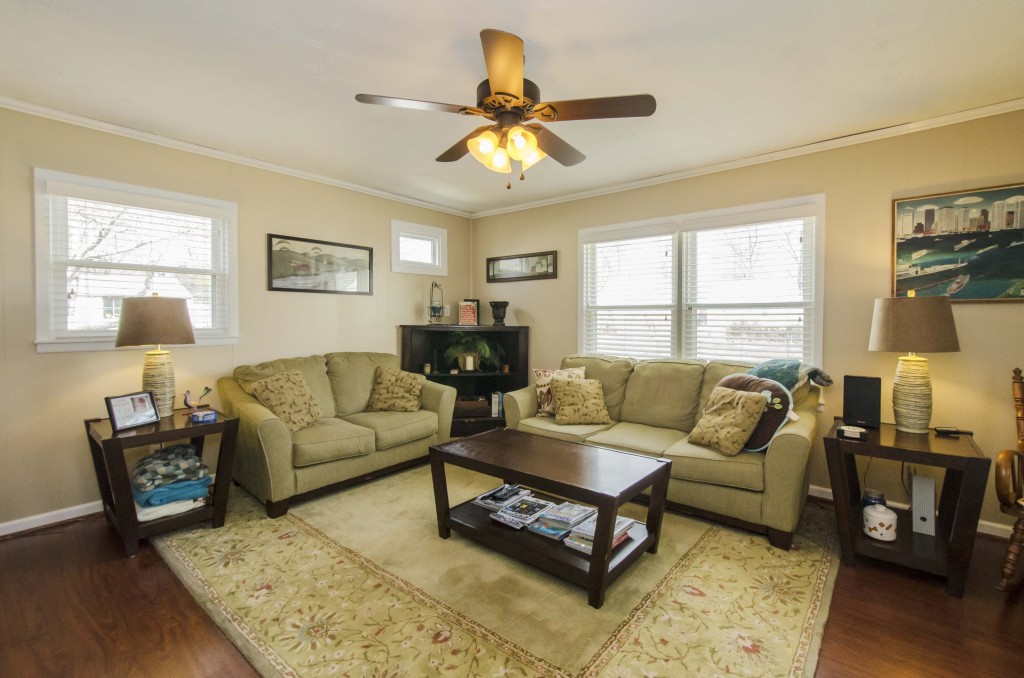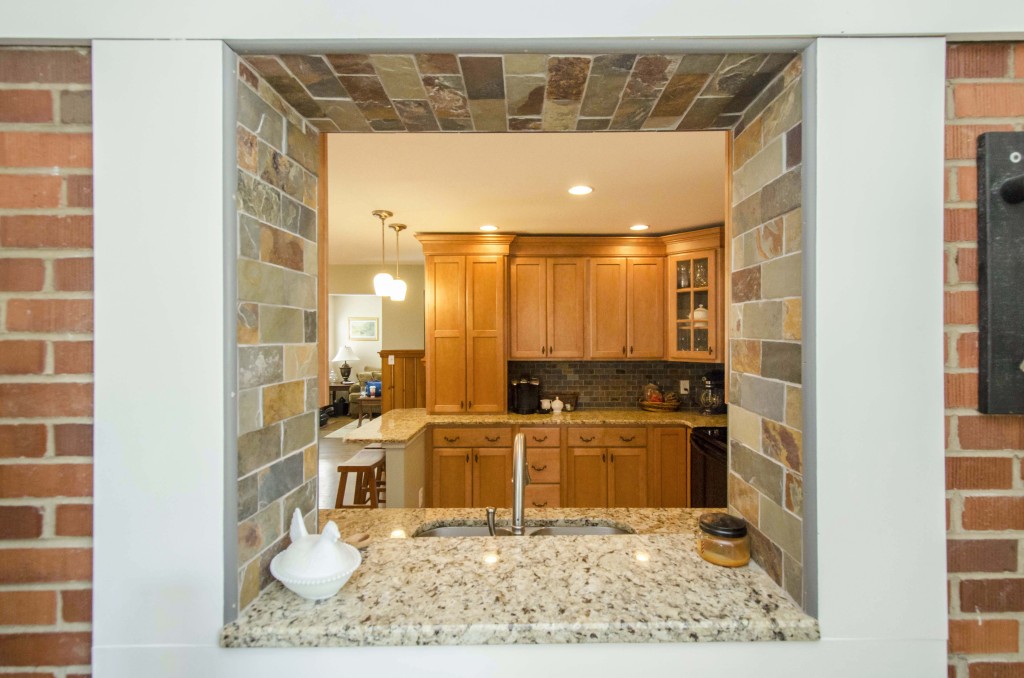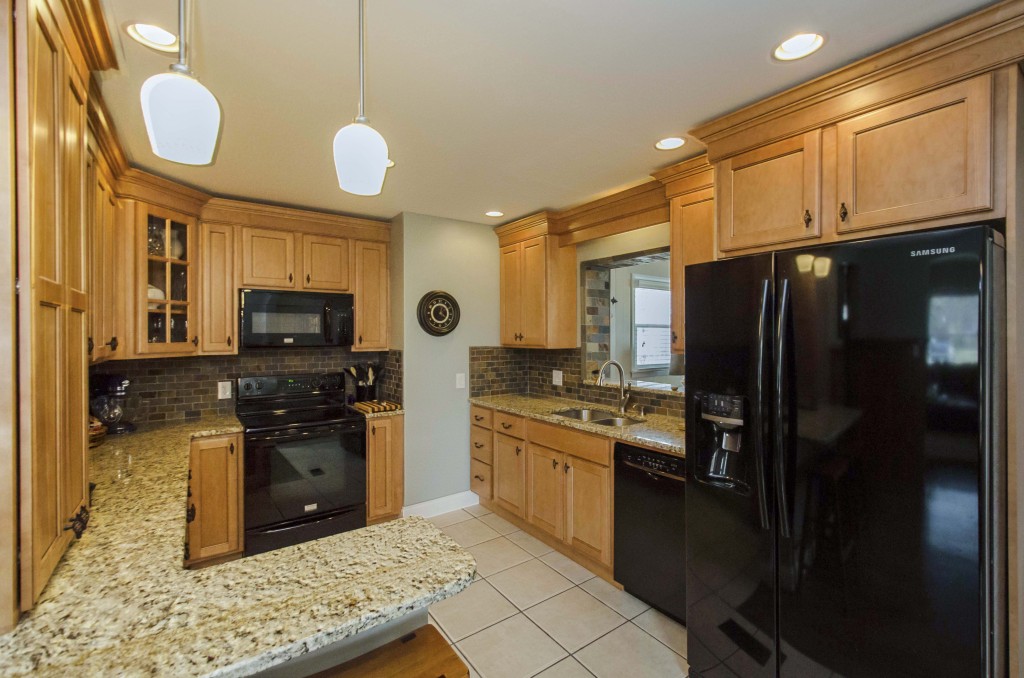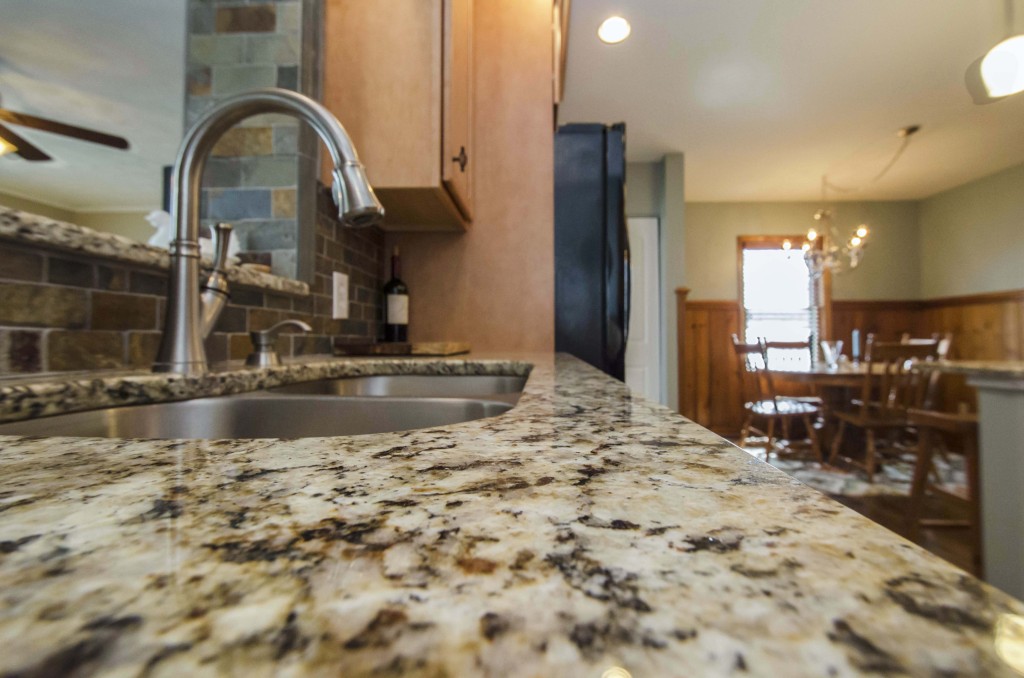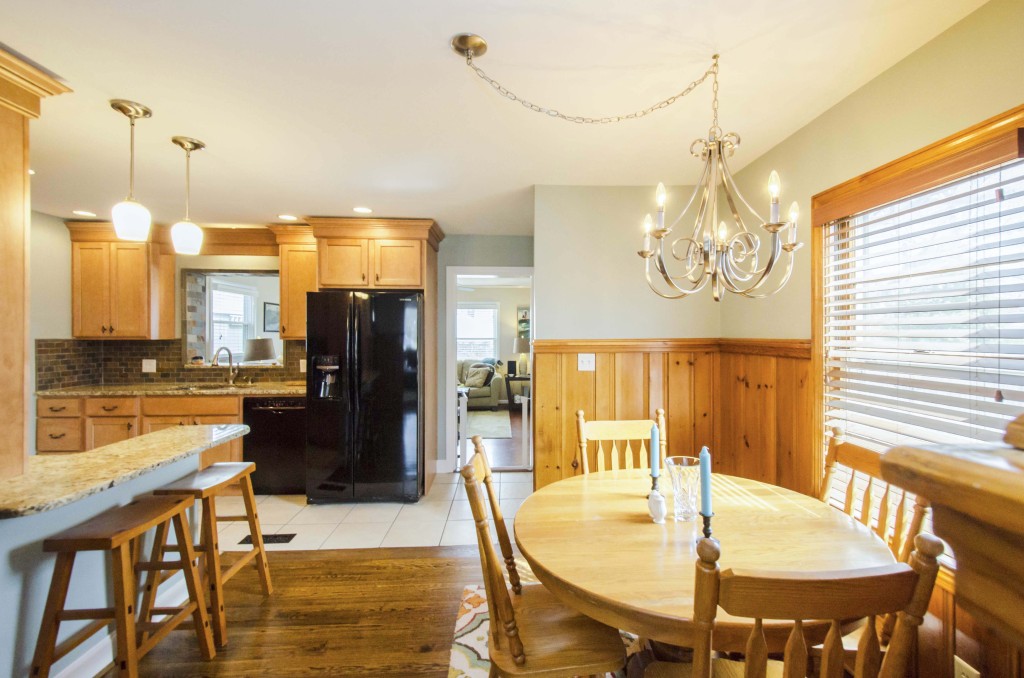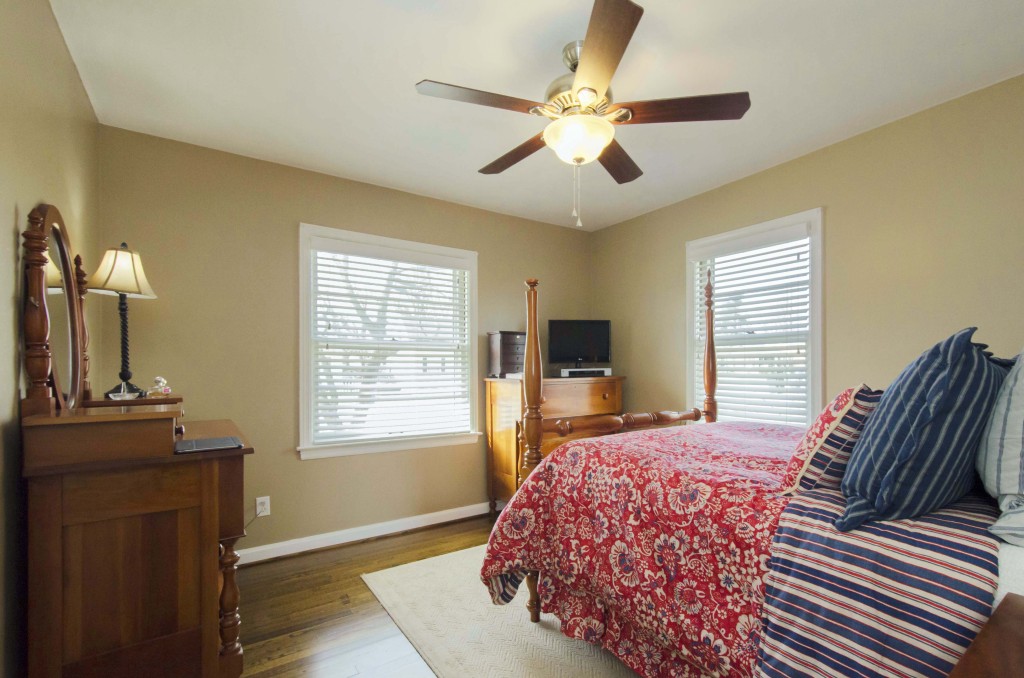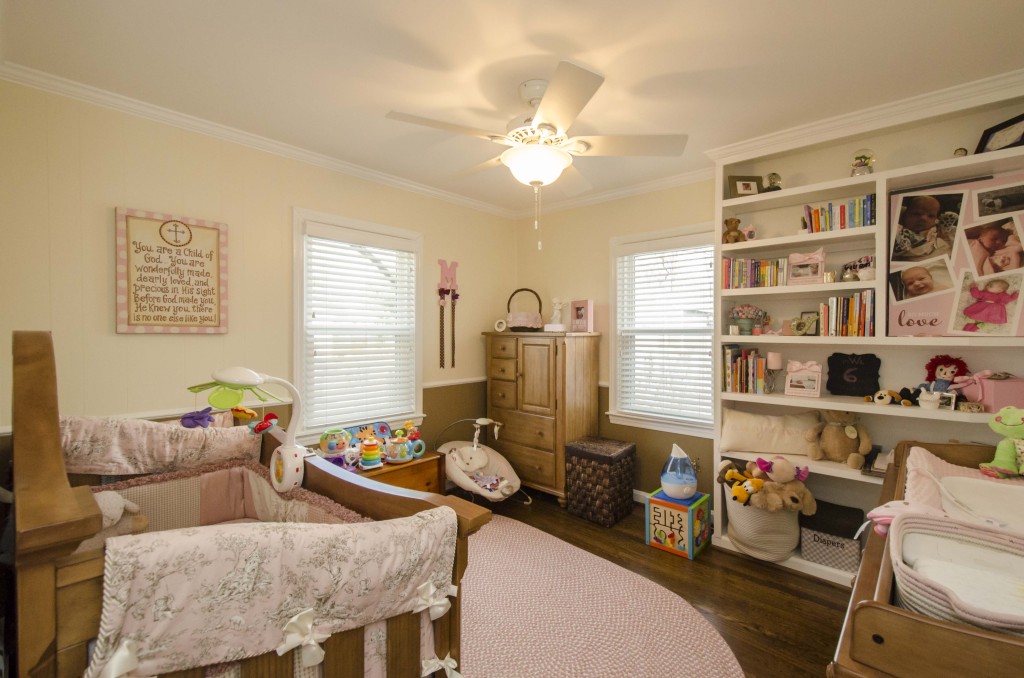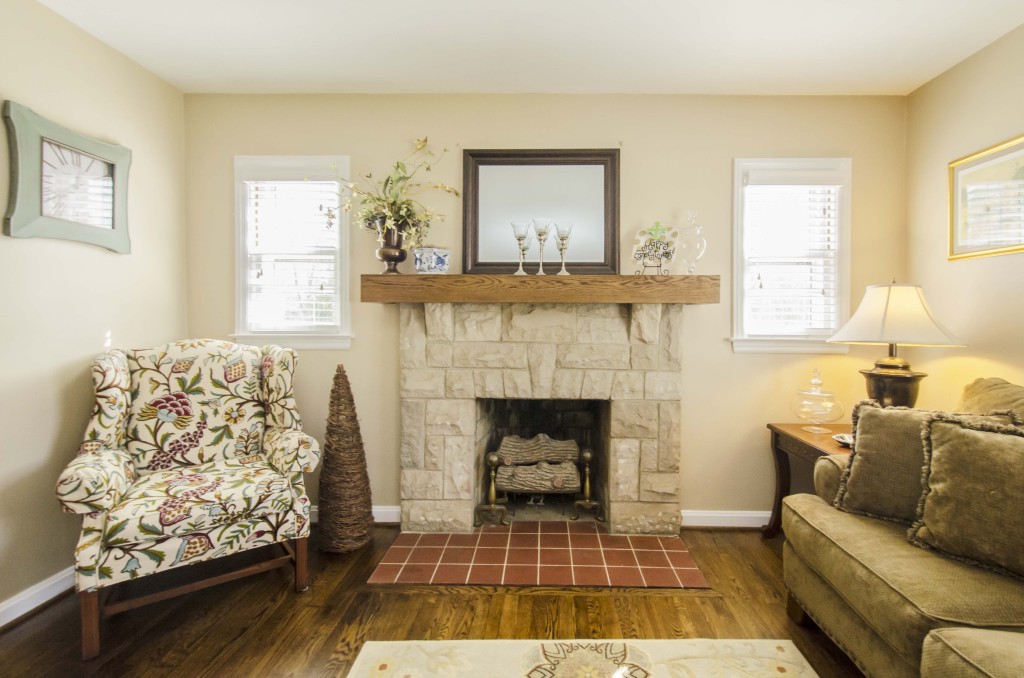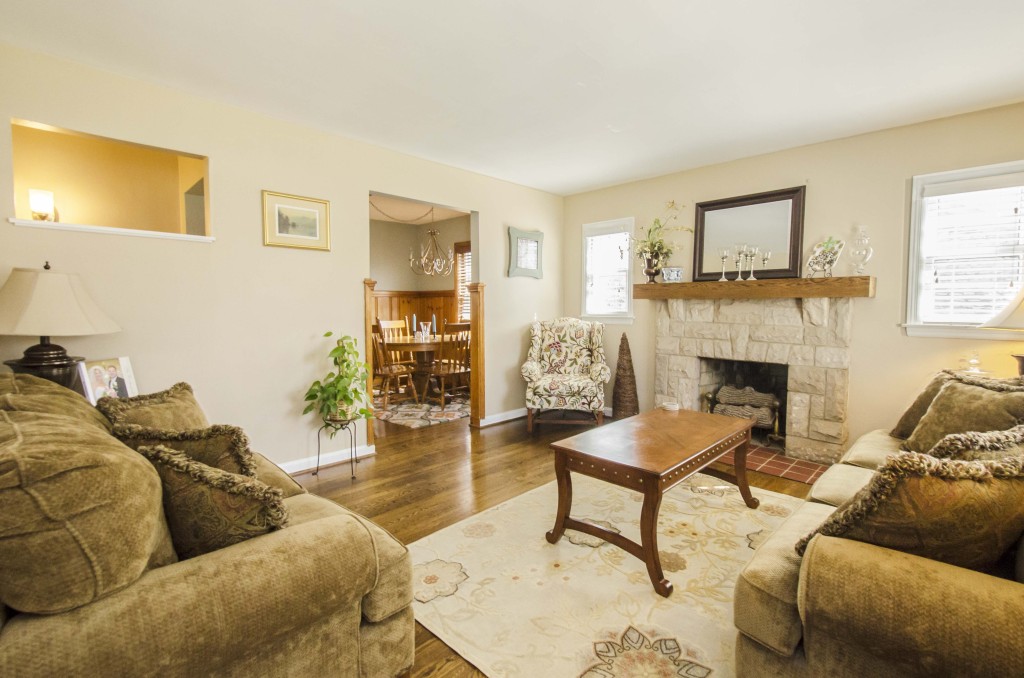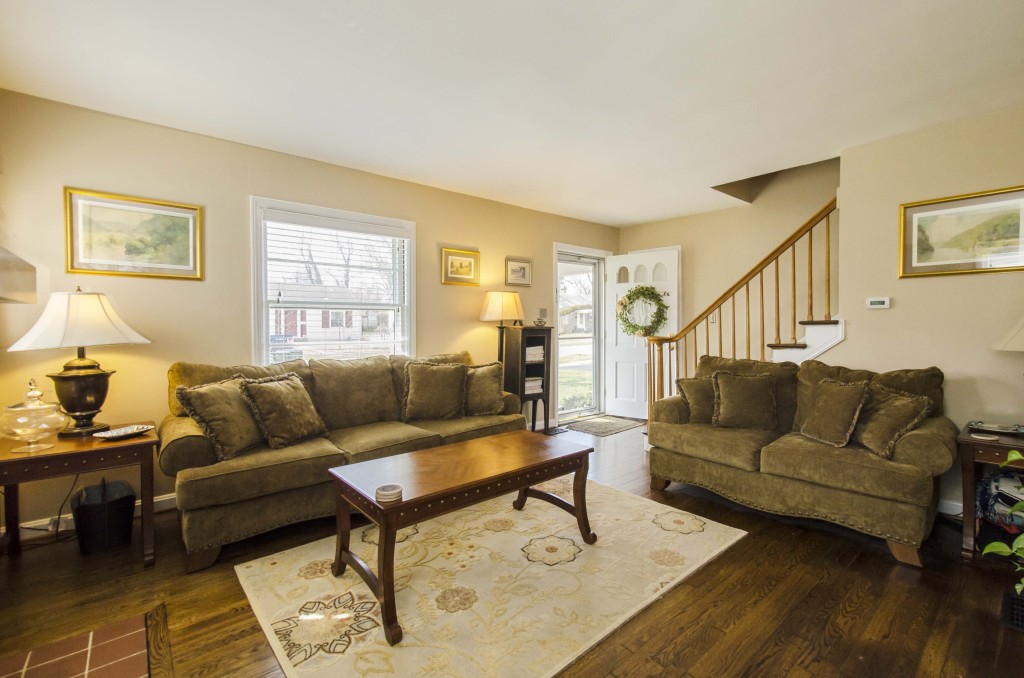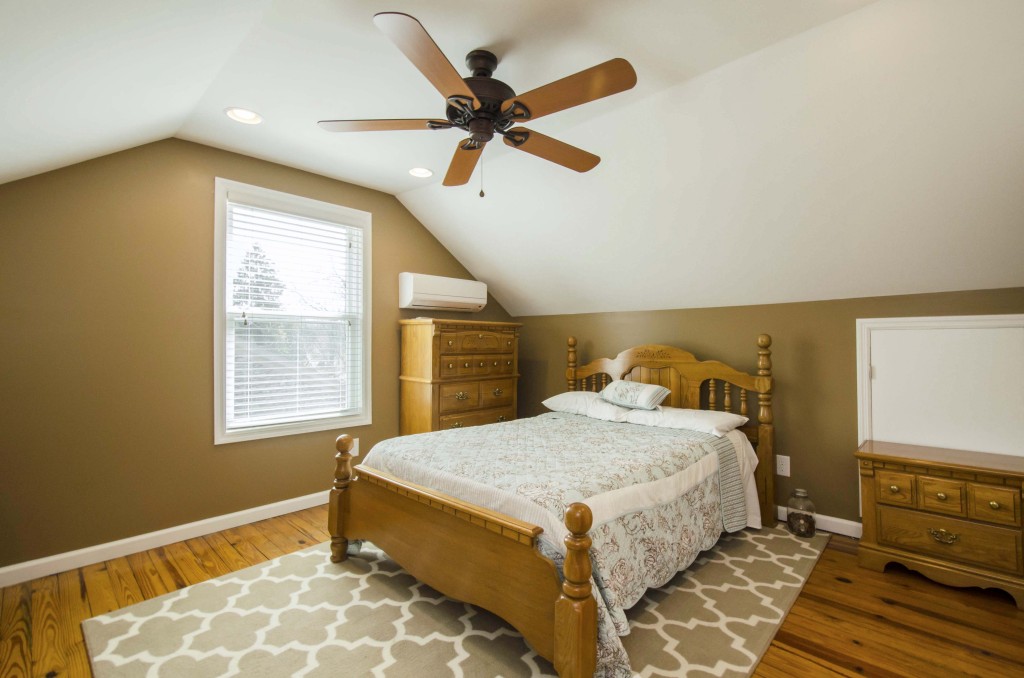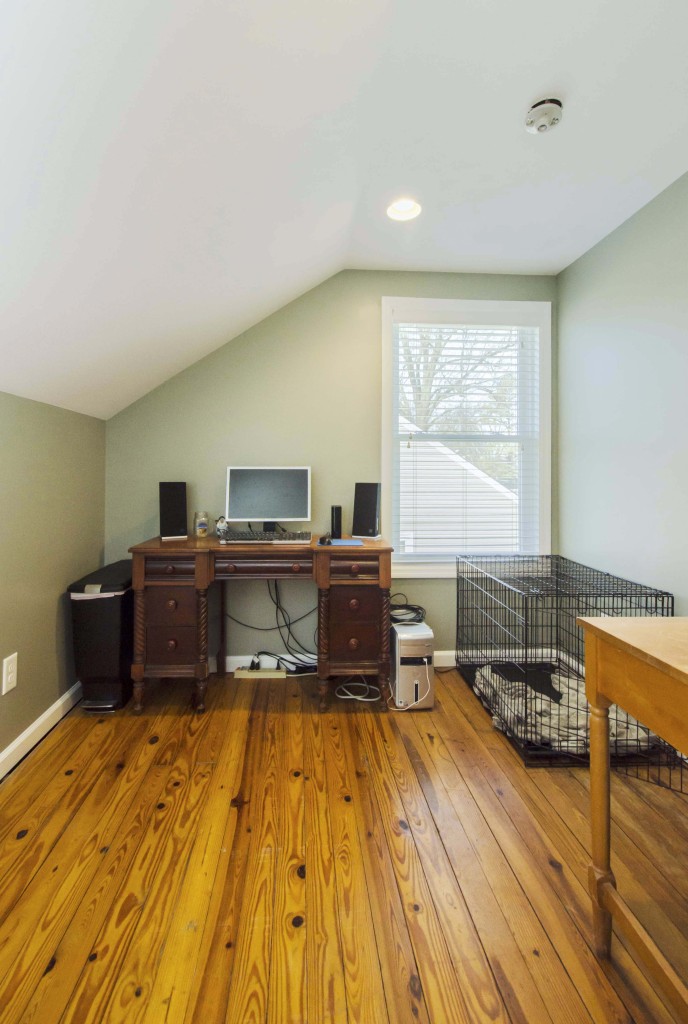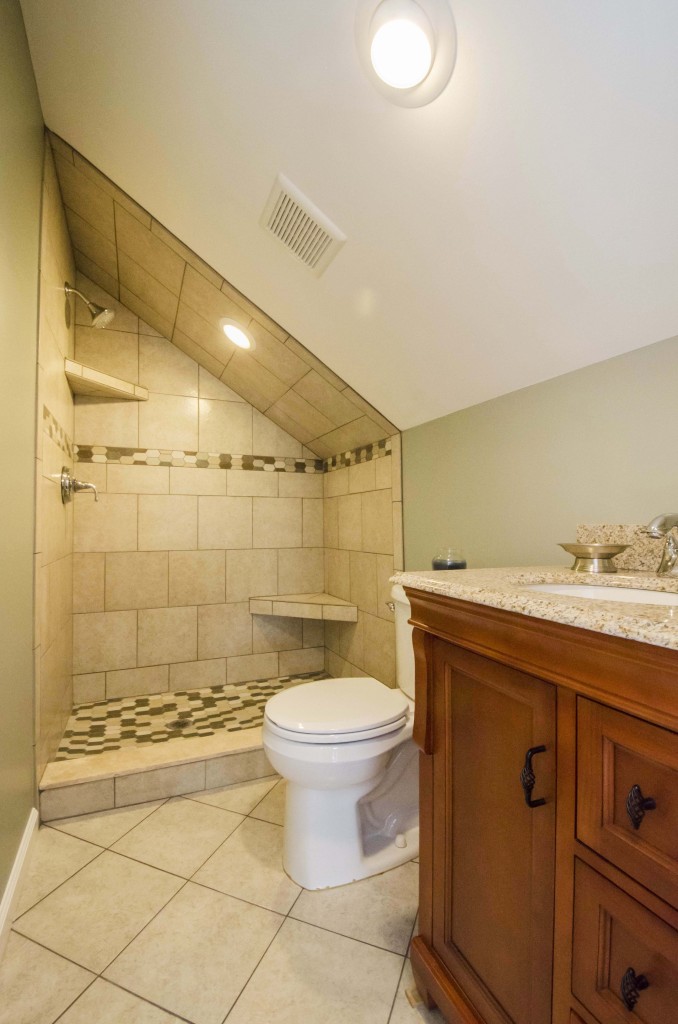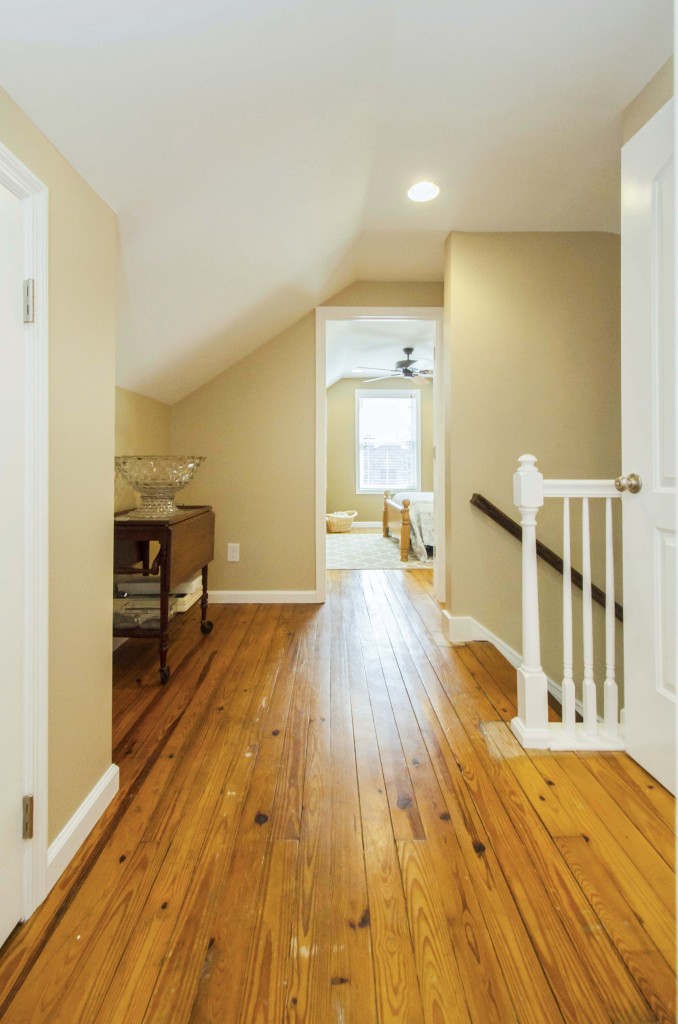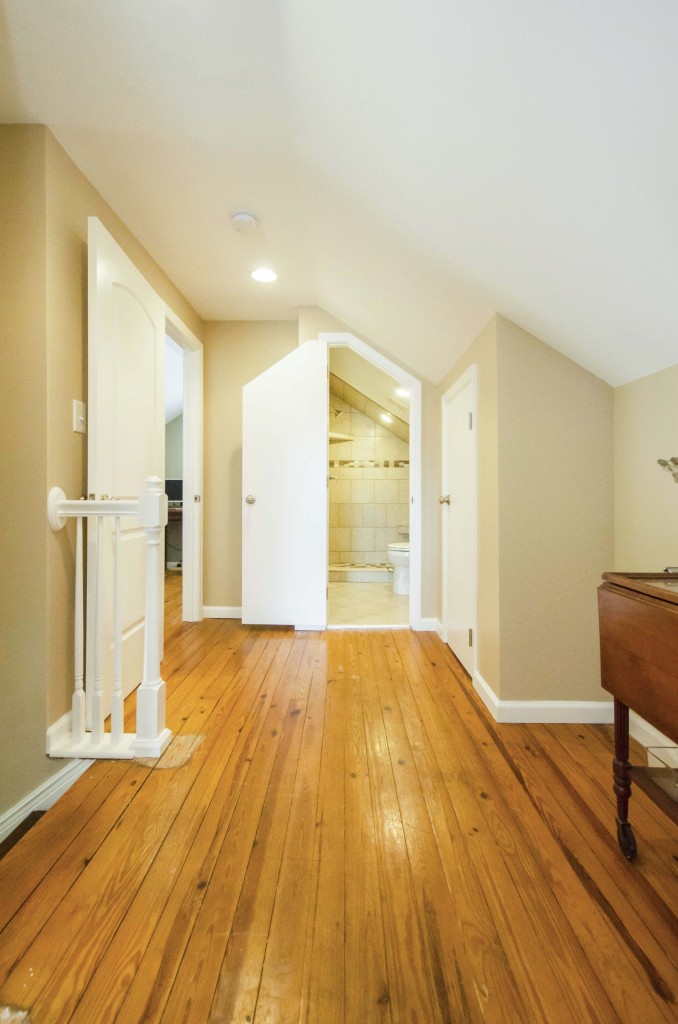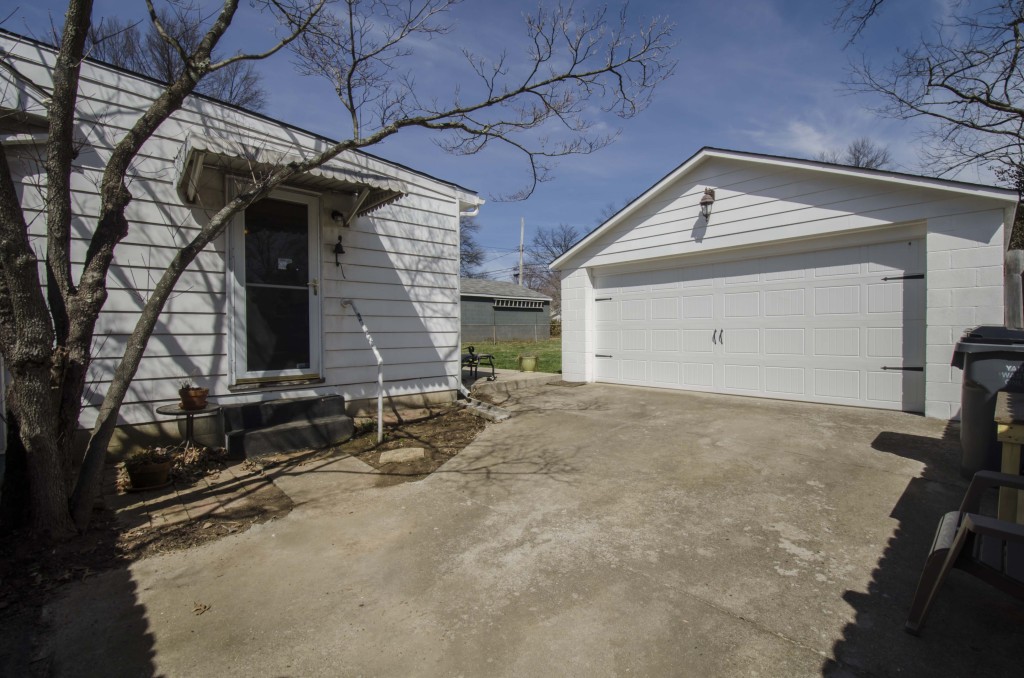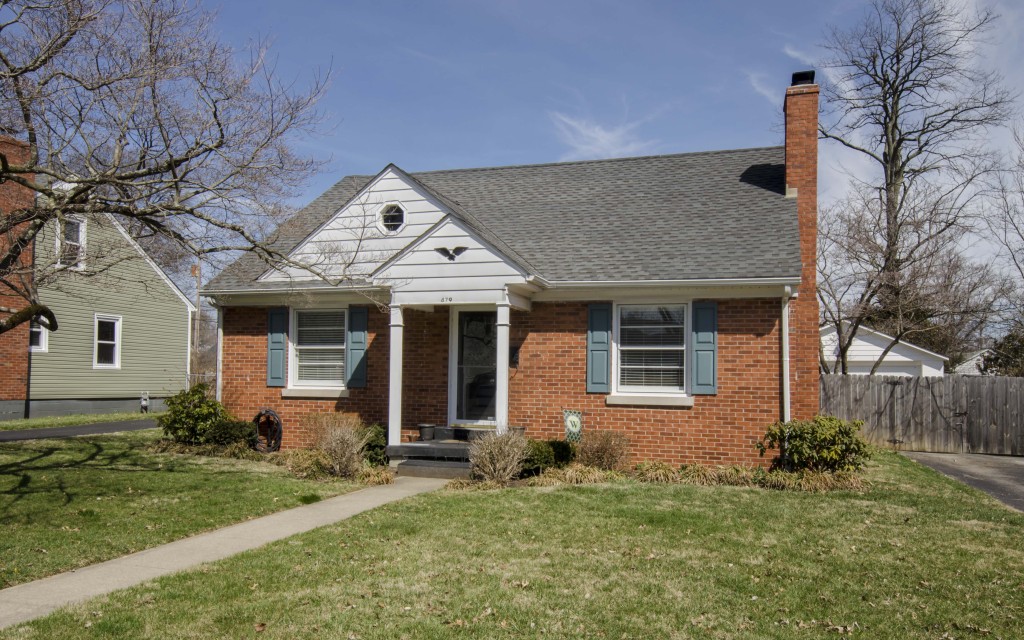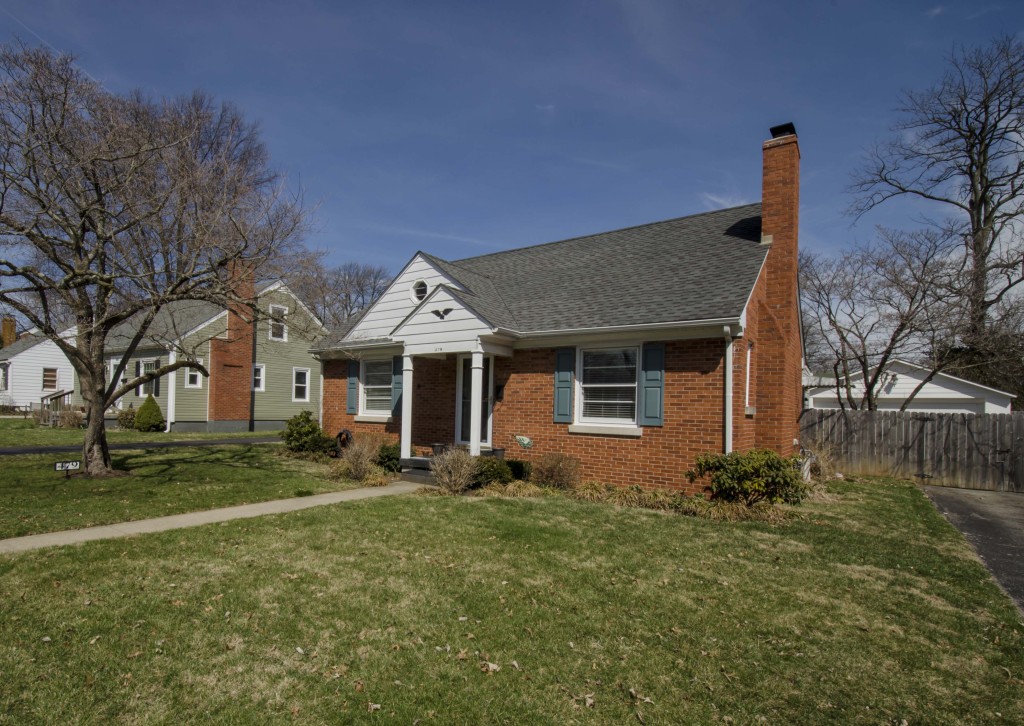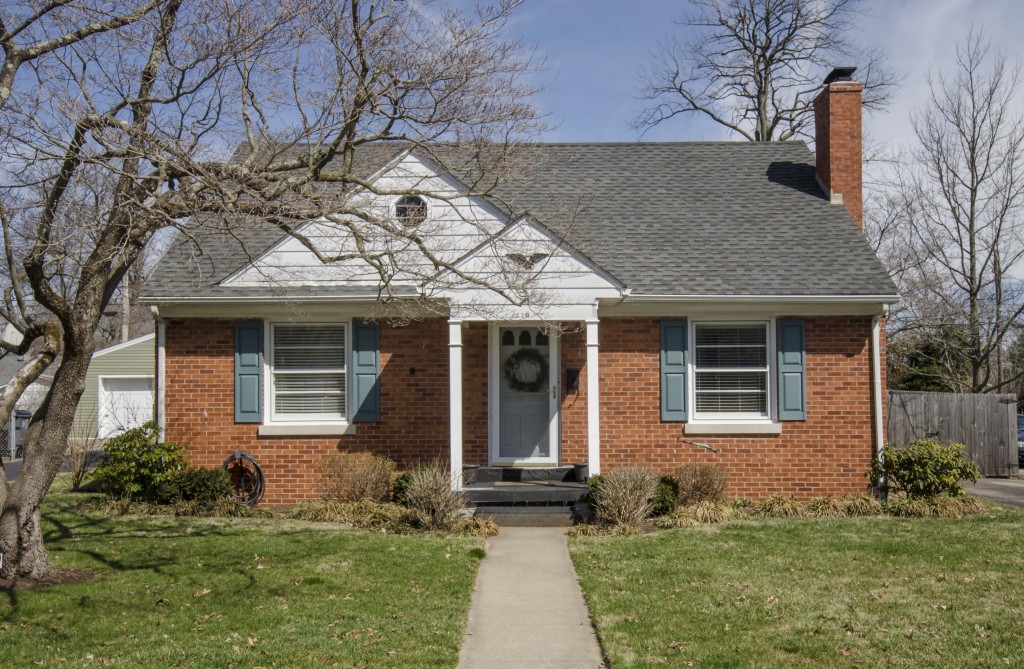 A.B. Photo Lexington Real Estate Photography