Whether it's a 8,000 square foot home or a 800 square foot condo, every listing needs great photography.  Serious sellers provide the best pictures possible to advertise and market their homes.  Earlier in the month AB Photo shot a 776 square foot 2 Bed/2 Bath condo in the Bainbridge Ct. area for Keller Williams agent Bob Sophiea. http://411lex.com/agents/Bob+Sophiea  With only a handful of images needed for this listing I decided to use automatic bracketing to create HDR photos.  By taking three pictures and combining the different exposures with Photoshop, the best parts of each are blended into single HDR images.  Using this method takes a bit more time to shoot and edit, but the photos turned out great and that's the service AB Photo wants to provide every time. 
Great photos, great listing representation, happy client.
a link to Bob Sophiea's local sports and leisure directory page:  http://bbn411.com  "Connecting the bbn with local businesses" Definitely worth checking out.
Low angles, vertical lines, nice exposures.
Some highlights from the shoot: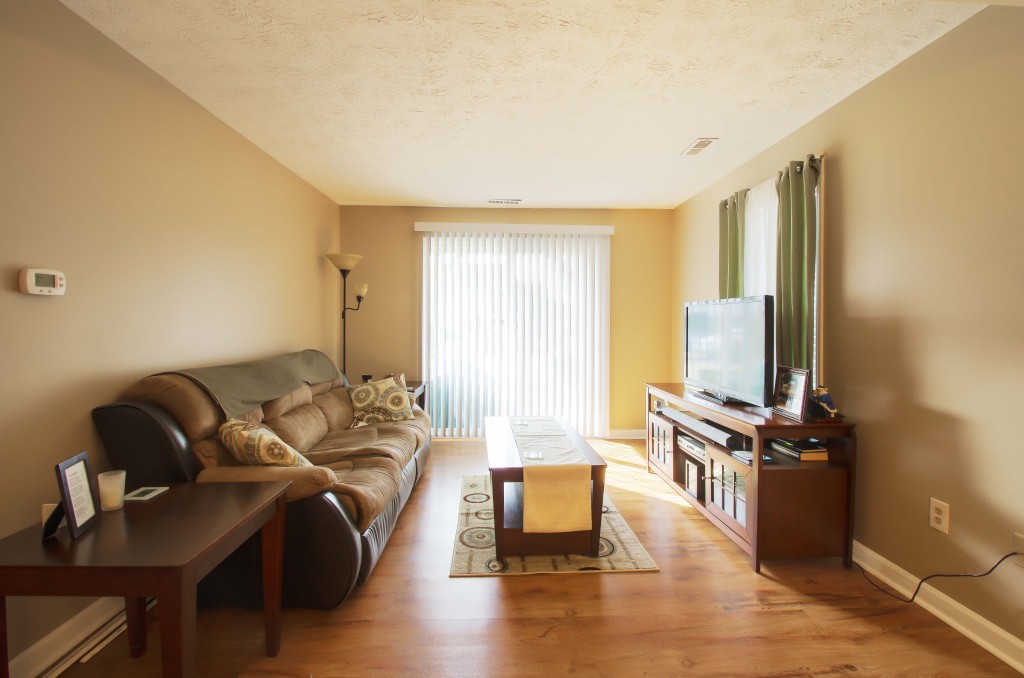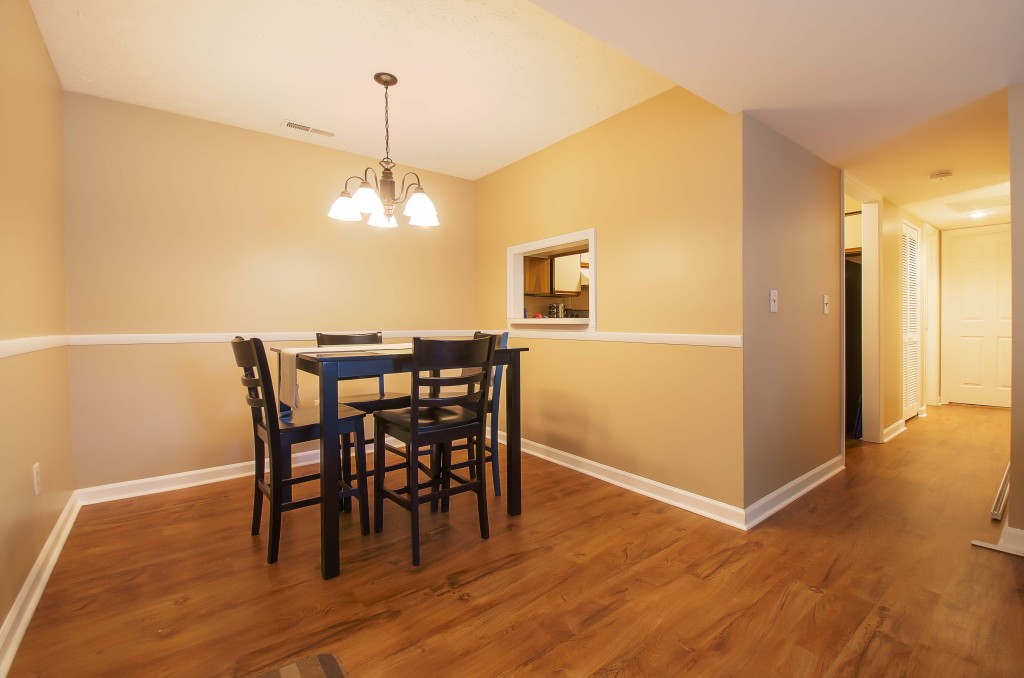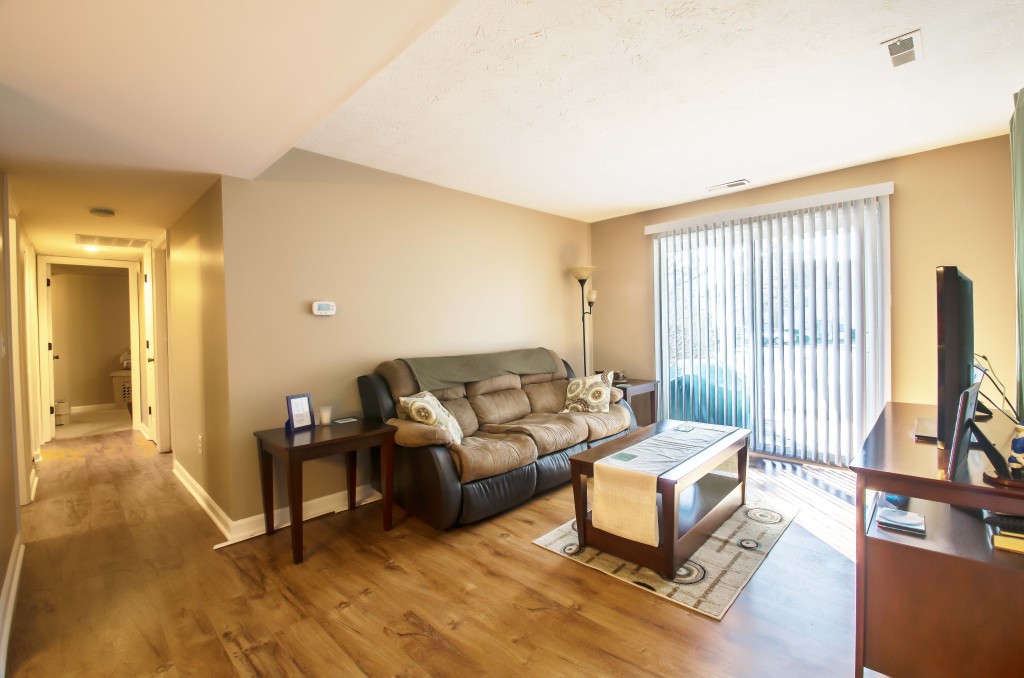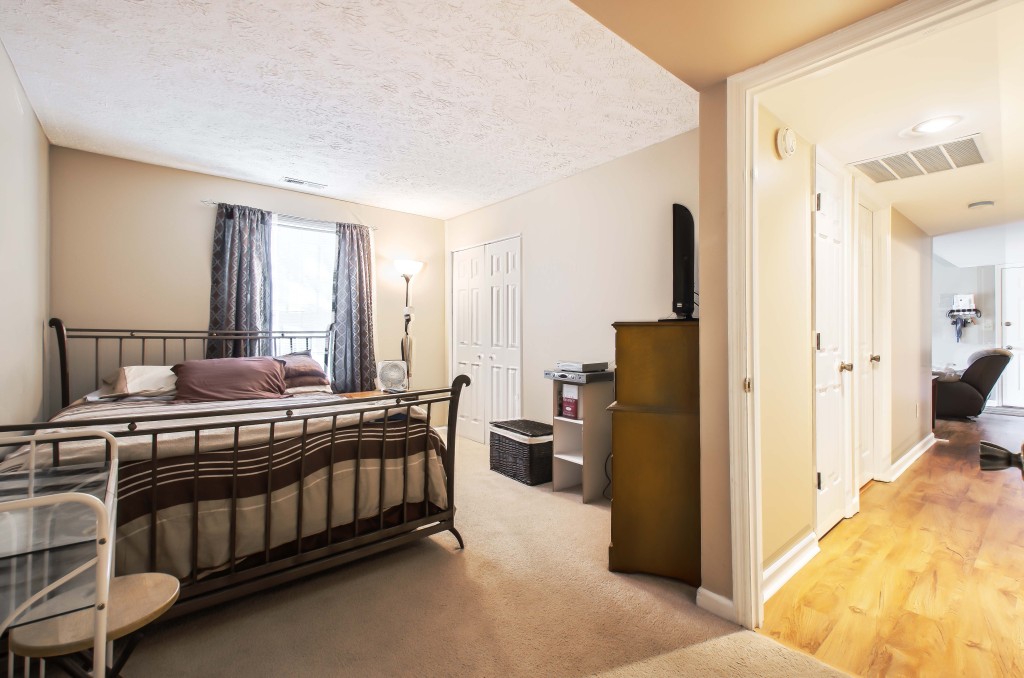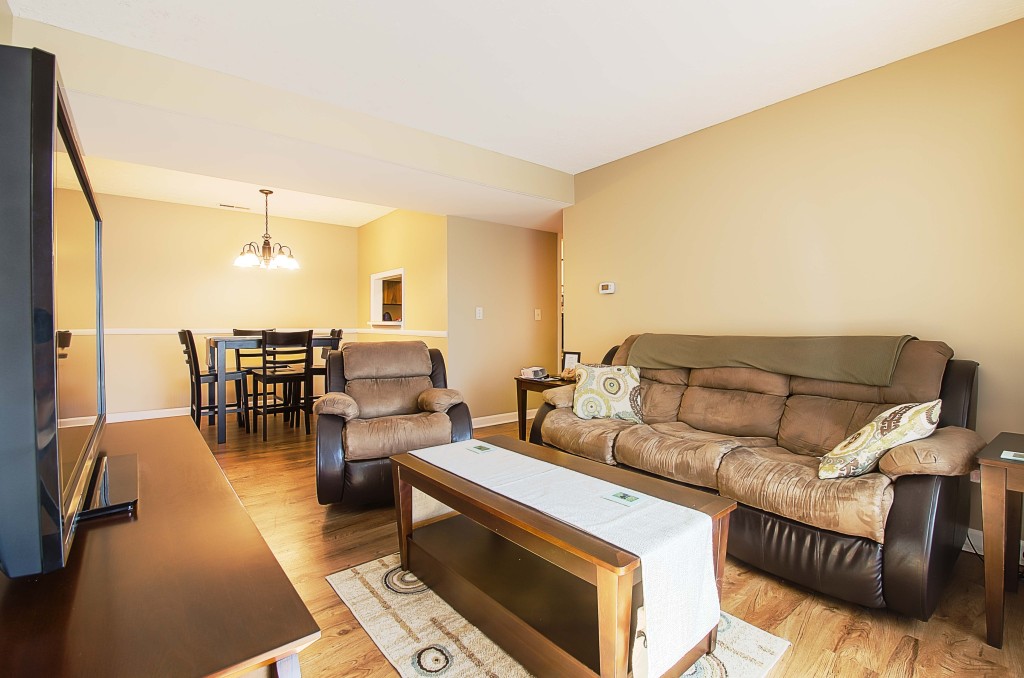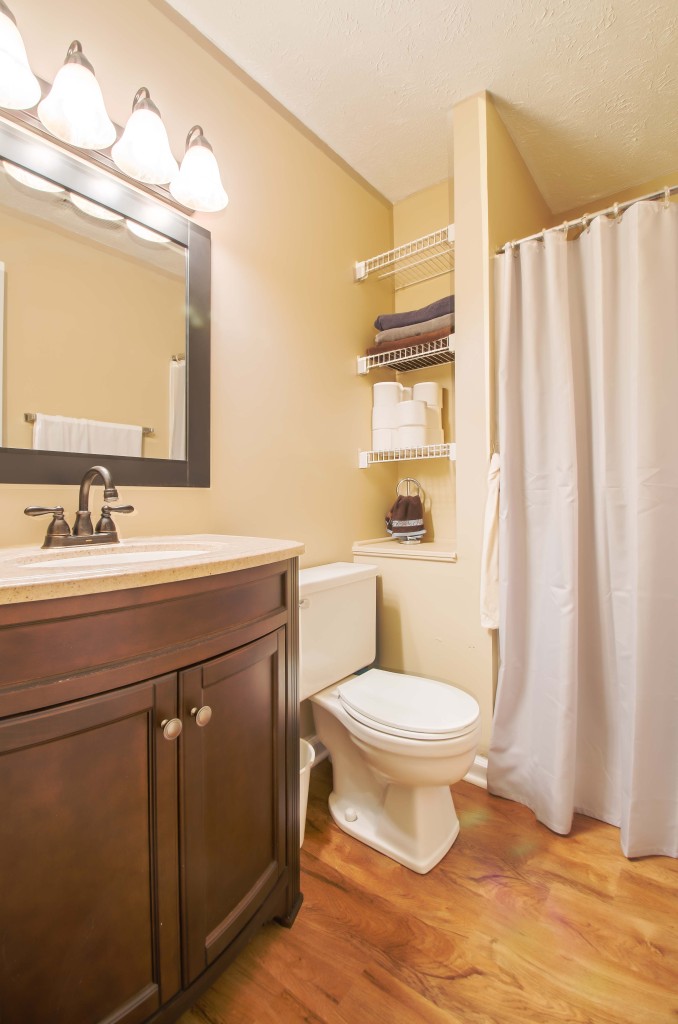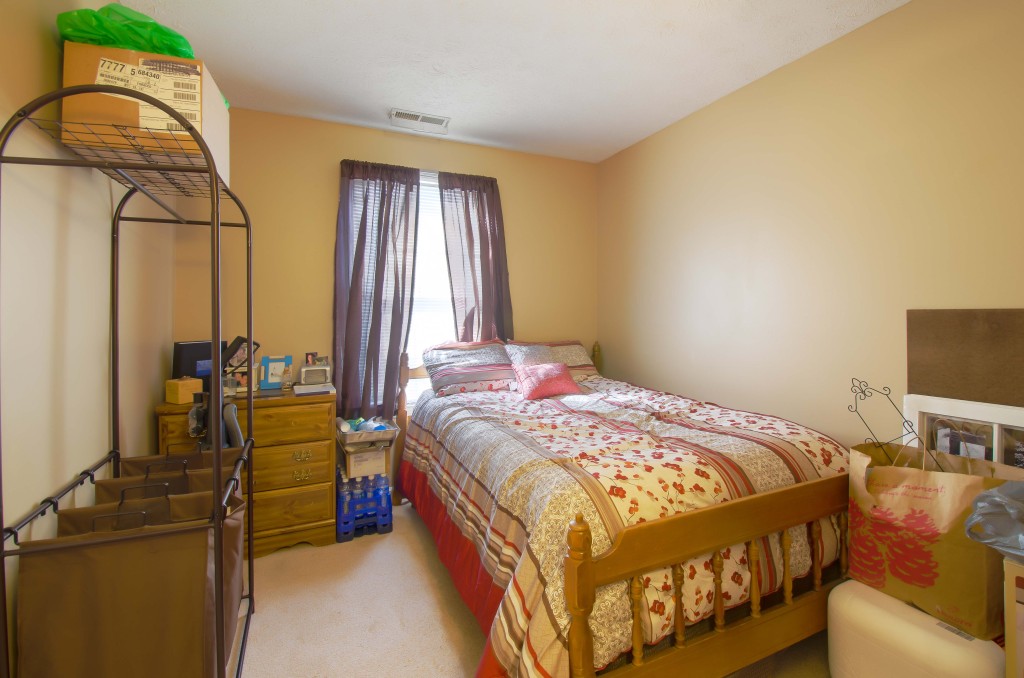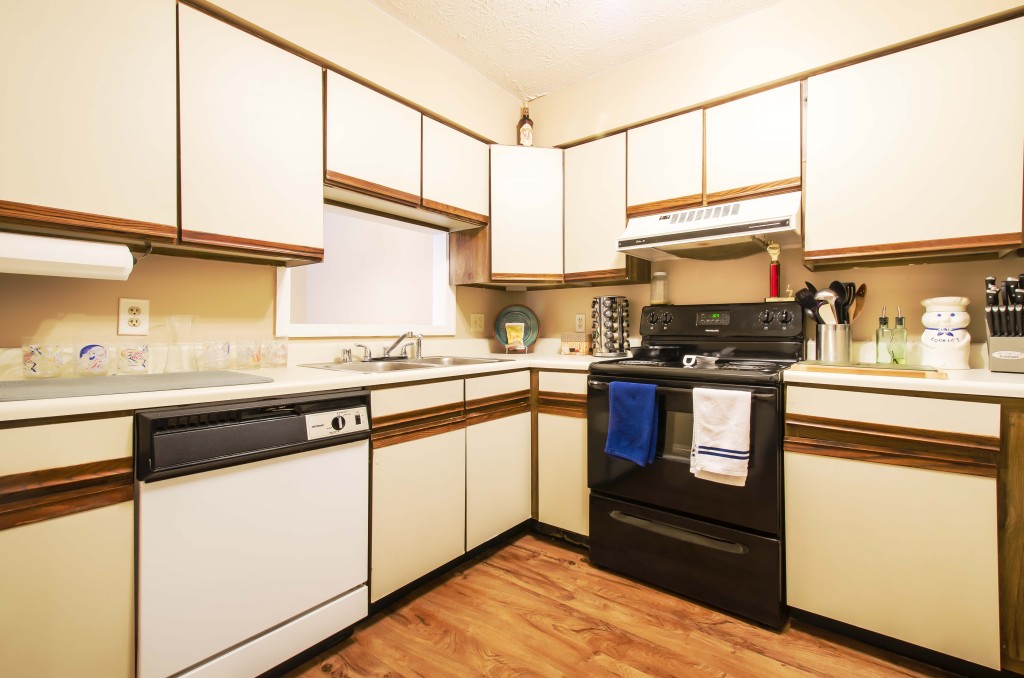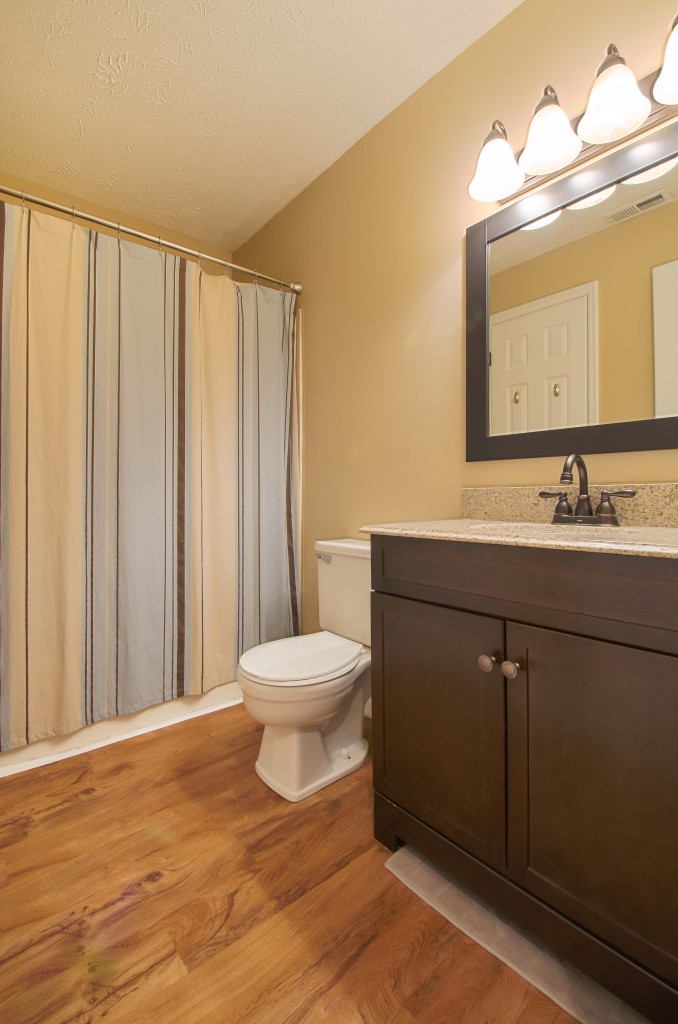 AB Photo HDR Photos for a Lexington Condo